The following content may contain affiliate links. When you click and shop the links, we receive a commission.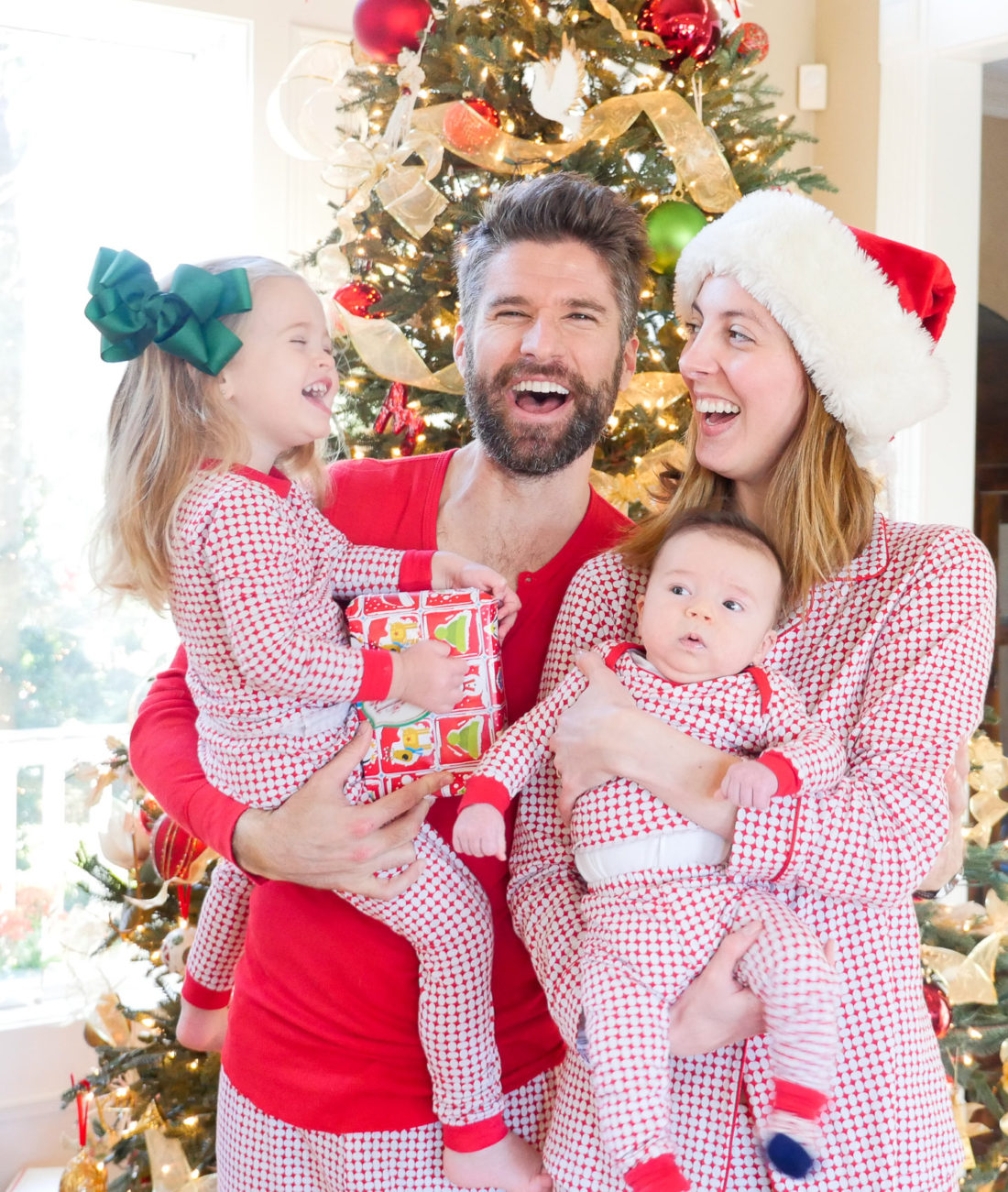 Okay, I realize it's almost the end of January! But we've had a few things going on over here and I'm finally getting it together to put up a Christmas roundup of our Family Vacation! We had such a great time this year celebrating with family in Charleston, South Carolina that I couldn't pass up the opportunity to share the memories with you guys. It was Major Boy's very First Christmas, which was super special. Coincidentally, we also spent Marlowe's First Christmas in Charleston! She was Christened there during our stay, so we decided to repeat the beautiful experience and have Major Christened this year as well! He wore the decades-old Christening dress that his Daddy wore! My Mother-In-Law has five children and eleven Grandchildren, so the fact she held on to it all these years is a feat in and of itself. Kyle and I also got married in Charleston in 2011, so visiting the city is extra special for us. I can't wait to continue bringing our kids there for years to come and showing them all our old stomping grounds.
Kyle's side of the family is really big (HUGE, actually) and so there is no shortage of playmates for the kiddos and lots of fun to be had for all. We keep it pretty lowkey for the Holiday, but there are some great family traditions. We all have Italian roots, so we observe the Feast Of The Seven Fishes for Christmas Eve. There definitely aren't all seven fish dishes (we did do this one year and it was totally overwhelming to cook– ha!) but we do have fish in some form. This year we made mussels marinara! Then on Christmas Eve, we have a traditional holiday dinner, where everyone makes their own star dish to contribute. I had to make my favorite stuffing, of course! The day after Christmas is reserved for the annual Martino Oyster Roast. We sit out on the beach at my in-laws' house and roast oysters, drink wine, and watch the sun set. I have to say it's pretty special to have your kids playing happily in the sand in their Christmas clothes. Coming back to chilly Connecticut sure was a rude awakening! I hope you enjoy our gallery of pics, and make sure to check out the video of our family holiday as well! Don't forget to subscribe to my Youtube Channel if you haven't already! There are lots more videos coming your way this year…
Wishing you all a bright and beautiful 2017!
This slideshow requires JavaScript.