The following content may contain affiliate links. When you click and shop the links, we receive a commission.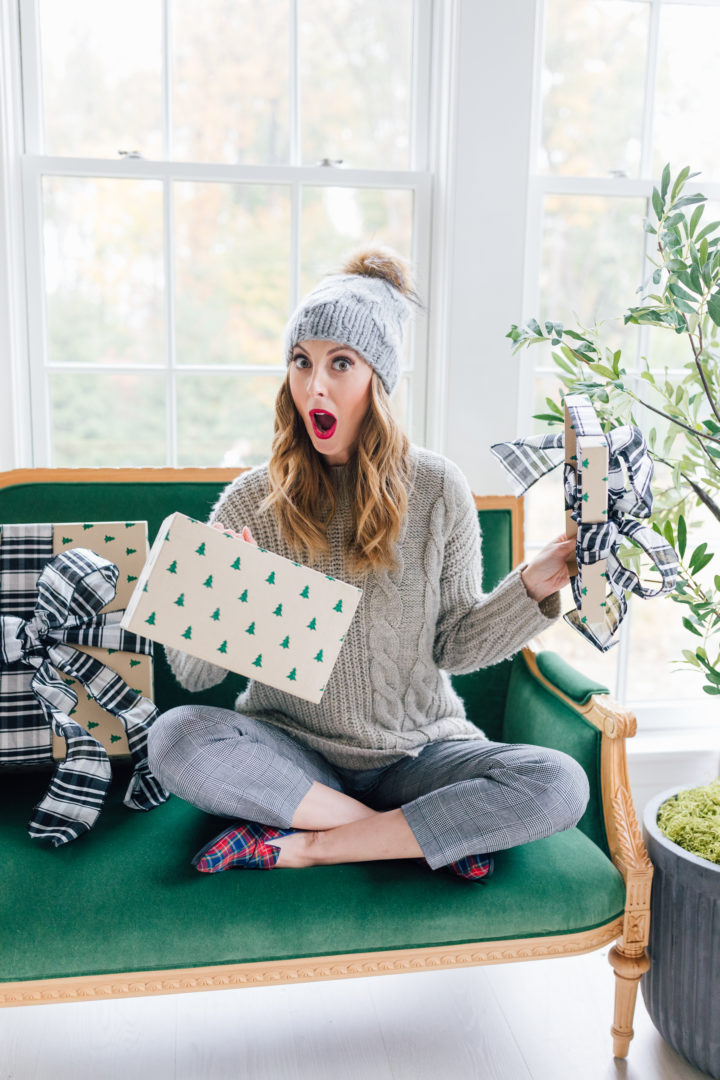 One of the hardest categories to shop for, in my opinion, is the Parents and In-Laws category! I find that most people in that category are of  "the one who has everything" genre, and it's tough picking out items that will excited somebody at any age.  After some careful consideration picking out some fab items, I'm excited to be sharing my Parents and In-Laws Gift Guide with you today! Let me know which ones are your faves.
Ultra Soft Cashmere Tech Gloves
Naked Cashmere
These gloves are not only practical (since your mom can use her phone while wearing them) but they're also beautiful and soft. The perfect combo!
Jo Malone Christmas Mini Candles
Jo Malone
Jo Malone makes the most incredible smelling everything — and these scents do not disappoint. Hello! Rich Roasted Chestnut? Yes please. Come to mama.
Polaroid ZIP Wireless Mobile Photo Mini Printer
Polaroid
Now your parents can print all those photos they have of your kids on their phones! Hallelujah!
Personalized Tartan Blanket
Mark & Graham
Everyone loves a good throw, and Christmas is always the time for tartan, so combine the two and you've got a foolproof gift!
Personalized Silver Plate Picture Frame
Mark & Graham
Grandparents always love a good photo moment…print out your favorite moment of your kids or your whole family, and put it in this personalized silver frame. You can't go wrong!
Ansley Water Resistant Slipper
UGG
These super soft slippers are also water resistant so they're a great gift for a parent that lives in a place where the run for the mail might be a little drizzly!
Protective Pine Candle
Diptyque
I know there's a lot of candles on this guide, but I'm a big a candle girl. I'm even sitting in a hotel in Los Angeles right now burning a candle I brought with me from home.
Vitruvi Porcelain Essential Oil Diffuser
Virtuvi
I love a good oil diffuser, and this one is so minimalist and chic, it's a great gift for any parents home!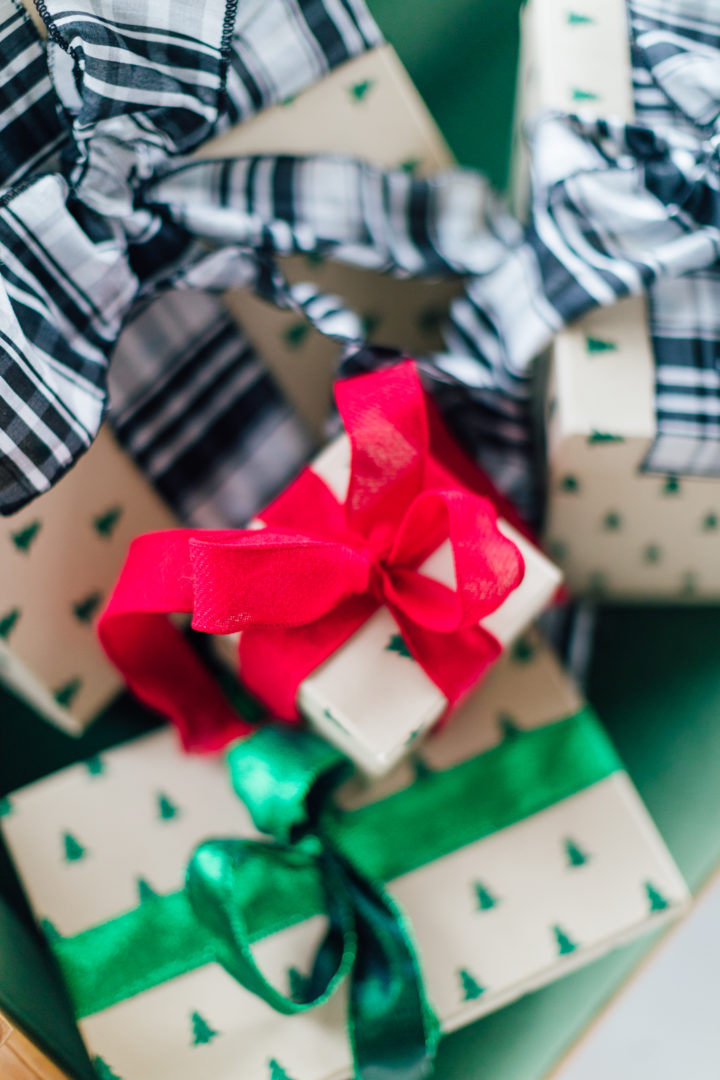 Photographs by Julia Dags