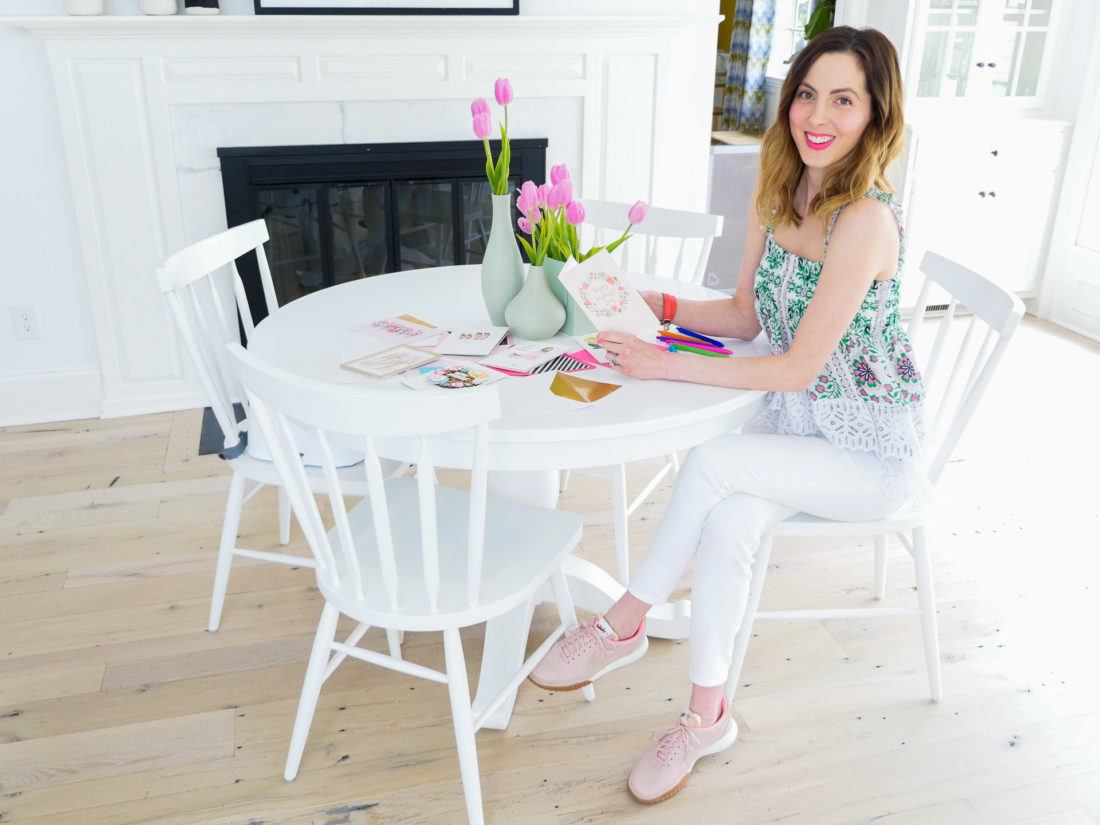 *Many thanks to Hallmark Signature for sending these beautiful cards and sponsoring this post! As always the thoughts and opinions expressed below are entirely my own.
It's almost time to celebrate the incredible Moms in our lives! There are so many special things about my Mom, but one of the most special has to be how loved she makes people feel– especially with her writing.  My Mom has always written the best cards– Birthday cards, Christmas Cards, Just-Because cards.  Cards she sent to camp, or in our school lunchboxes.  One of her gifts as a parent was (and still is!) making all three of her kids feel so special, and reminding us that she is always thinking of us whether she is near or far.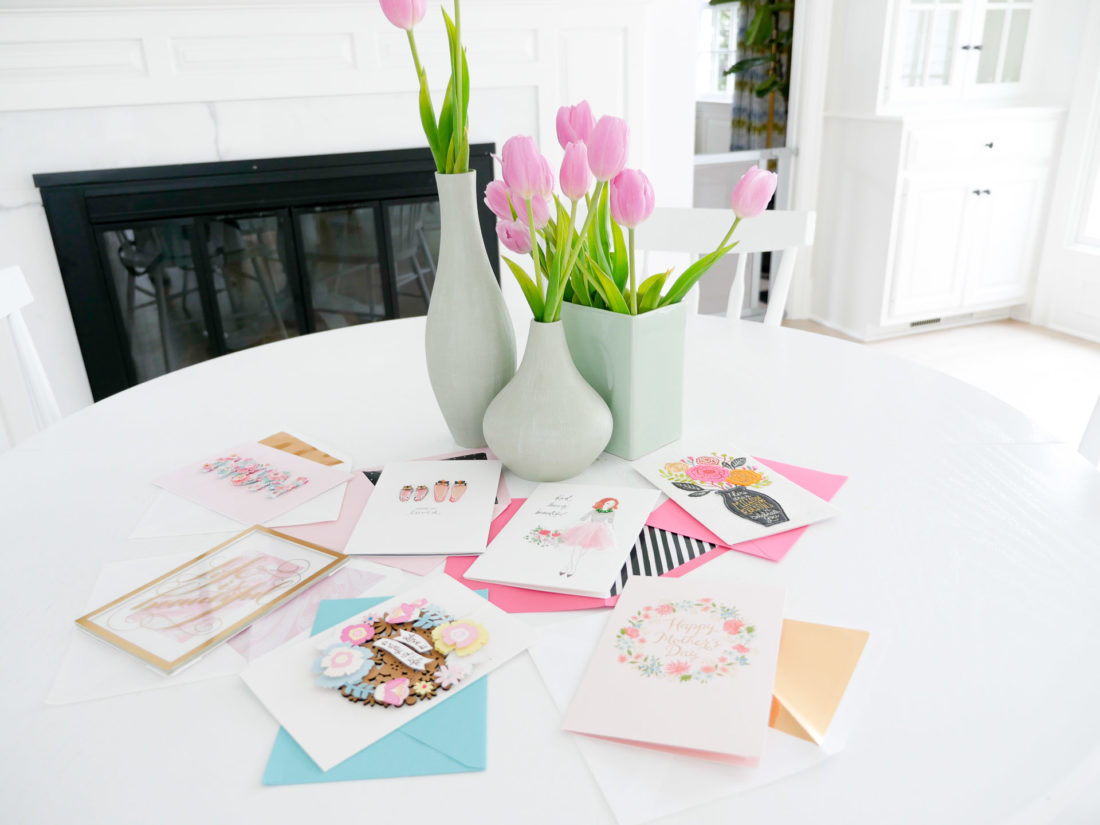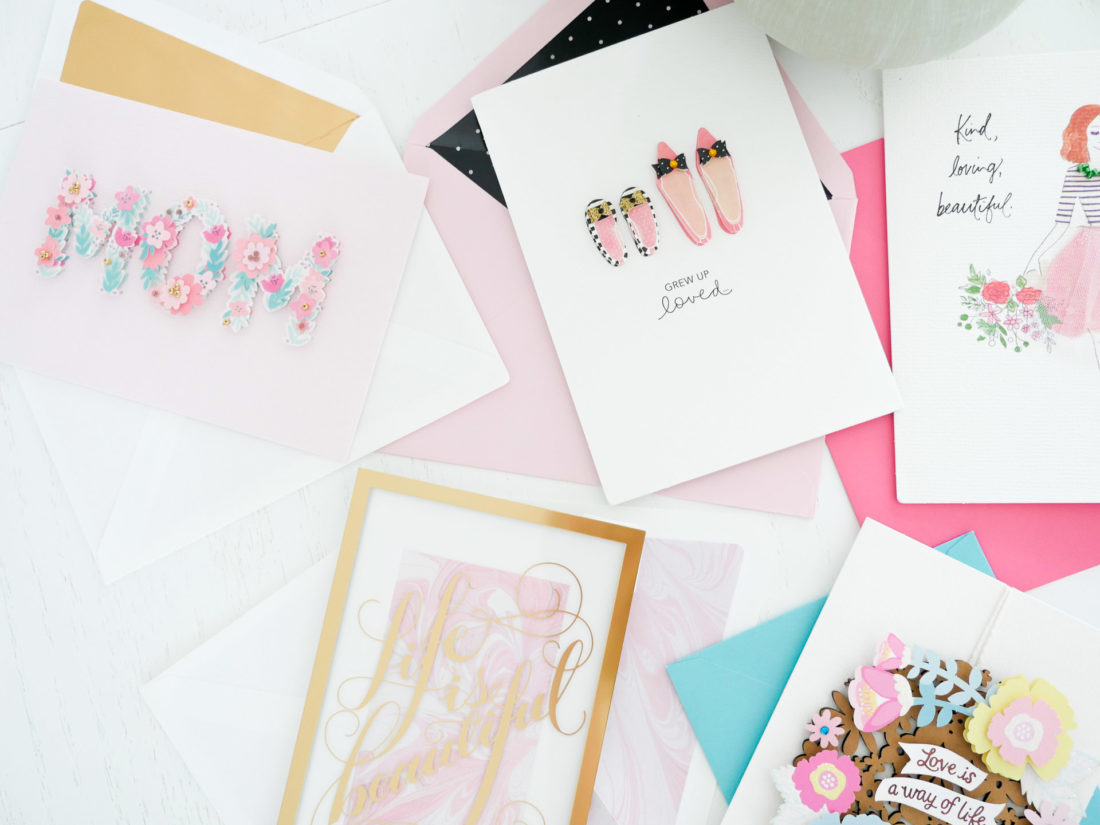 My Mom definitely passed down this appreciation for a heartfelt and beautifully written card to me.  To this day, I will always tell my husband that I much prefer a thoughtful card or letter to any gift he could buy me.  When I receive especially important or touching cards, I always save them! Kyle and I even wrote each other cards the night before our wedding day to open on our five year wedding anniversary.  We opened those this year! As a Mom now myself, I continue this tradition with my own children– and of course I love getting cards from them too!  Every year for Mother's Day, I try to honor my Mom by writing her a special Hallmark card with some sweet words inside.  This year, I'm loving the Hallmark Signature Mother's Day cards .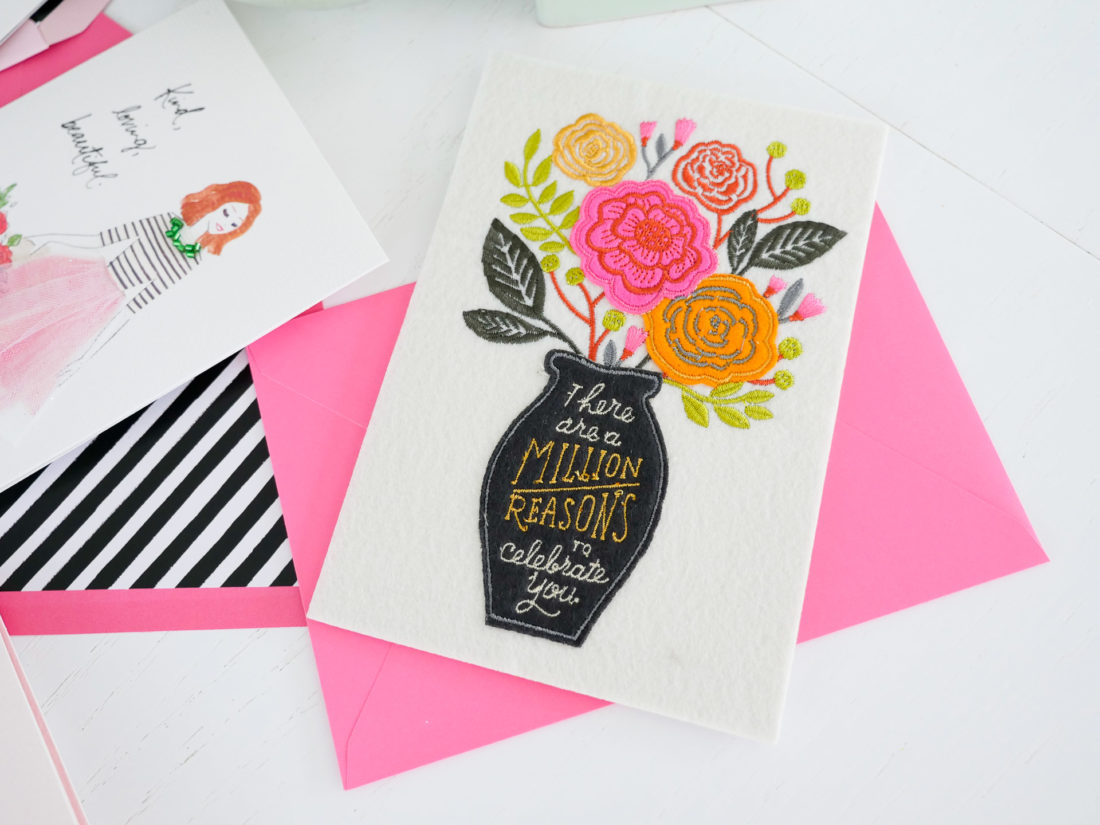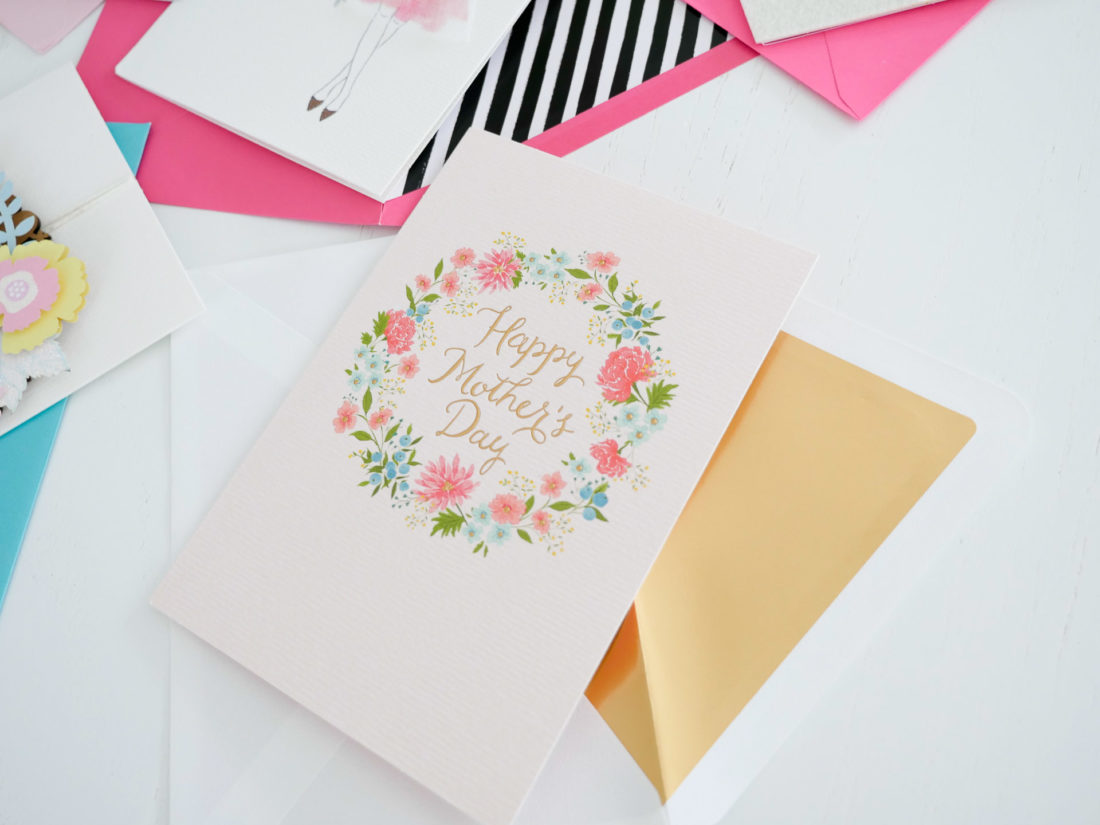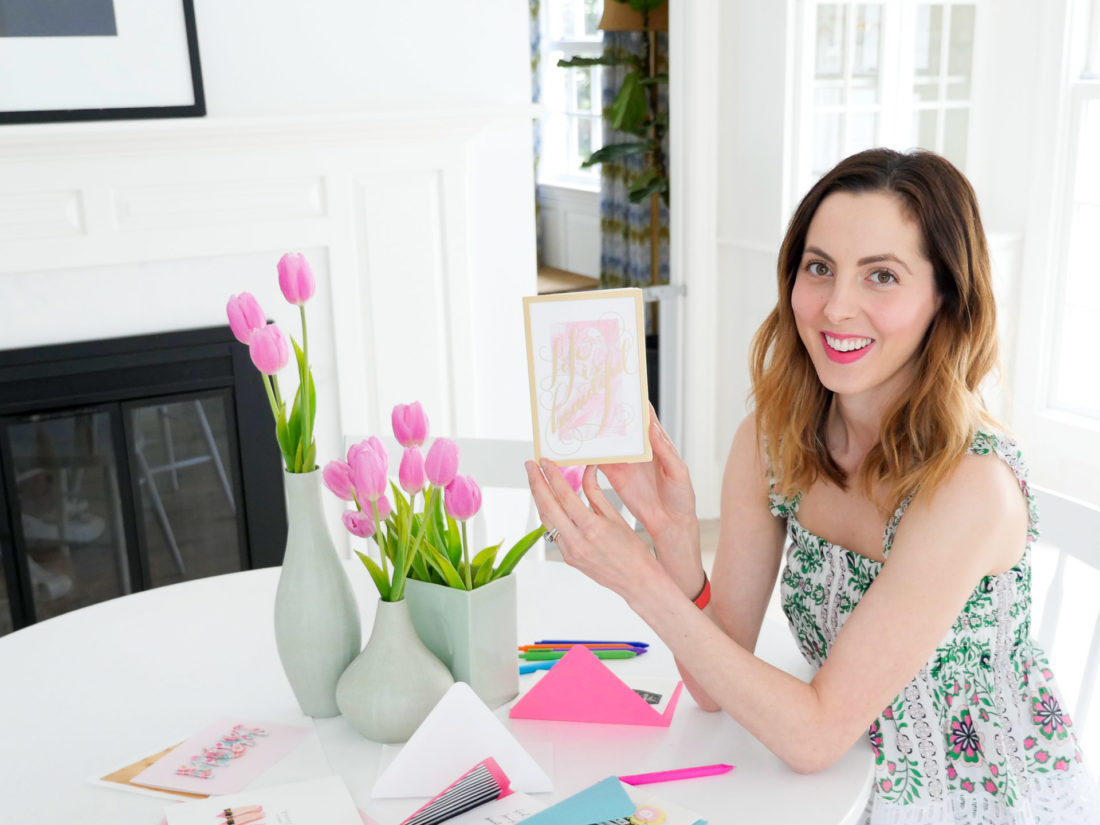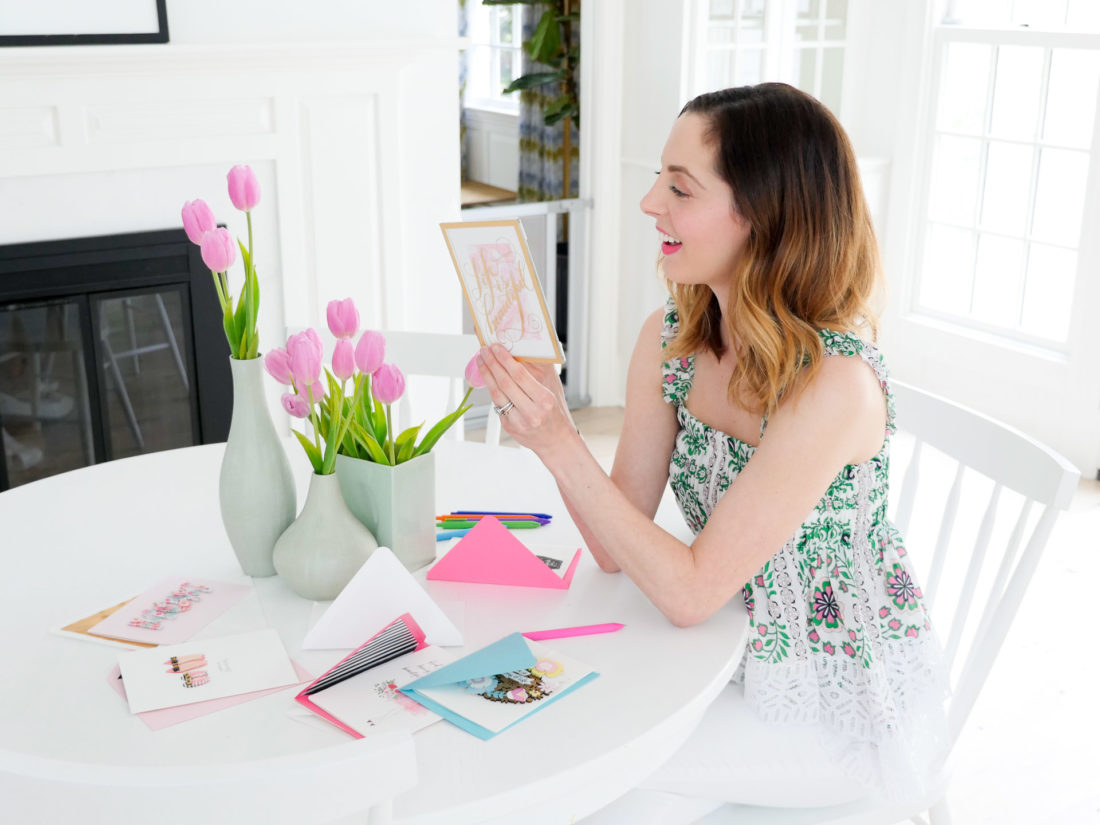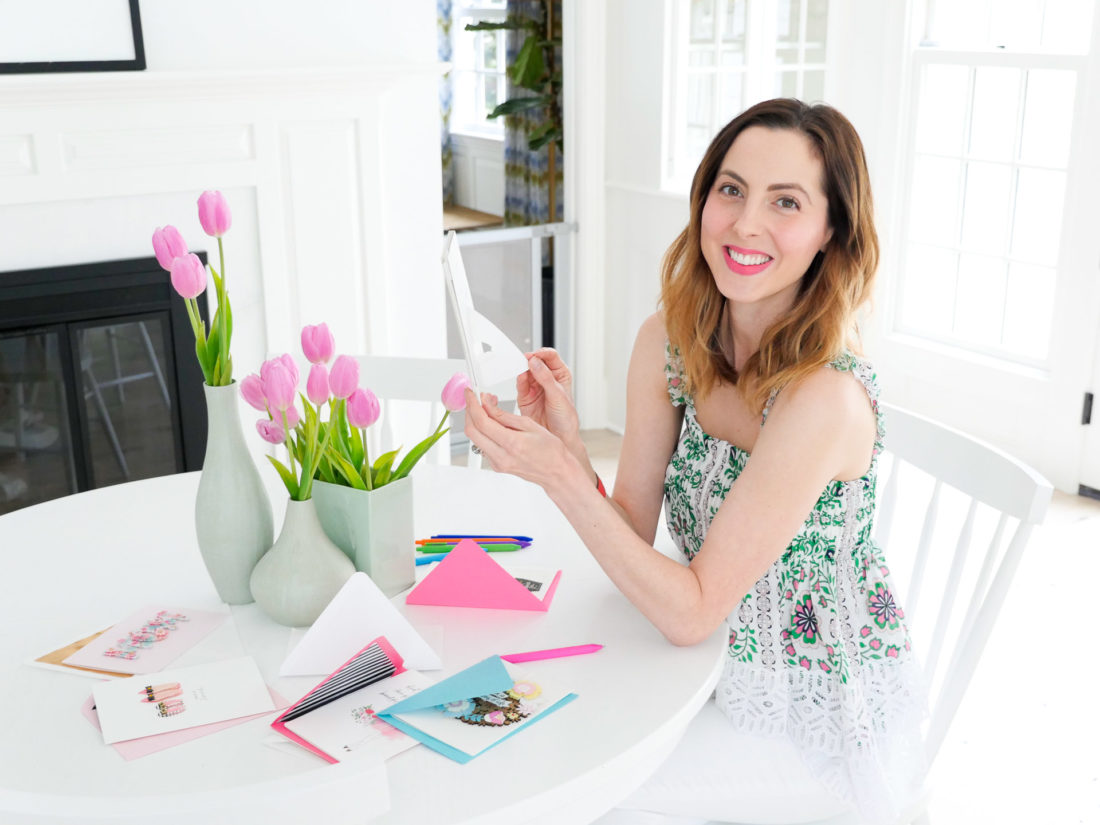 The cards are so gorgeous– beautifully decorated with lots of intricate, special features.  Every single card has something that sets it apart and delivers a wow-factor– just like each special and unique mother in our lives! I was blown away by the quality of the Hallmark Signature cards.  One card has "Mom" popping off the face of the card, created by tons of tiny paper flowers and beads.  Another is a lucite rectangle with "Life Is Beautiful" written in gold… and the back transforms to make it a charming desk or mantle decoration for years to come.  Yet another gorgeous card is completely embroidered with a vibrant bouquet of flowers.  It's impossible not to be blown away by the detailing.  For my own Mom, I settled on the three dimensional "Mom" card.  Besides the sweet design, the message inside reads "There's no other Mom like you…Lucky me.  Happy Mother's Day" I think it sums up my feelings perfectly and is the best way to spark all my thoughts that I want to write down in my message!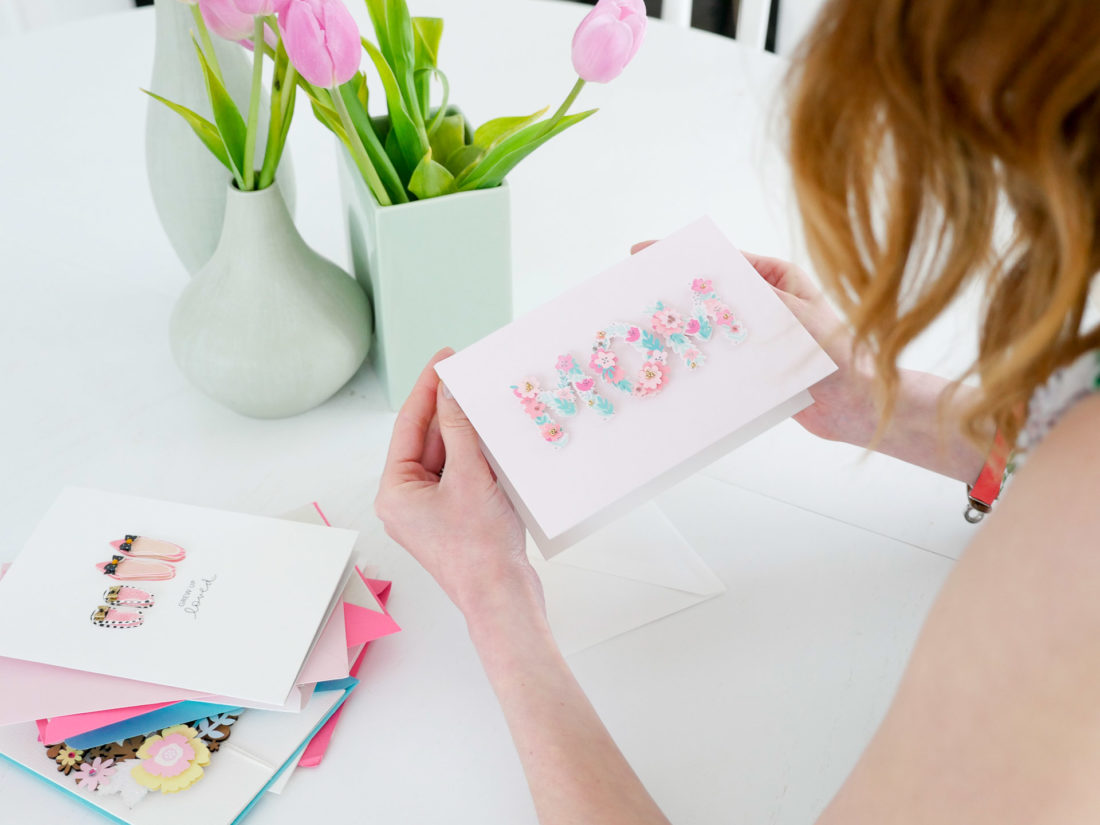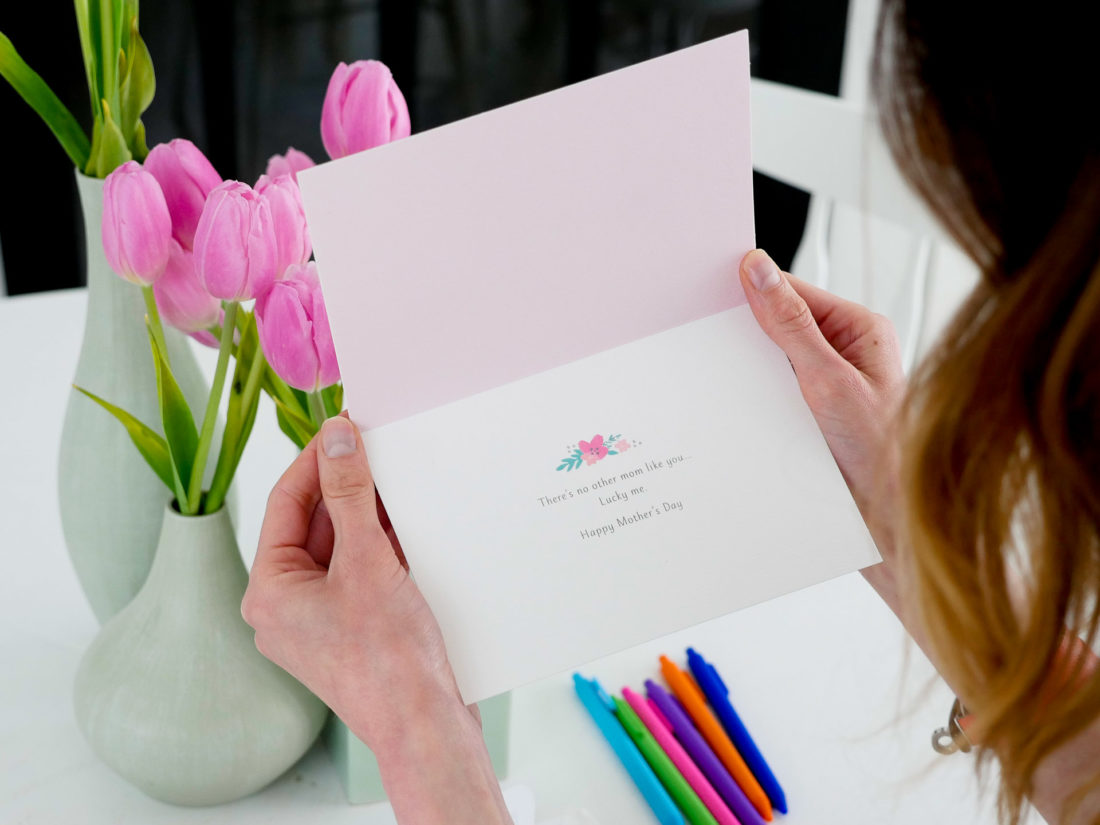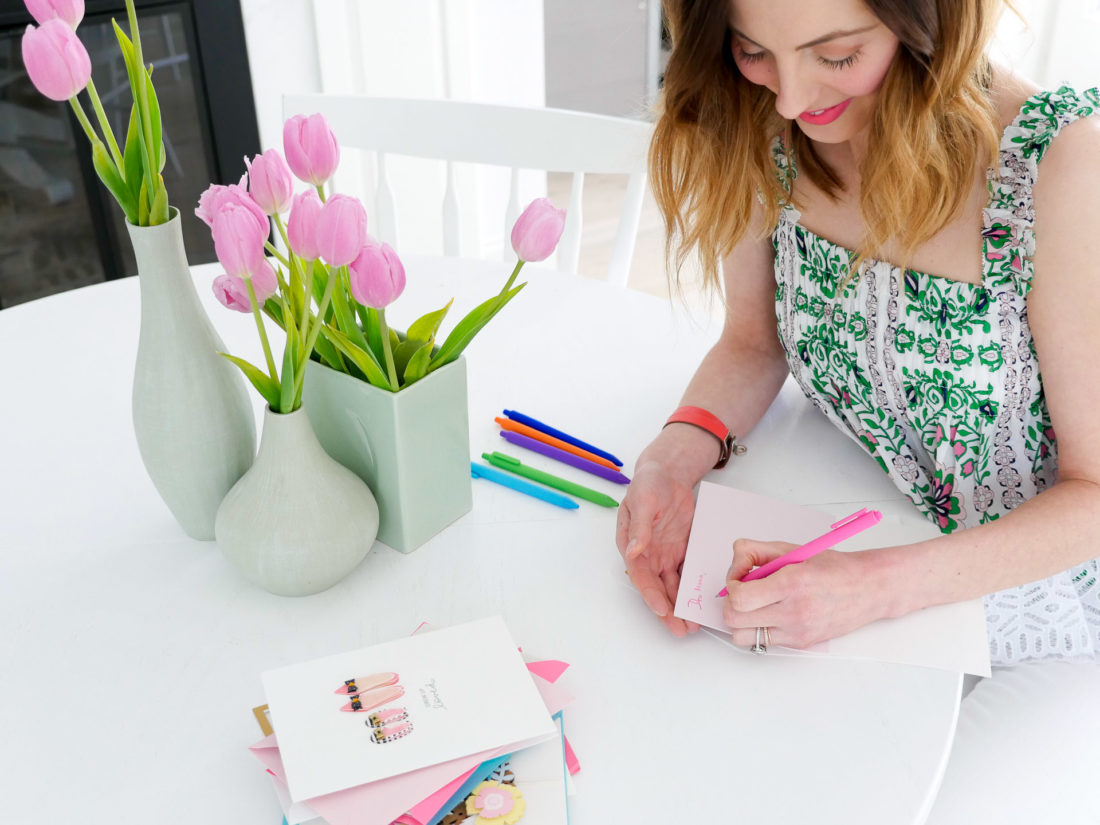 I think on Mother's Day it's so important to take the time to write the Mothers in our lives a special message.  It can be your own Mom, somebody in your life who has been a motherly figure to you, or even other Moms that you admire.  All we as Moms crave is the recognition that what we are doing is meaningful, that it's making a difference in our children's lives, that our efforts are being noticed and cherished.  Of course we would do our mothering regardless (Mothers are a tireless breed!) but a little appreciation goes a long way.  I know that any compliments I have ever gotten about my role as a Mother have glowed brighter in my heart than any other compliment I have ever received.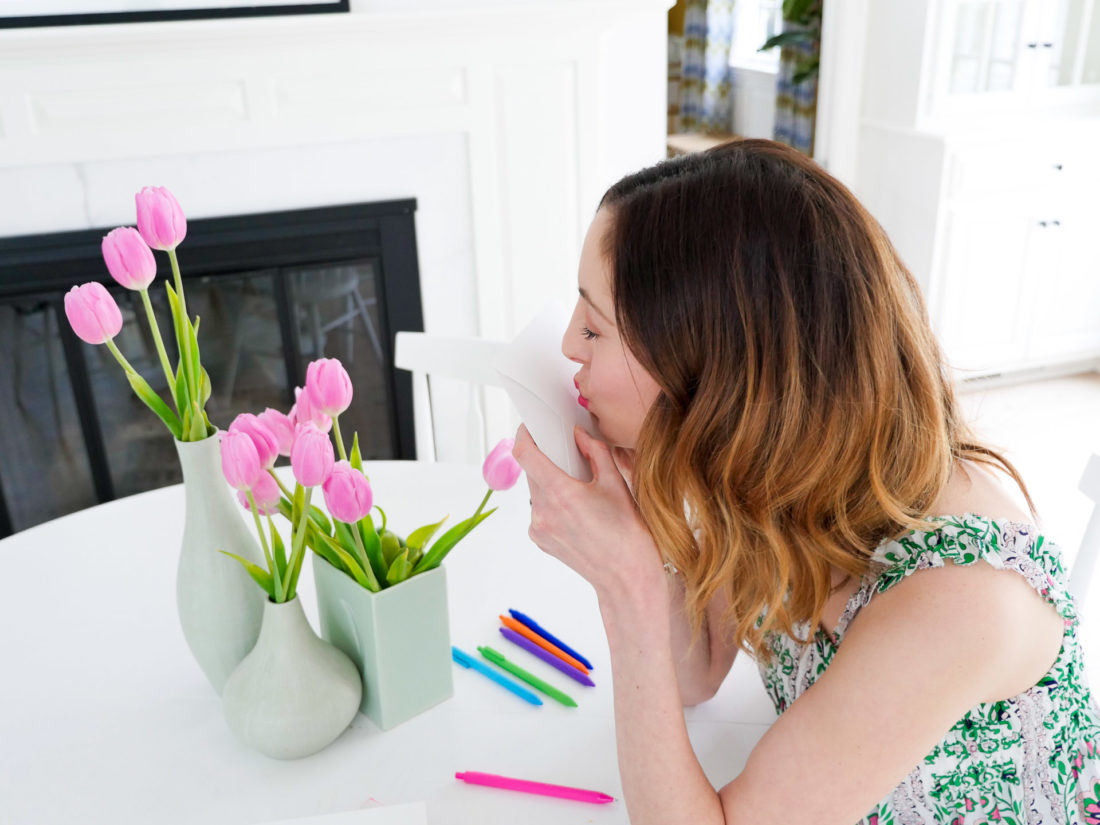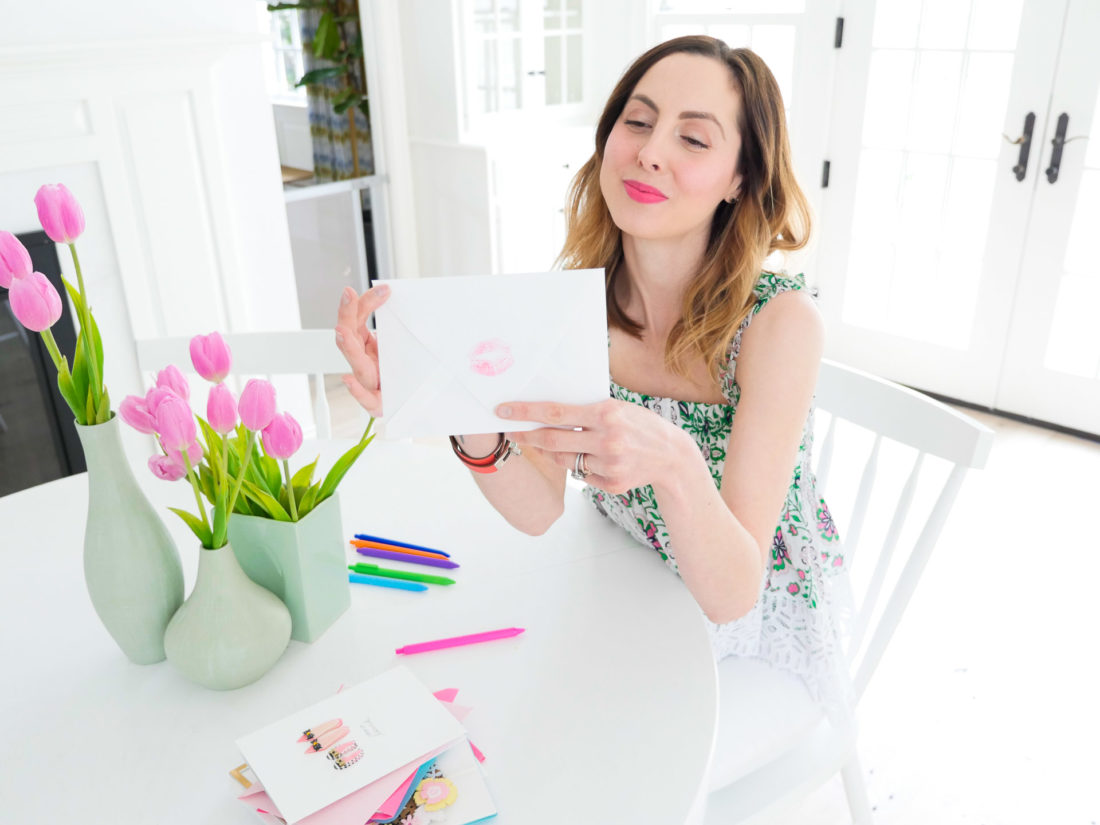 This Mother's Day, I encourage you to sit down and think about what is special about the Mom or Mothers in your life. What is each mom's signature?  What makes them THEM.  What essence of them is undeniable and irreplaceable? Even reflecting on this will bring so much gratitude to your own heart, and I promise you a beautiful Hallmark Signature card with these meaningful thoughts written down will be the best gift she will receive.  It felt so amazing to write my Mom her Hallmark Signature card and tell her every way she's special to me.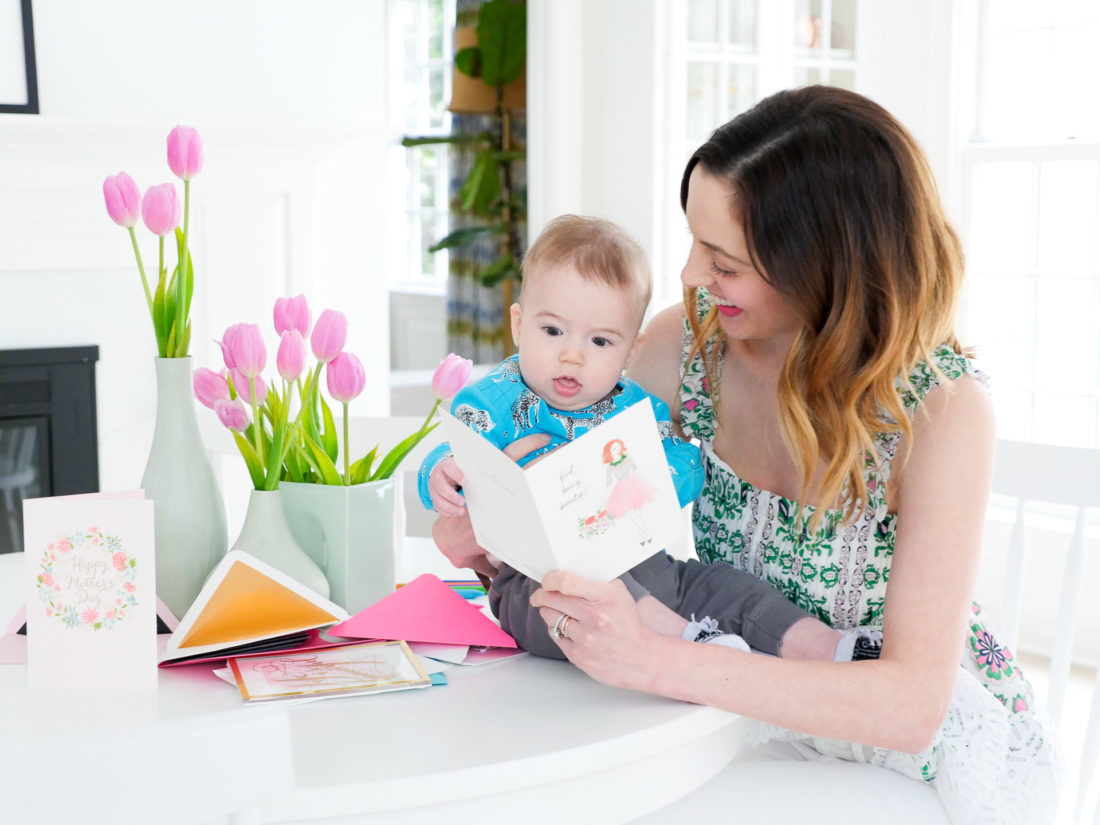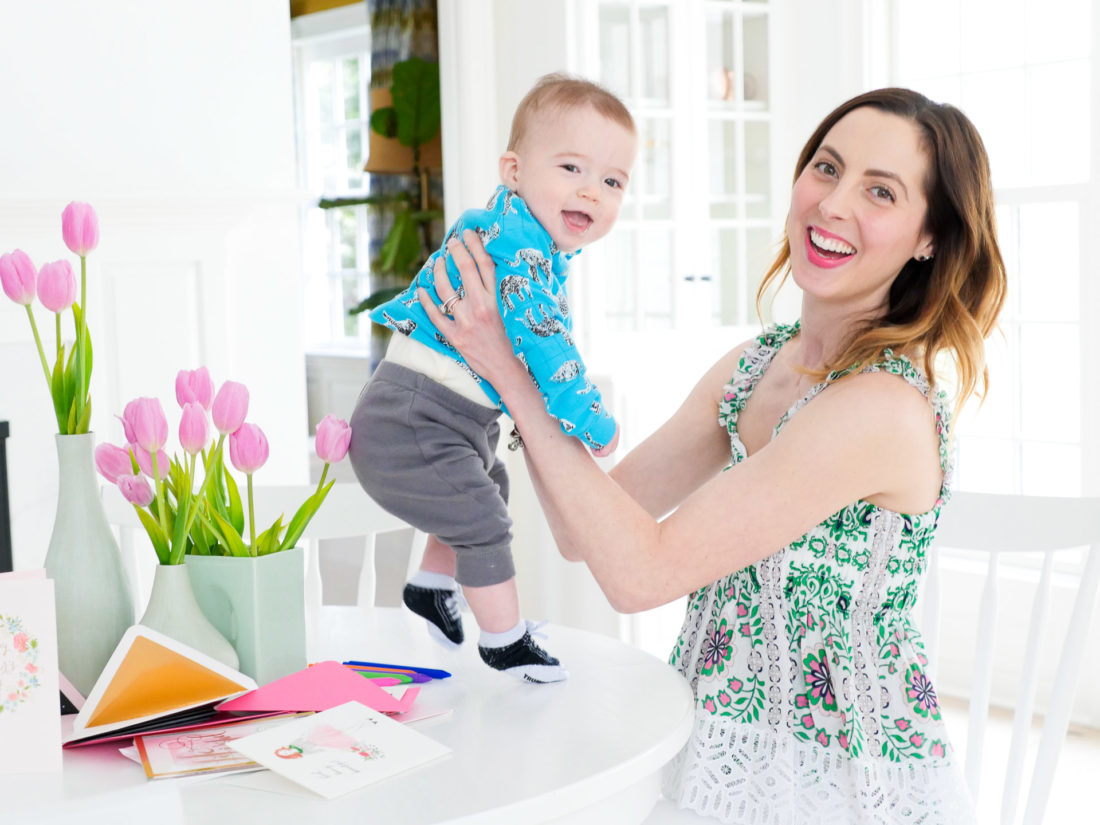 Major even got in on the action! He loved the cards (so many things to pull on for a six month old! Ha!) and I think he even selected his favorite to fill out for me on Mother's Day.  I'll have to wait and see what he chooses to write inside…I have a feeling it will be short and sweet.  LOL.  Every mom has a Signature. This Mother's Day celebrate her with a Hallmark Signature card.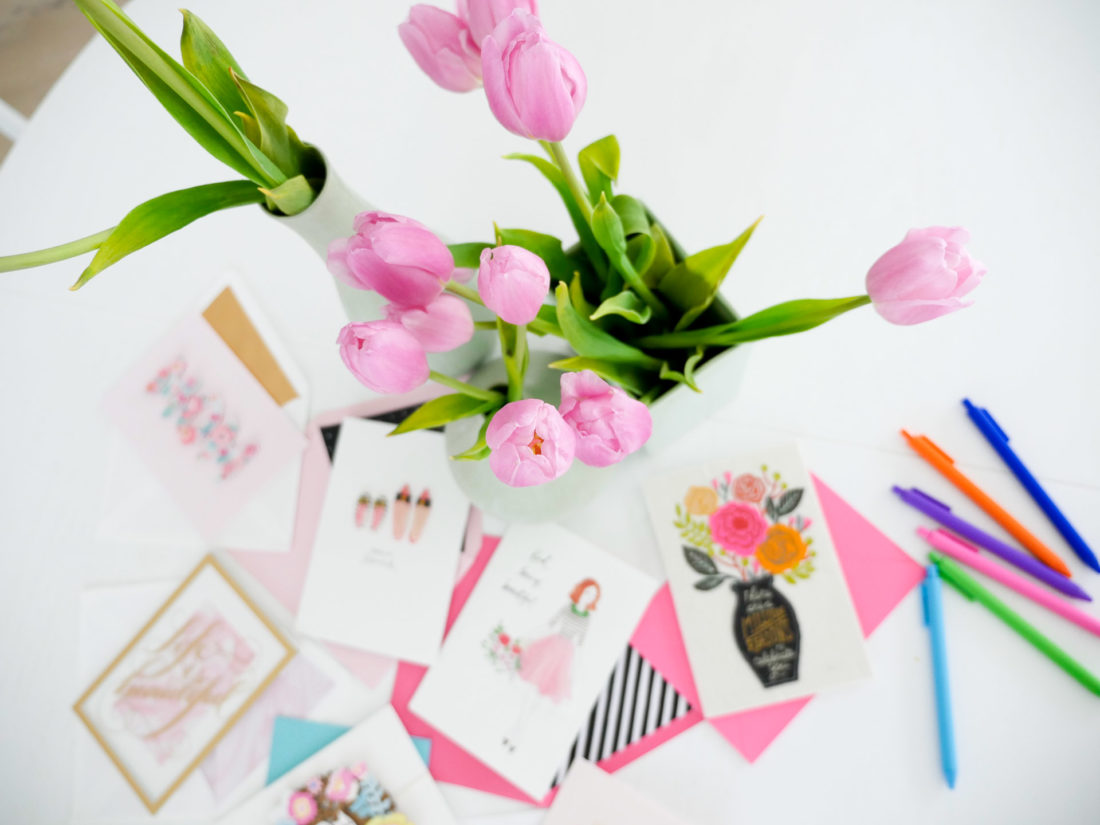 Click here to find a Hallmark Signature card near you for the perfect card this Mother's Day!
Are you a card-lover like me? Let me know in the comments below!