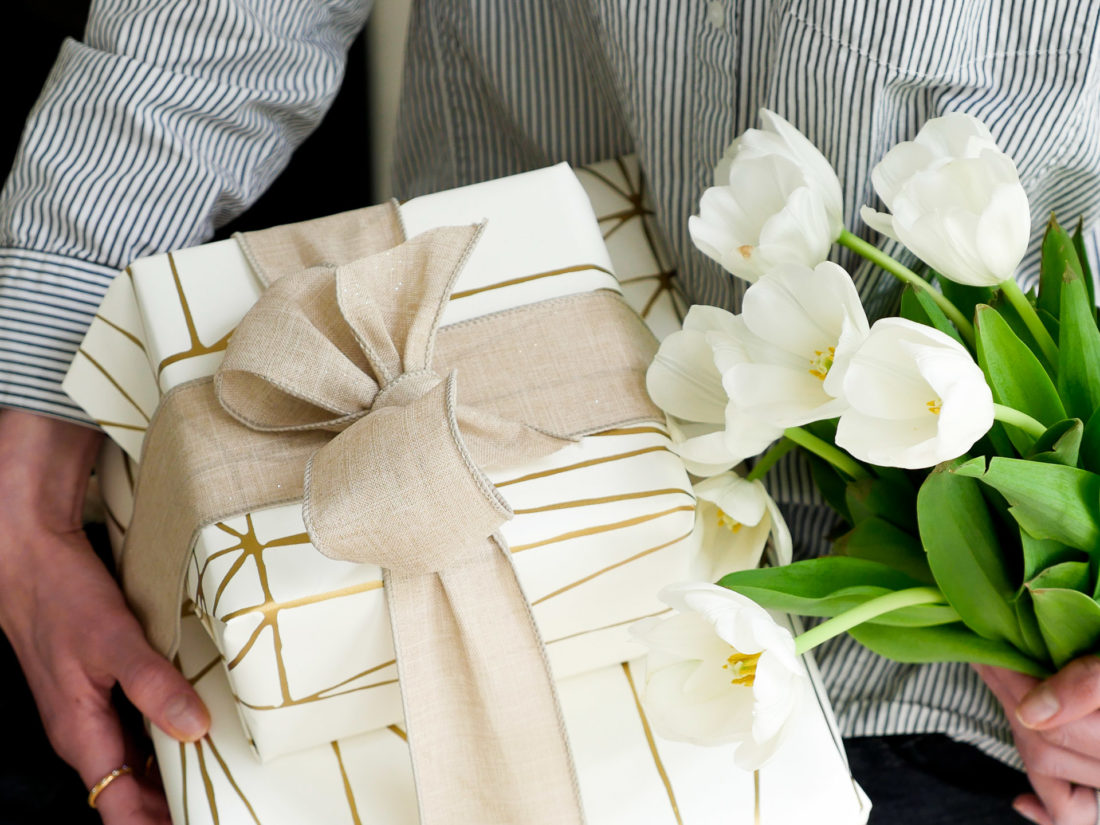 The time has come to shop, Y'all!  Mother's Day is right around the corner, and as a Mama myself I will tell you that Mothers care about Mother's Day.  A lot.  So get those crayons and markers out for the kiddos to craft Mama a little something…and get your credit card out to buy her something too.  You know she deserves it.  (And if that she is YOU? Well. Get. It. Girl. ) This year I've rounded up some of my favorite products.  I've coveting all of these items and hope the important Mama in your life will love them too! Simply click the items to shop.
This gift is a no-brainer.  Such a great layering piece for multiple kids, or alone for Mama's own initial! I have this one myself (with an "E")
Those of you familiar with my blog, social media, and newsletter might accuse me of beating a dead horse (I've posted about this bathing suit multiple times) but it's JUST THAT GOOD.  I've had two children recently, my bod needs some help, and this makes me feel great about myself.  Plus, the pattern is to die for.  Mama needs it!
So 21st century, so femme, so sleek, and SO practical.  This is a great splurge gift that will keep on giving!
Jo Malone is one of the most beautiful perfume houses.  It's so luxurious, but also really universally pleasing.  The scents are so dynamic– I love trying new ones.  The Blackberry & Bay is my new fave. These sleek bottles are a chic little gift!
In my opinion, you can never go wrong with a throw.  Who doesn't love getting cozy under a throw, with a magazine or book and an impeccable glass of wine? Especially when Dad is watching the kids…har har. I adore this sorbet toned version that reminds me of a ultra chic turkish towel.
Gift Mom with a little flair this year!  I love this hot pink shade for Spring, and the glossy finish is so fresh– especially with a simple, clean makeup look and tons of dark lashes.
Splurge City.  This is THE nicest Mother's Day Gift.  I would cry for an hour if I got this on Mother's Day.  If you feel like splurging, literally any woman I know would die of happiness if she got this bag.  And then probably resurrect herself to finish her mimosa.
This is also an awesome Mother's Day gift.  I love the design, and let's be honest– we all know who the boss is.
I love this hat because it's something that Mom would probably not think to buy herself but that she most likely desperately needs.  It's also a good price point and is perfect for the Spring and Summer Weather! So stylish.
I ordered these for myself.  Ok? Fine.  I'm obsessed with the color, and they will go with everything this Summer!
This bracelet is so cute and is under $45.  Perfect to pair with the bright Spring and Summer patterns to ground them a bit.  And at this price point, it's perfect to put on Mama's breakfast-in-bed tray as an extra surprise!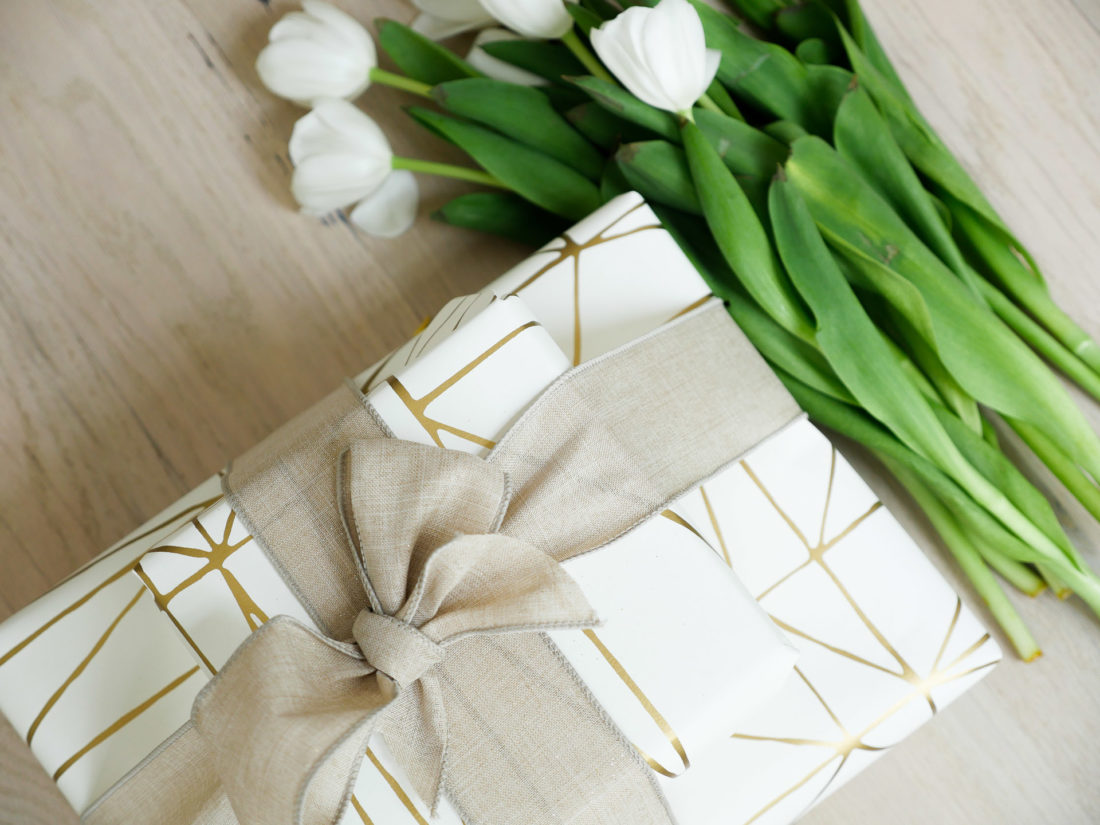 Save
Save