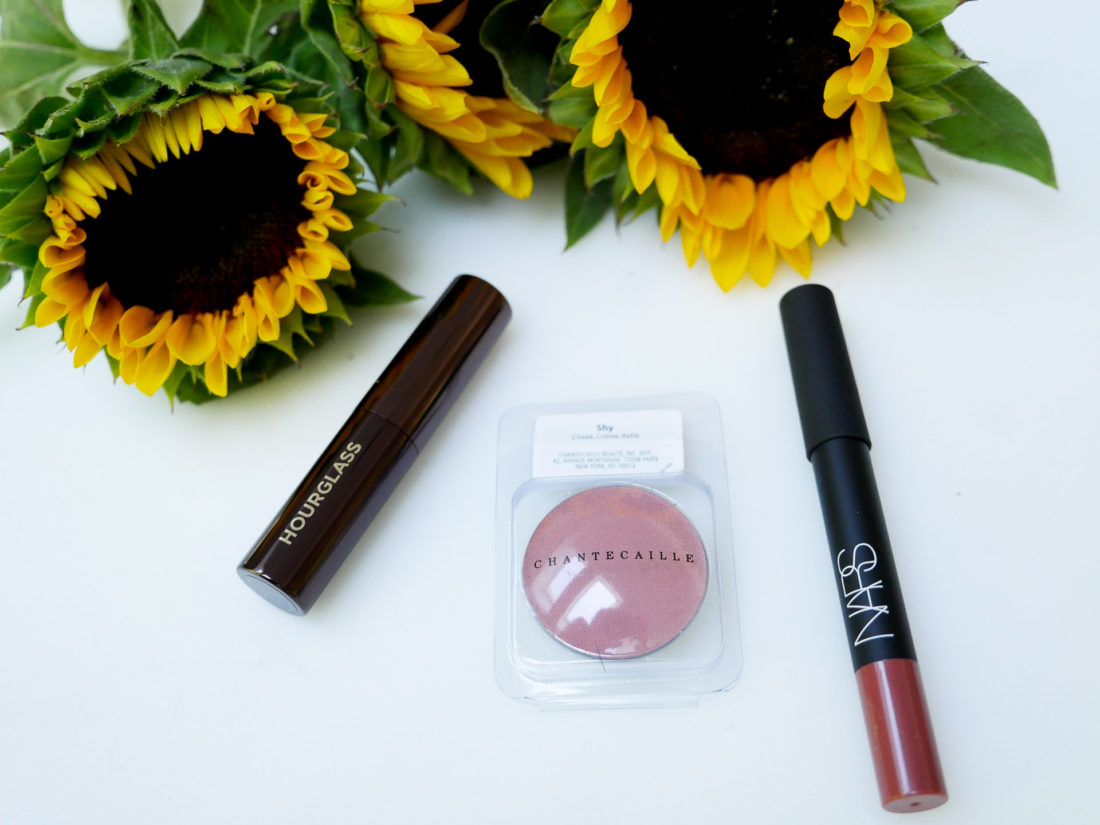 For my Beauty Picks this month, I decided to focus on a Fall-friendly makeup refresh!  Even though I mainly use a consistent makeup look, it's nice to mix it up seasonally to introduce a tweaked color palette or new texture.   For example, when the weather gets a bit cooler, I like to use a creamier texture blush that will keep skin looking dewy in harsher climates! With just a few new fab products this month, I'm transforming my glowy everyday look to reflect Fall's more warm and earthy tones.  I hope you love them as much as I do!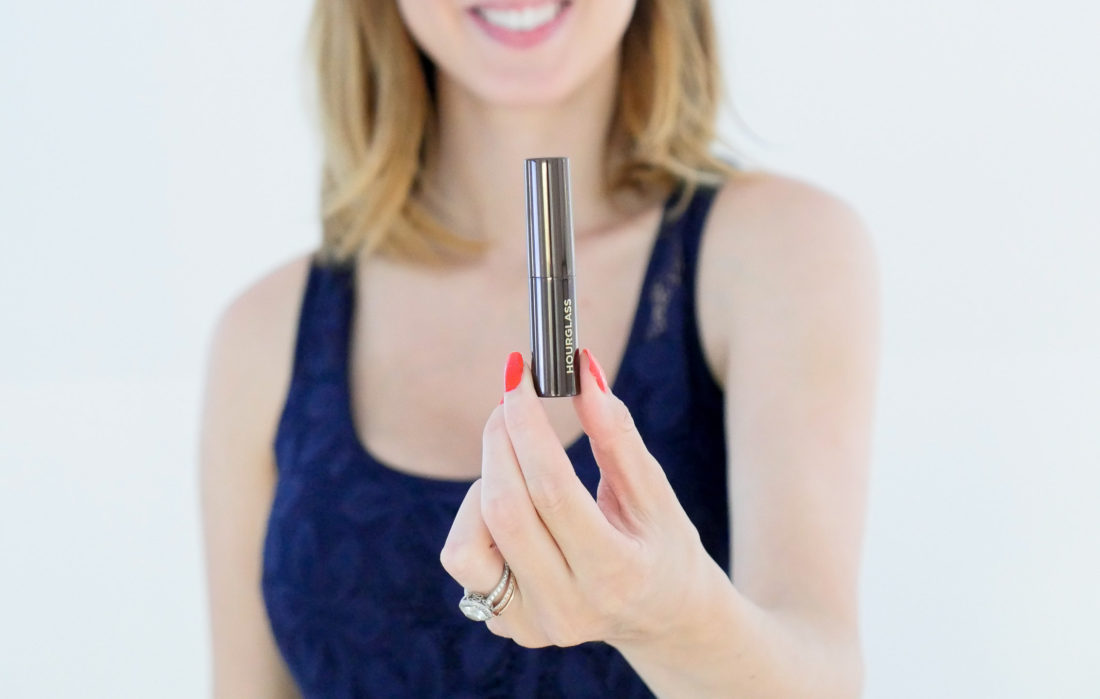 I had been looking for a new chemical-free concealer and I love this one! It's substantial enough to cover my dark circles and any redness or blemishes, but it also goes on easily and smoothly.  It's formulated with Vitamin E to protect the skin, and contains no phthalates, sulfates, or synthetic dyes or fragrances.  I wear "Pearl".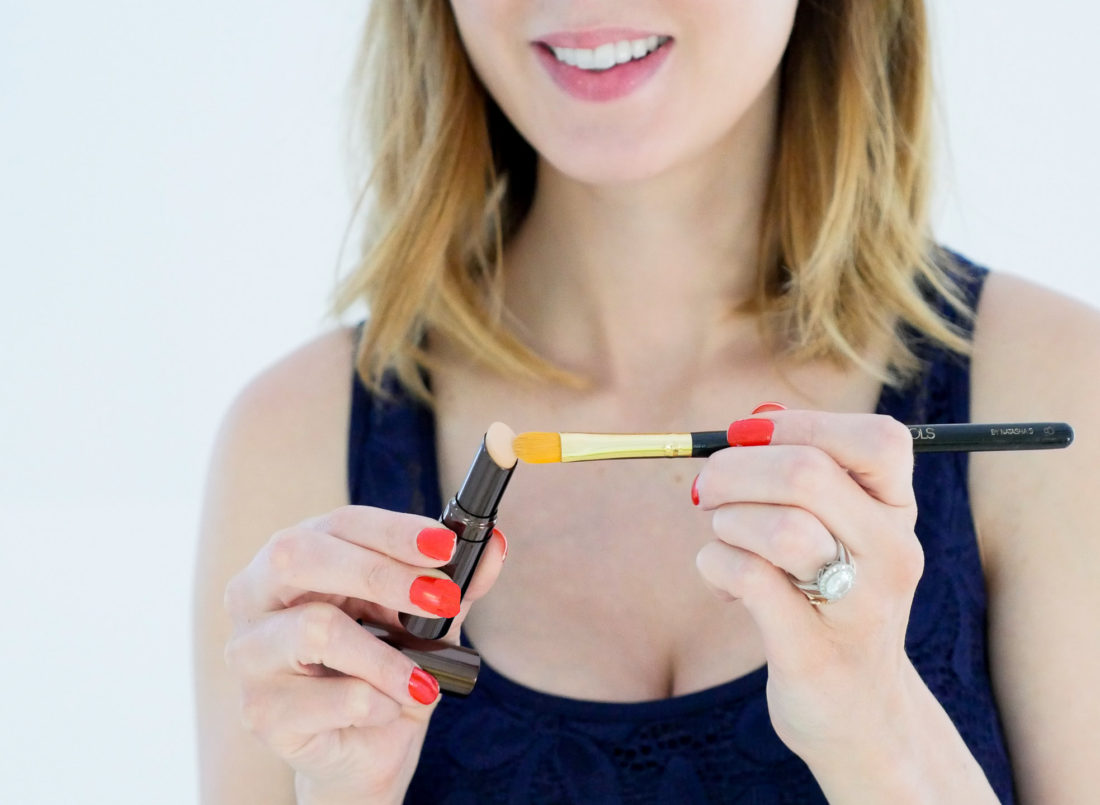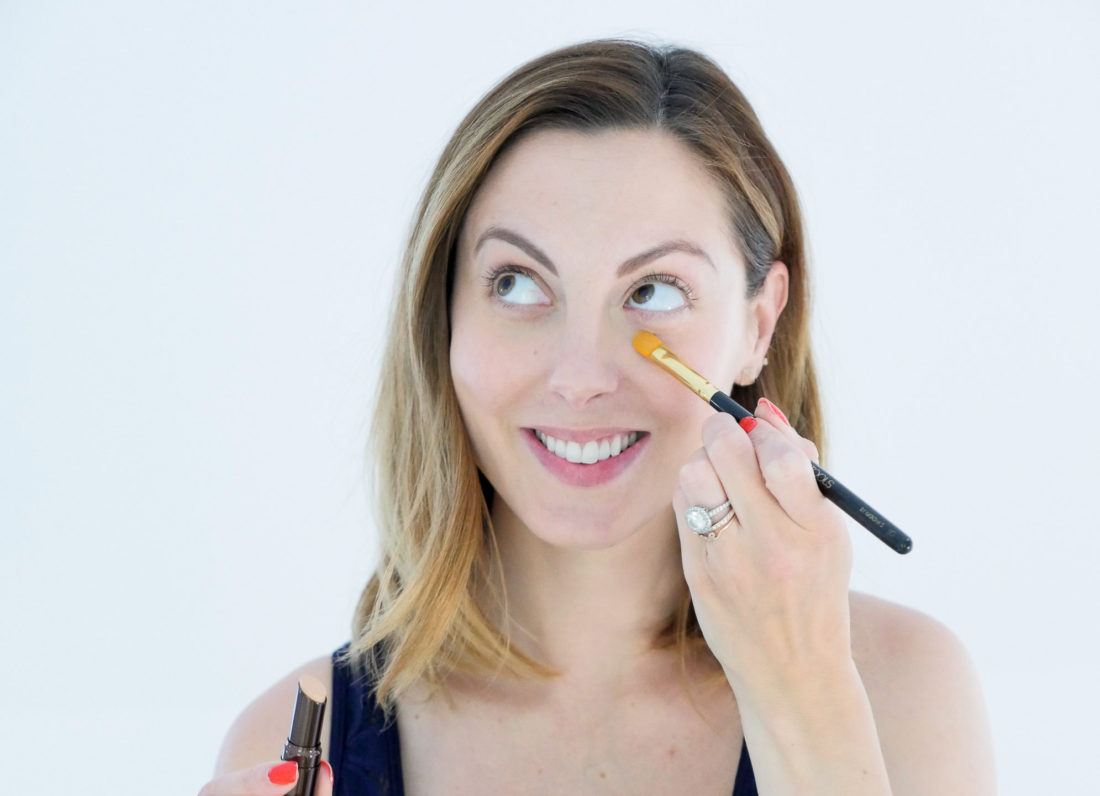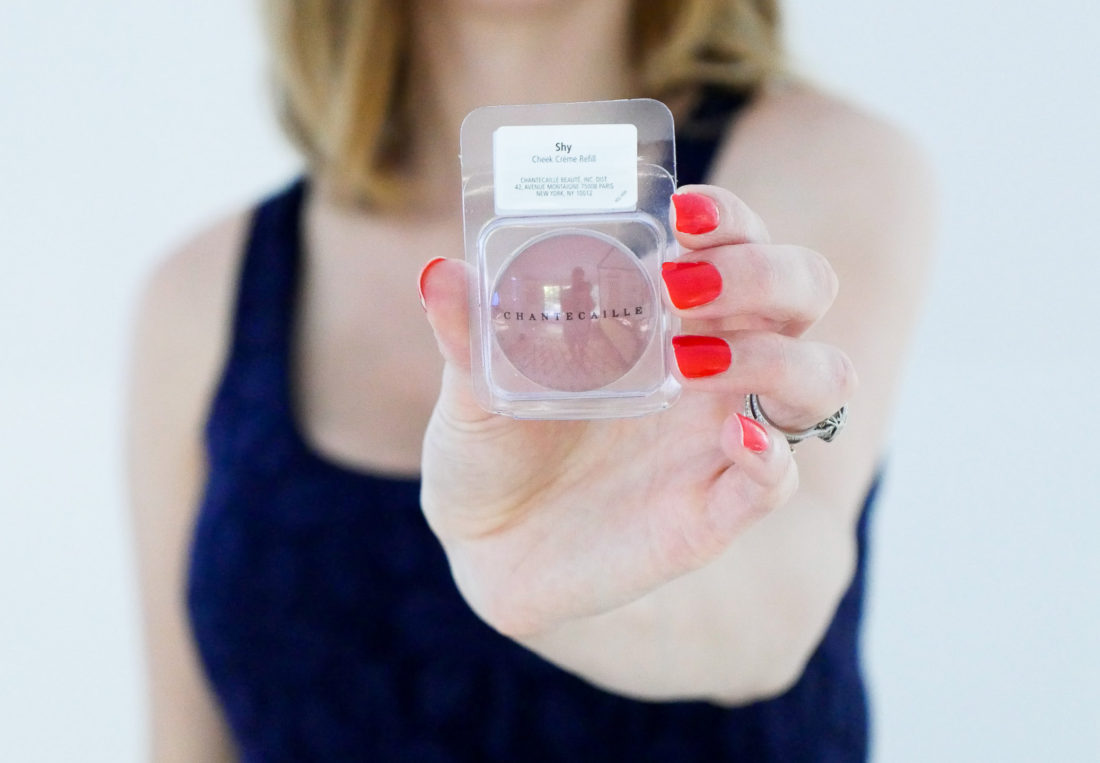 This blush is awesome.  I love the cream texture because it isn't slippery like a lot of cream blush can be.  It goes on easily and blends well, and I adore the color which is a perfect mix between a dusty rose and a bronzer.  It's the ideal stepping stone from Summer sun to Winter!  To apply, I swirl the pad of my middle finger in the blush, and then pat it from the apple of my cheeks, along my cheek bone, and up to my temple.  Then I blend with a brush.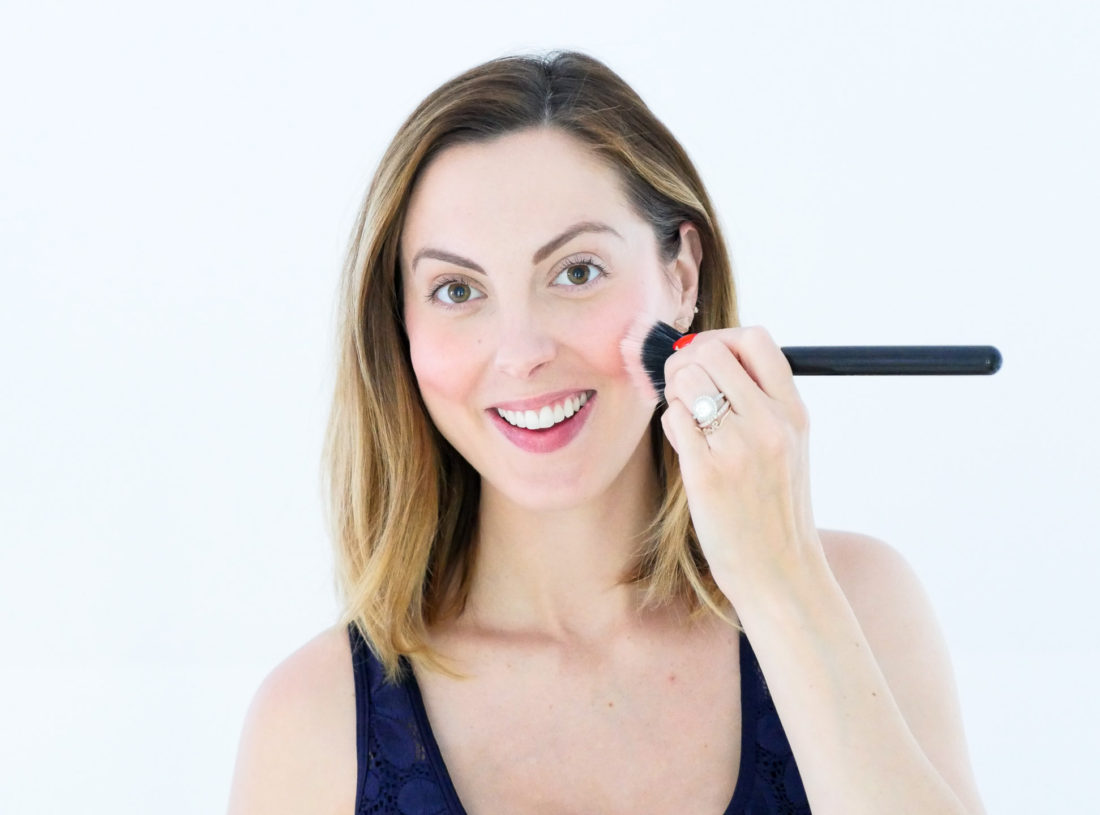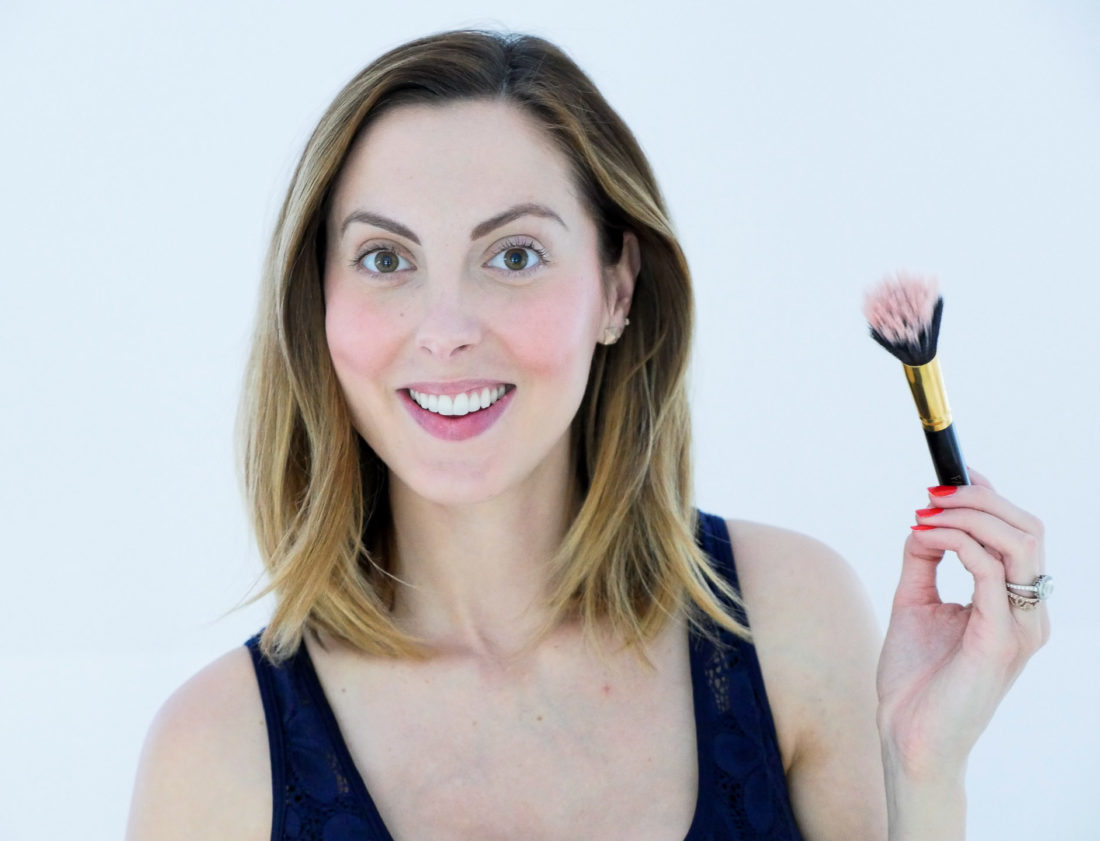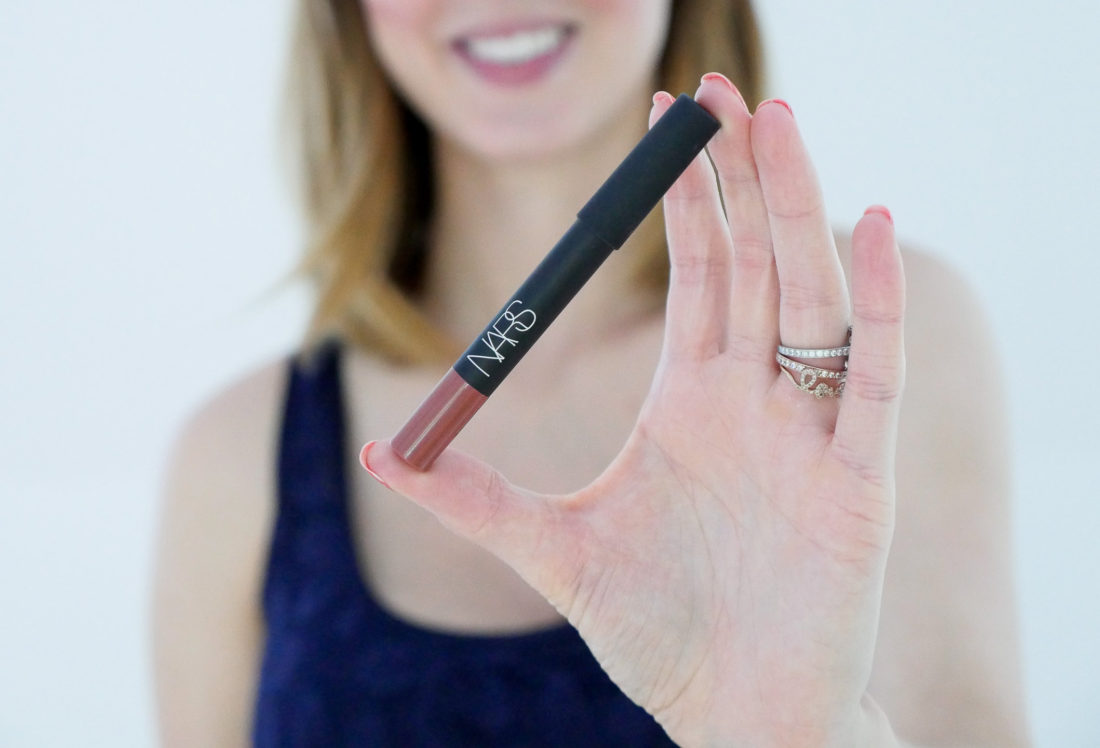 Another perfect Fall color! This shade of earthy rose is just about as close as I'll get to the brown lip color trend that is sweeping the nation.  I adore the matte finish of this lip pencil, and it's beyond easy to apply.  I can even stash this in my diaper bag and apply with no mirror! It creates a sexy lip without being fussy or too dark.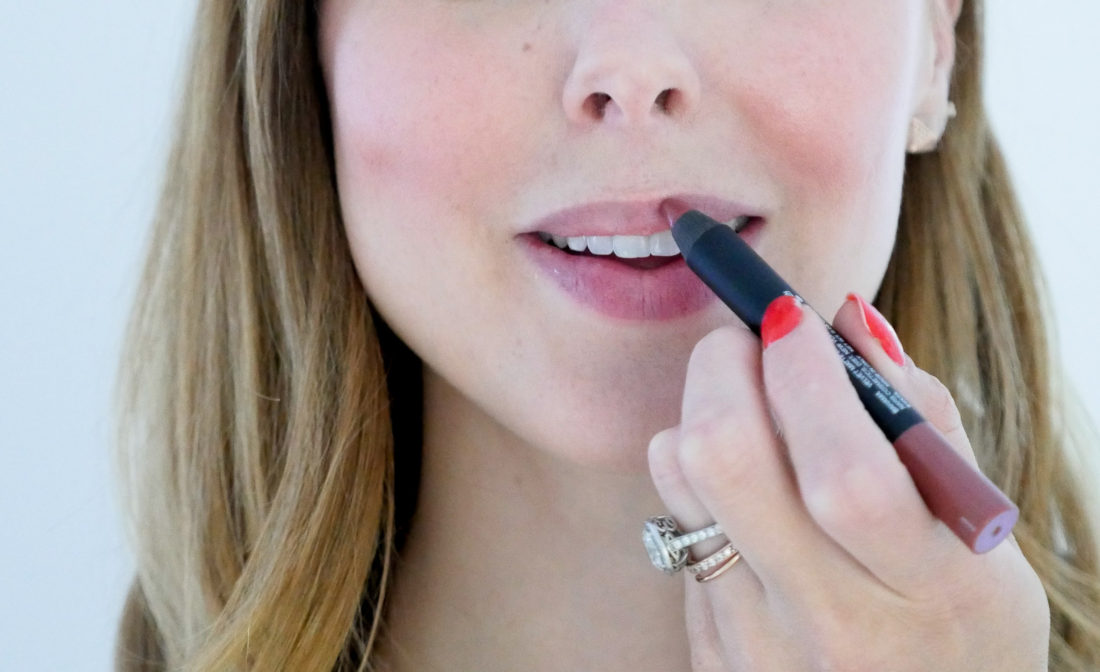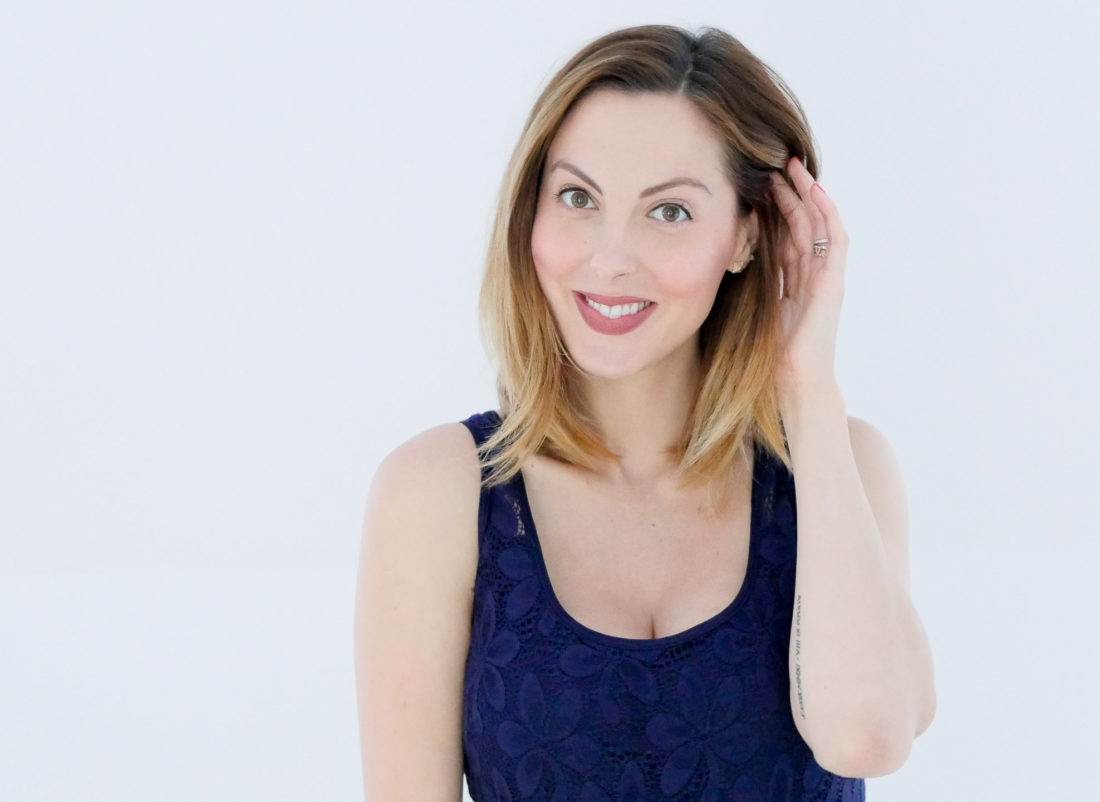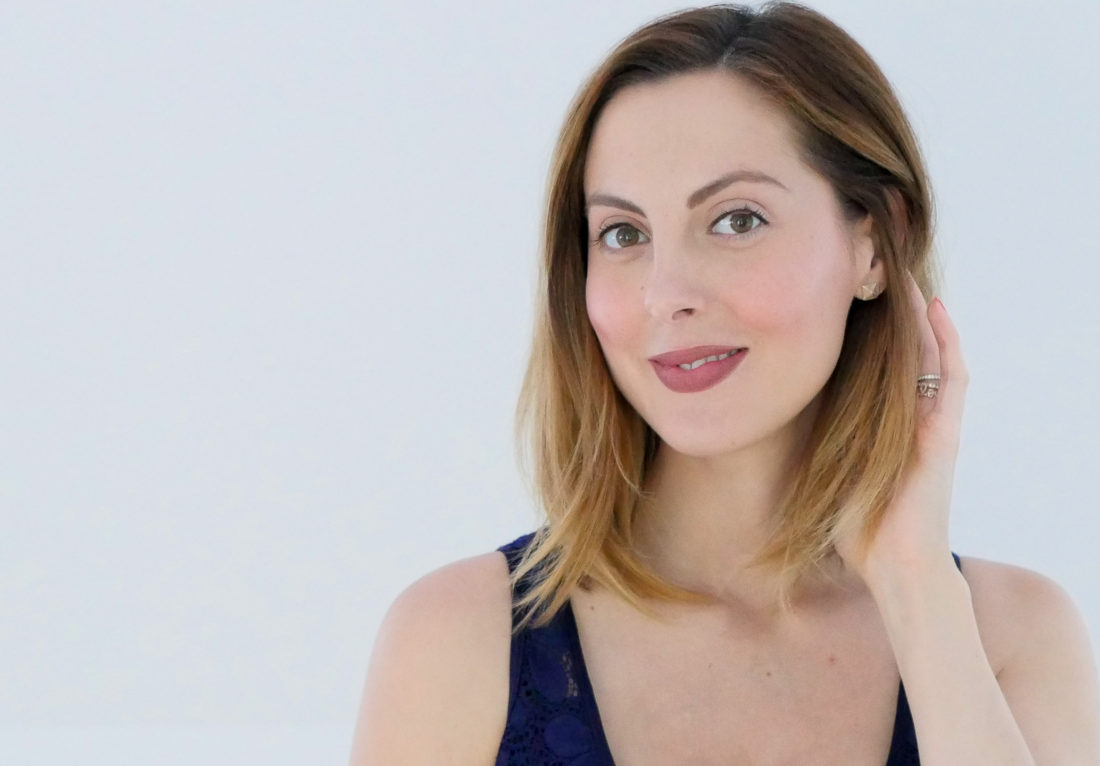 Shop the post…
Save