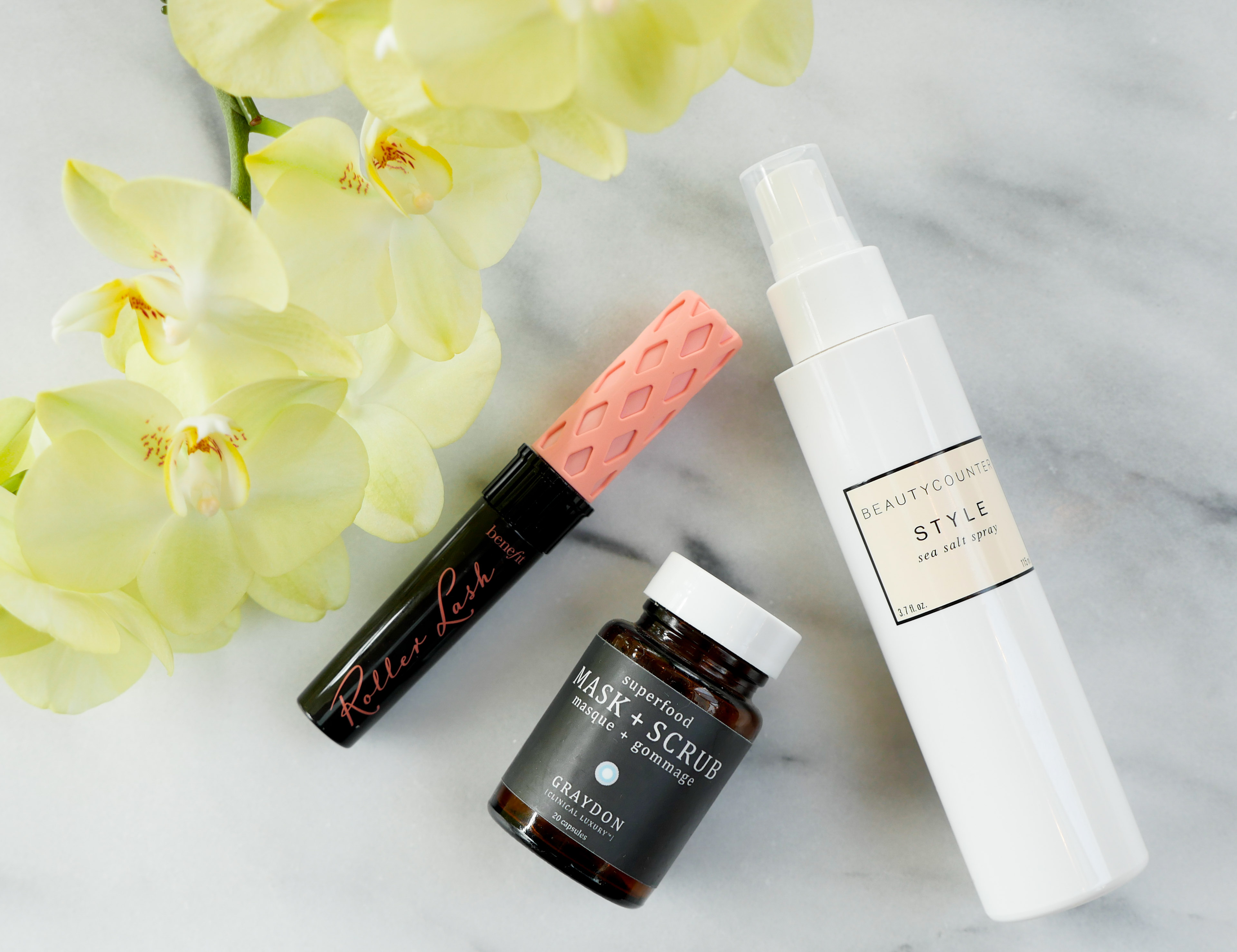 There's nothing I love more than new beauty products that inspire me to look and feel my best.  My Monthly Beauty Picks for May help me look great when I'm going for a more natural look– and are so easy to use! Such a must as we head in to the warmer months of the year.  I hope you love these products as much as I do! See below for details and how to use.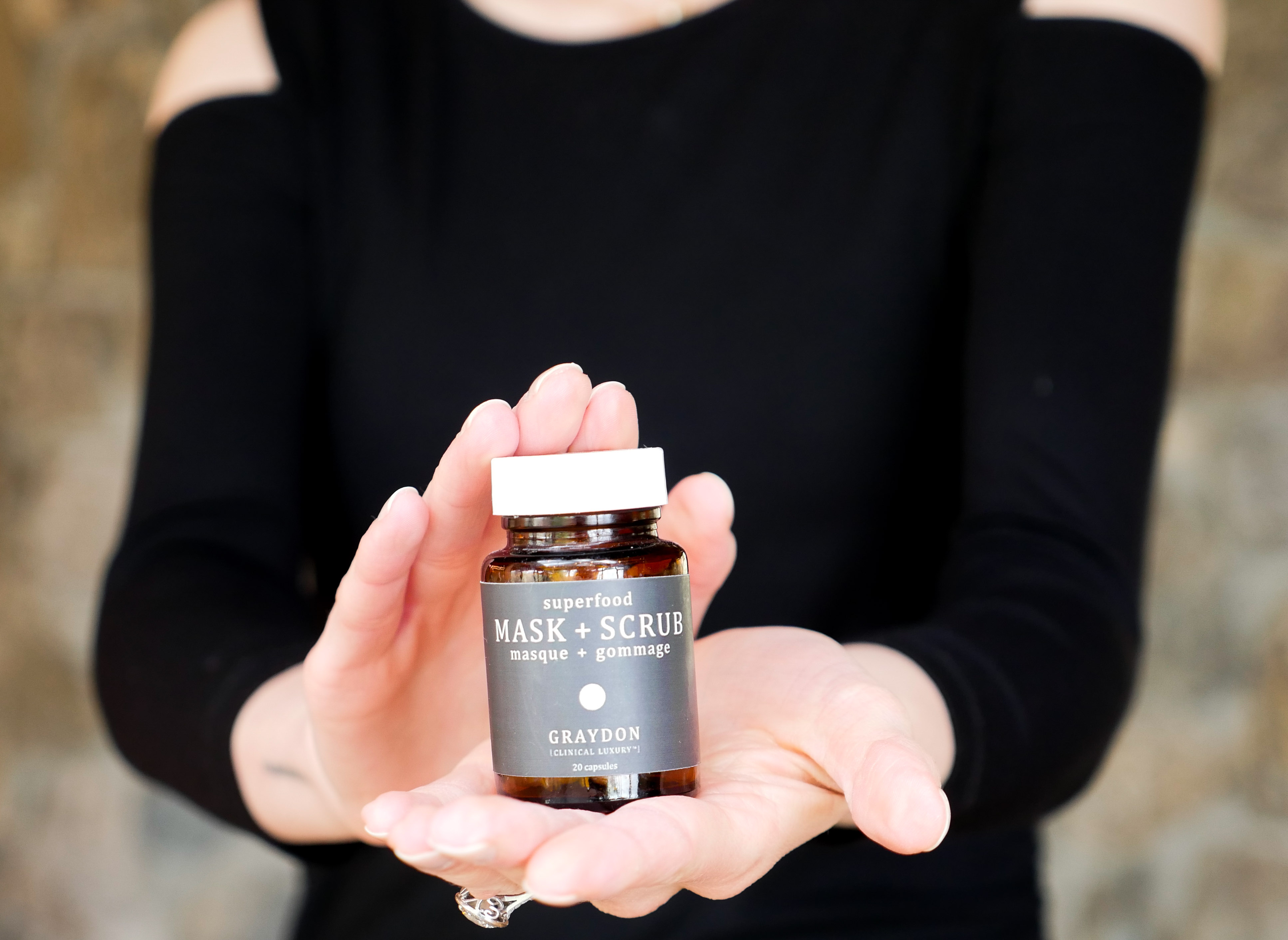 This is one of those double-whammy products that are so great if you want a lot of bang for your buck.  Graydon is an all natural skincare line formulated out of Canada, and they are super committed to creating great products without harsh chemicals.  I love companies like this when I'm pregnant! The Superfood Mask + Scrub is made with nutrients from 19 Superfoods meant to nourish, exfoliate and brighten the skin– such as probiotics and papaya enzymes.  This mask + scrub comes as little pills that you pop open in to the palm of your hand.  Mix with your daily cleanser (I use this once a week) and then massage gently in to the face.  Leave on for a couple minutes before rinsing off.  My skin always feels smoother after using this.  NOTE: Do NOT ingest these pills, they are for external use only!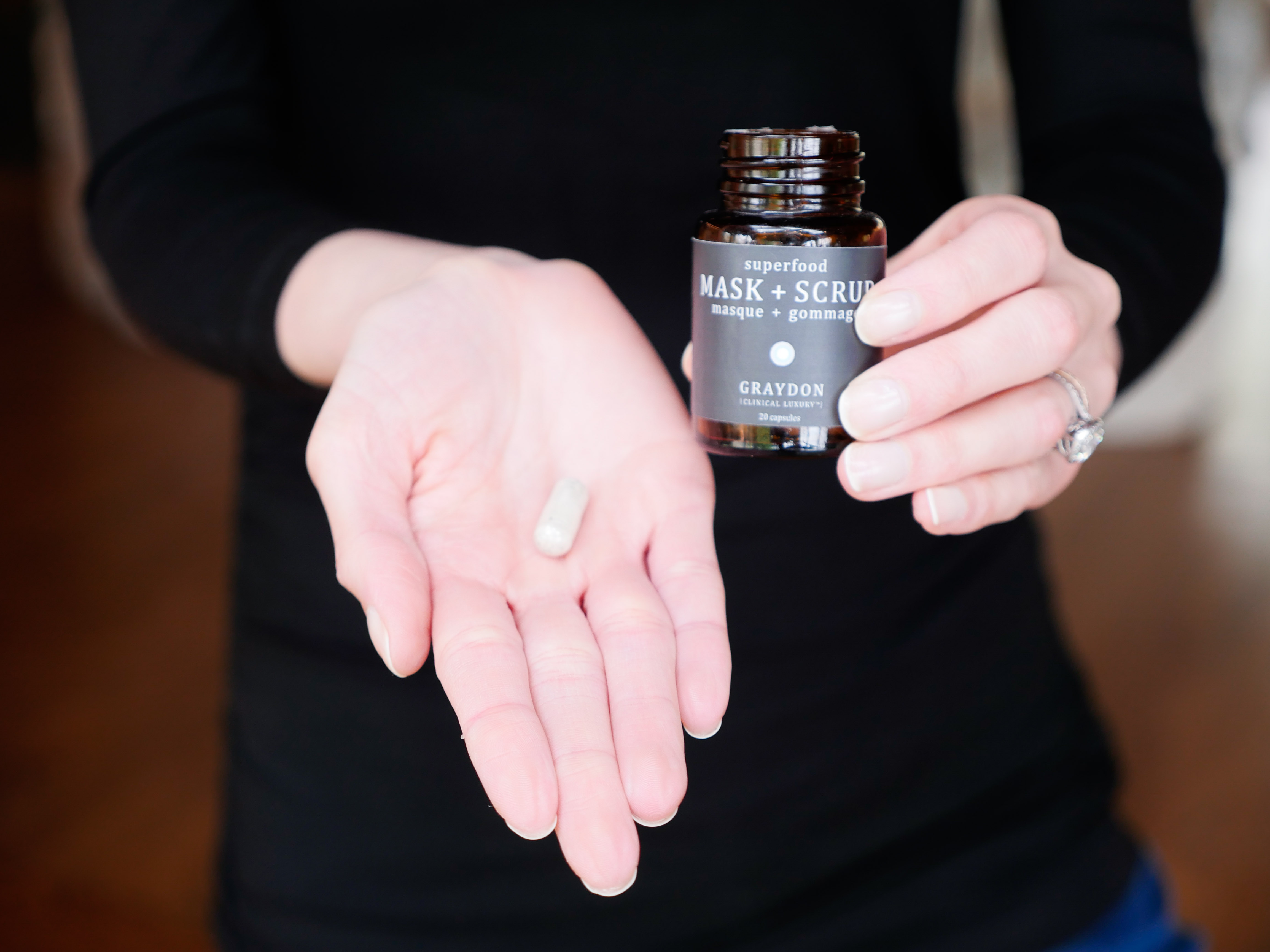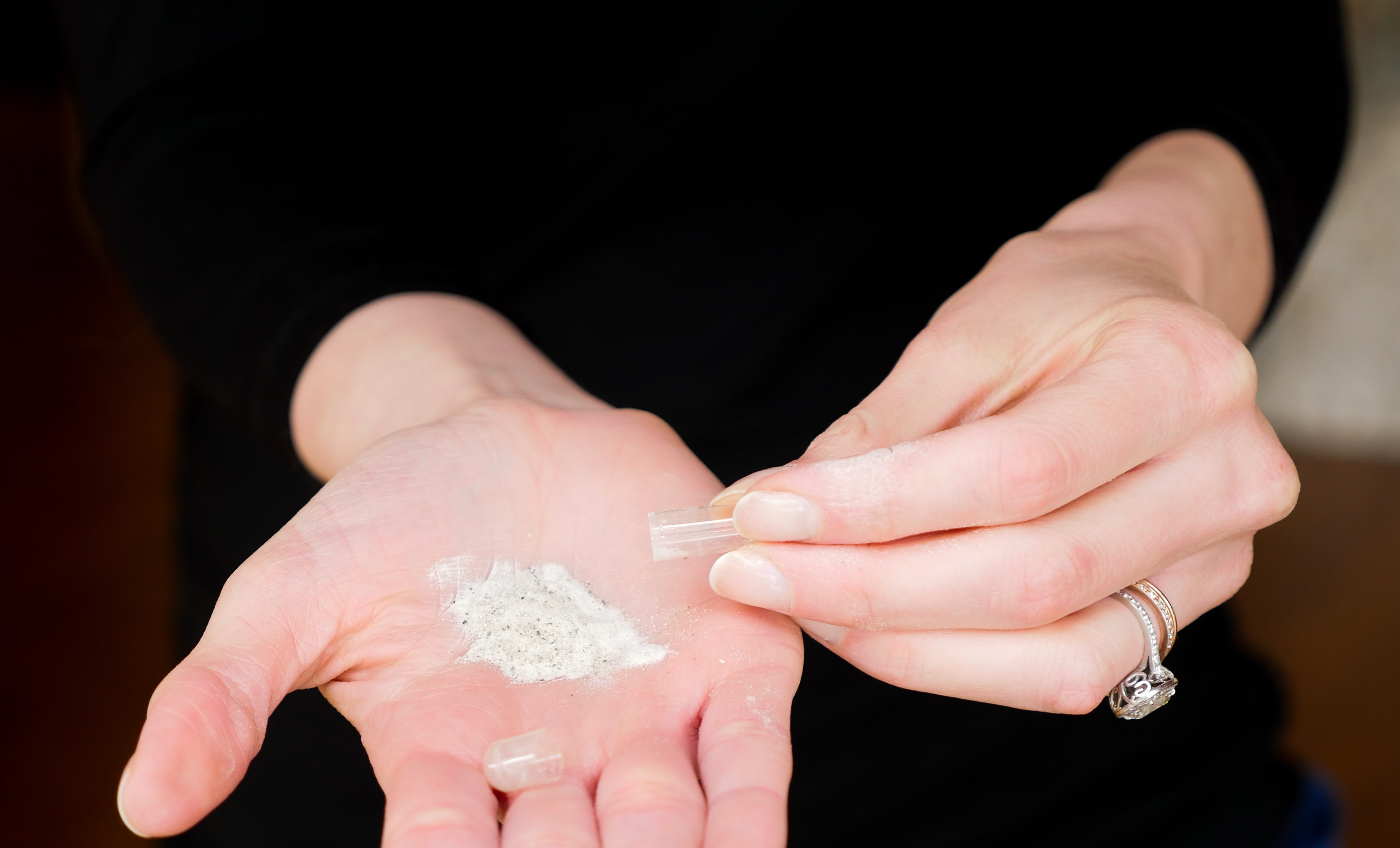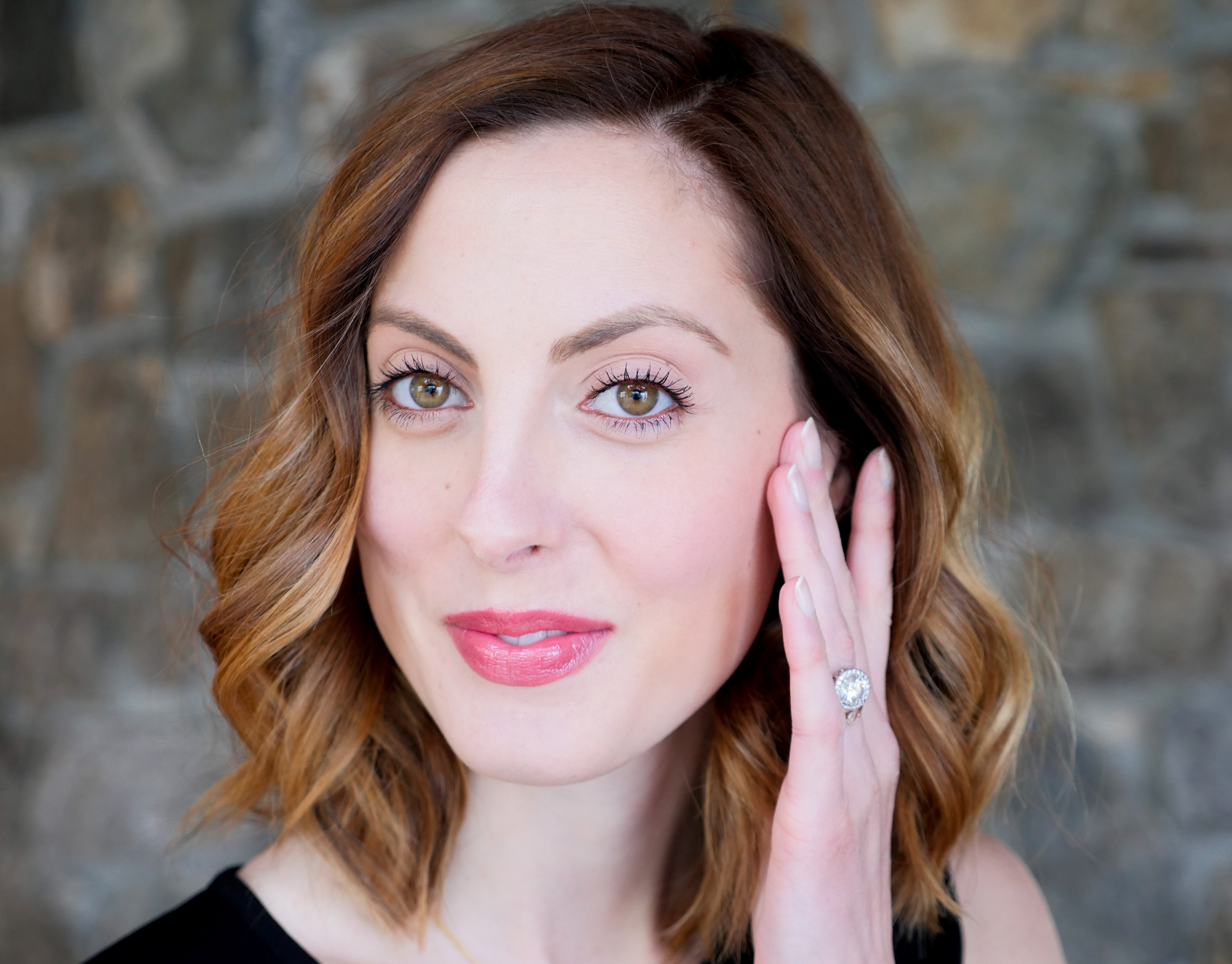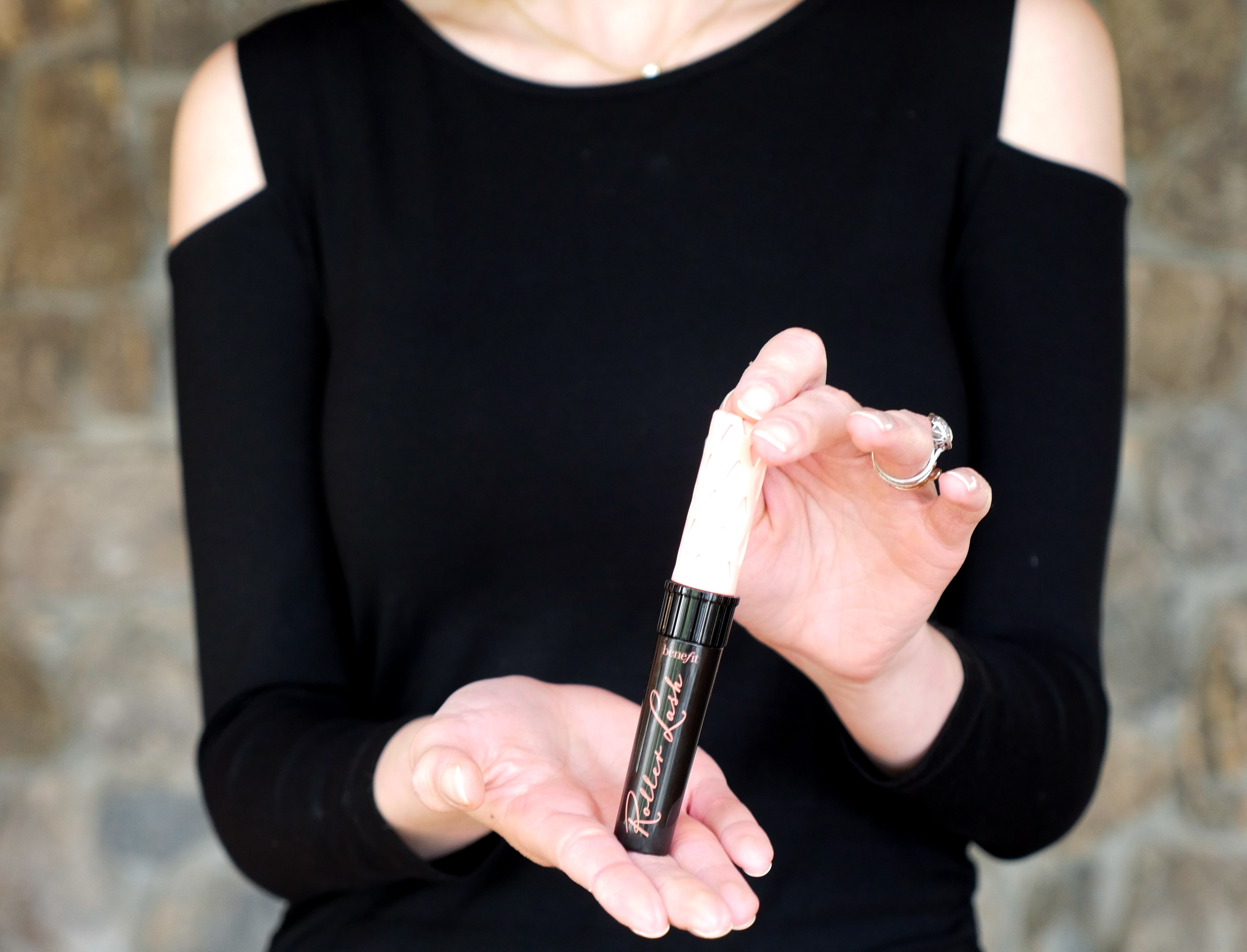 As I've mentioned, I have a hard time finding mascara.  I'm so NOT about the big fat brush trend that is sweeping the beauty world right now, as it creates a total mess on my face and doesn't give me much control or definition for my lashes.  I love the Roller Lash mascara because it's a good formula (Just as good as Benefit's "They're Real" but MUCH easier to take off) and comes with a great brush, too! It gives me great definition and length, which is always fantastic in my book.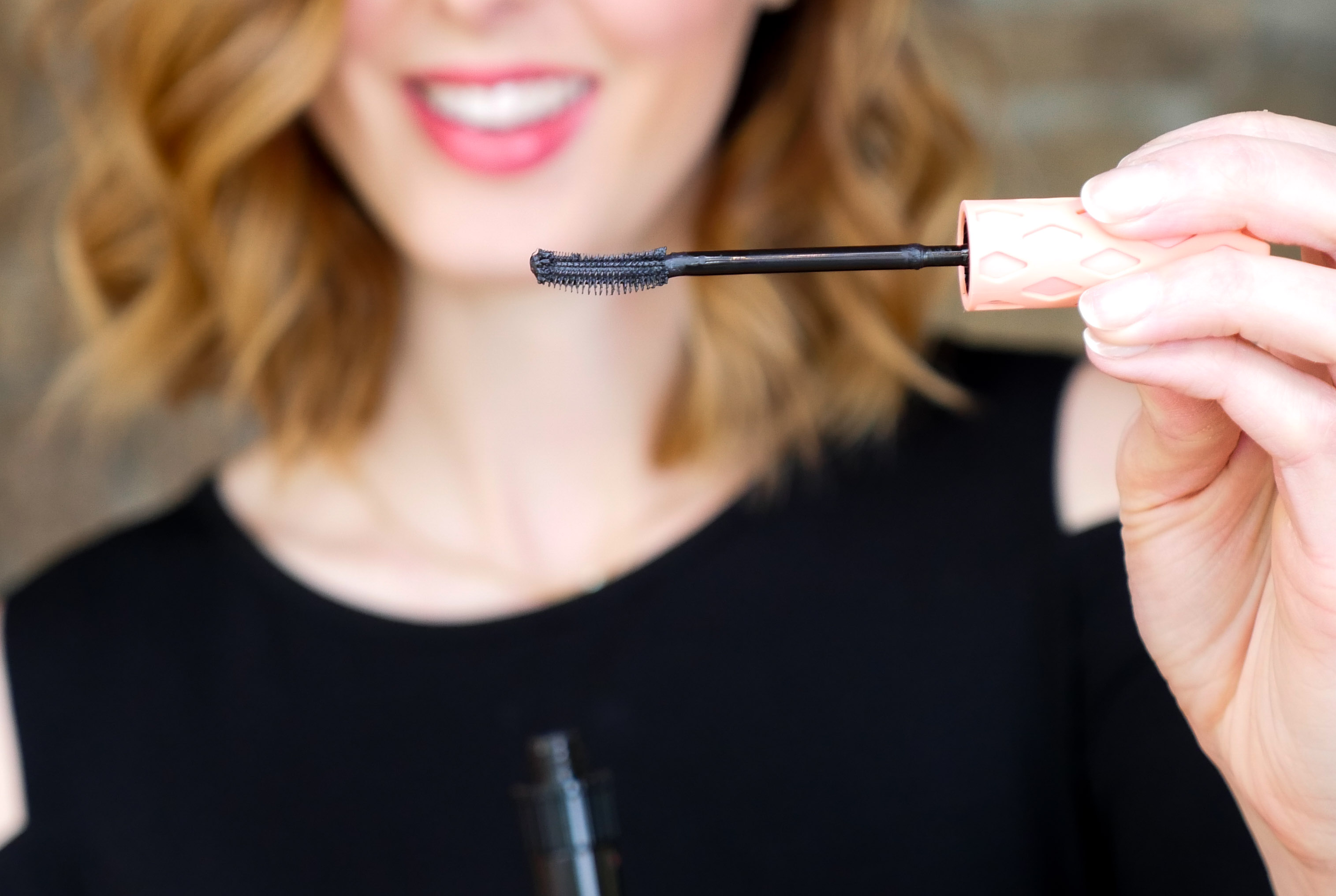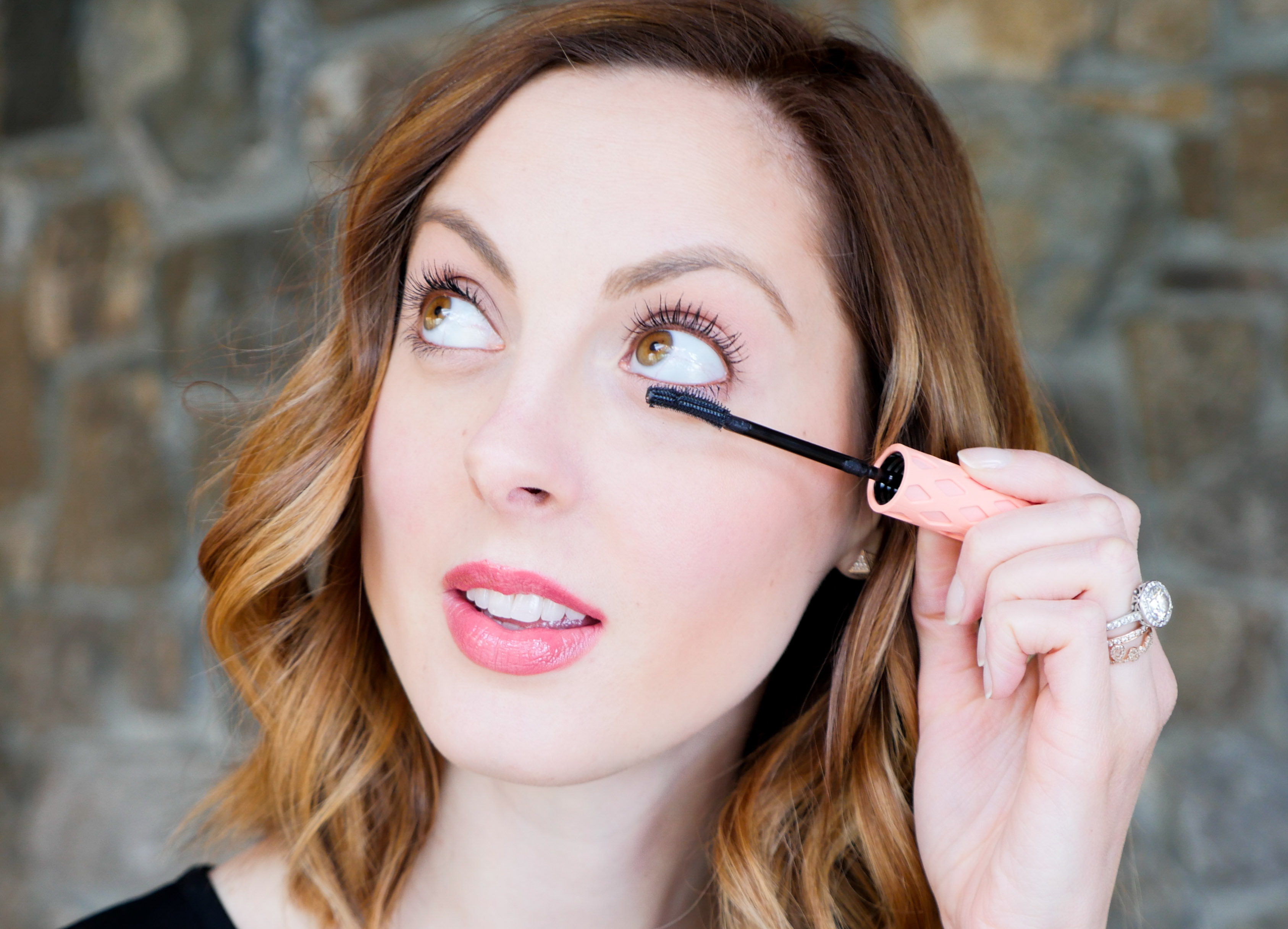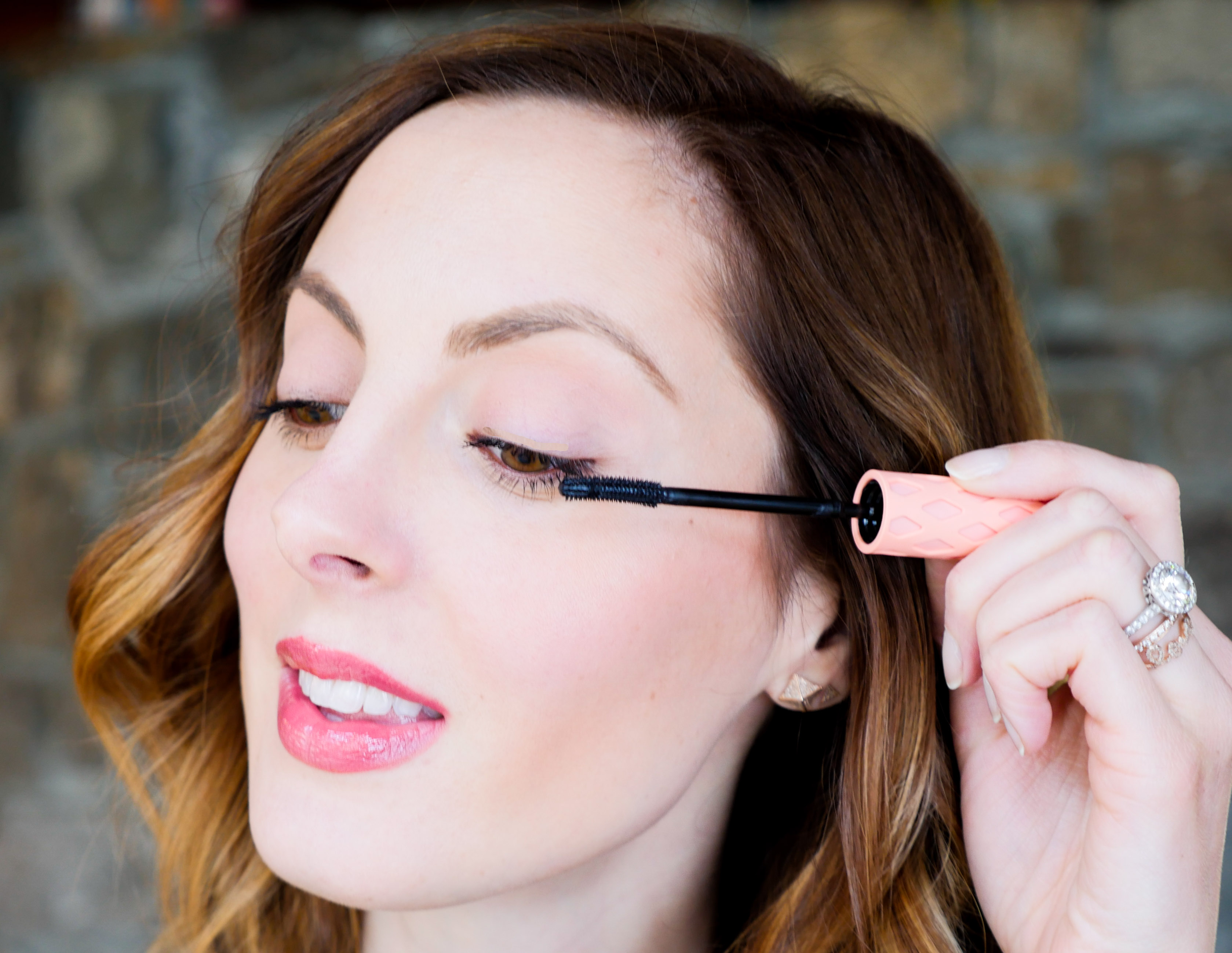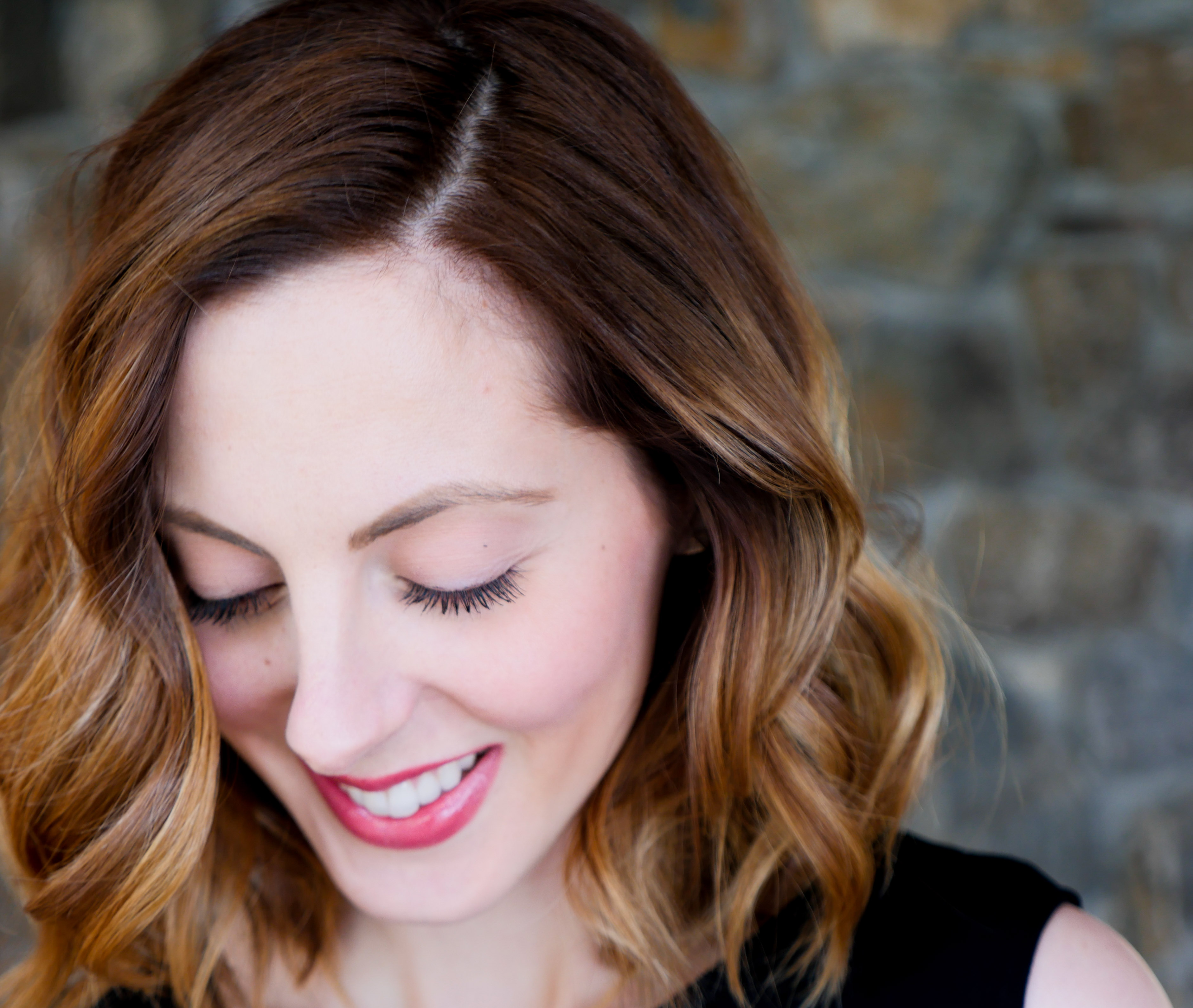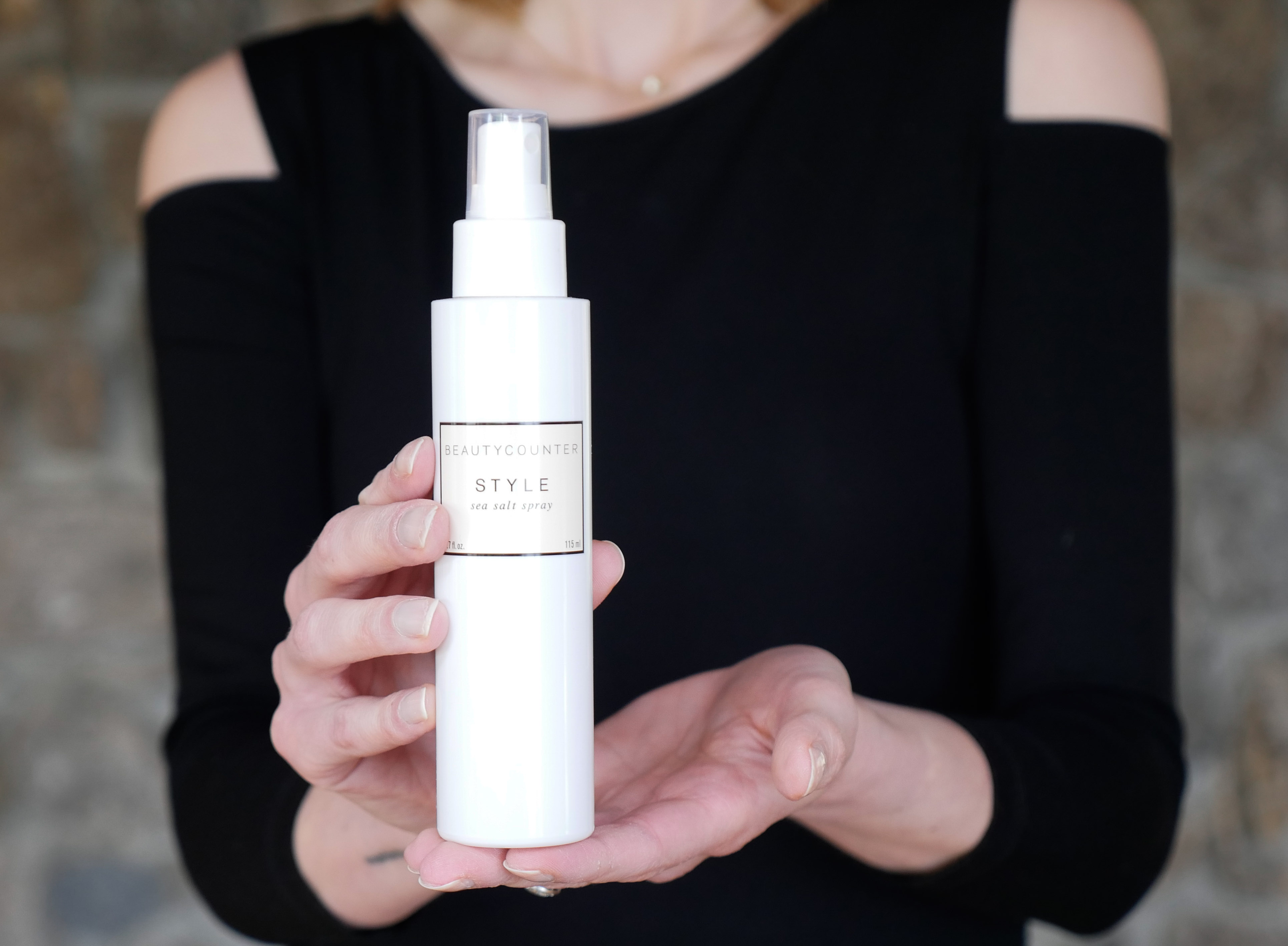 You may have noticed quite a few Beauty Counter products pop up on this blog recently– and the reason is…I'm obsessed!  Since becoming pregnant I've been super vigilant about non toxic beauty, and Beauty Counter is an entire brand dedicated specifically to providing luxury grade beauty and skincare products without the chemicals.  Everything they have is 100% safe for Pregnant Moms, Moms, Women, Teens, Kids, and Babies!  I've been trying out the products little by little, and this sea salt spray is my new fave! Since cutting my hair shorter a couple weeks ago, I've been using this to create texture in my hair and give it a little funkiness after I add curls.  Short hair can get in to Stepford territory kind of quickly, and this helps me keep some of that Rock n' Roll..that I like to pretend I have.  hahaha.  But really, it's great and perfect for the onset of those Summer vibes!