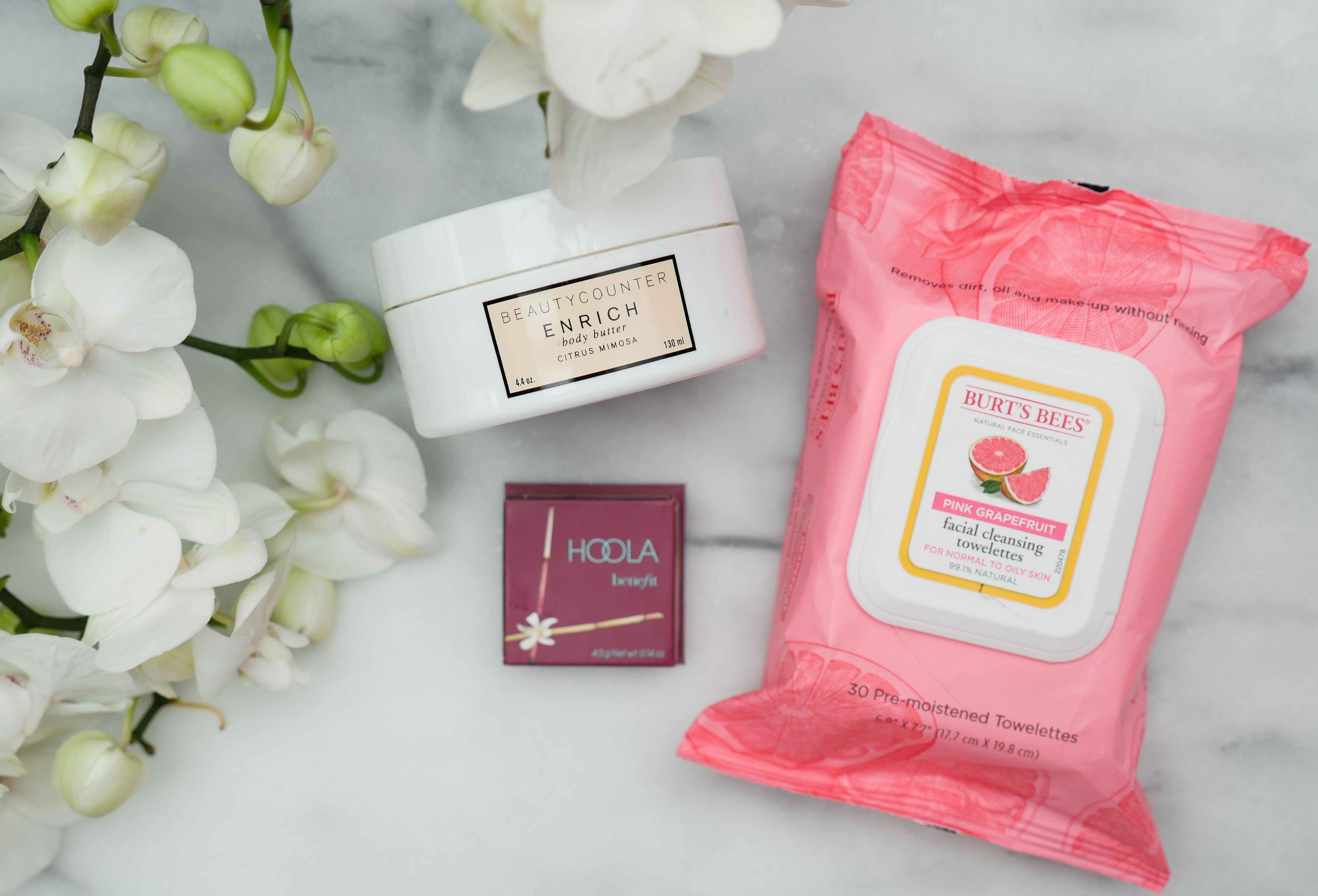 It's no secret that the "Spring" weather on the East Coast has been desperately lacking in that Springtime quality.  I'm writing this as I watch an inch or so of snow accumulate on top of my car.  This kooky weather has me craving the beauty luxuries of warmer weather:  smooth, glowing, bronzed skin.  Which also reminds me of one of my favorite sayings– "Fake It 'Til You Make It!"  This month's Beauty Picks are all products that are helping me on my way to that glowing skin of Spring and Summer.  Now if only Mother Nature could pick up what I'm puttin' down…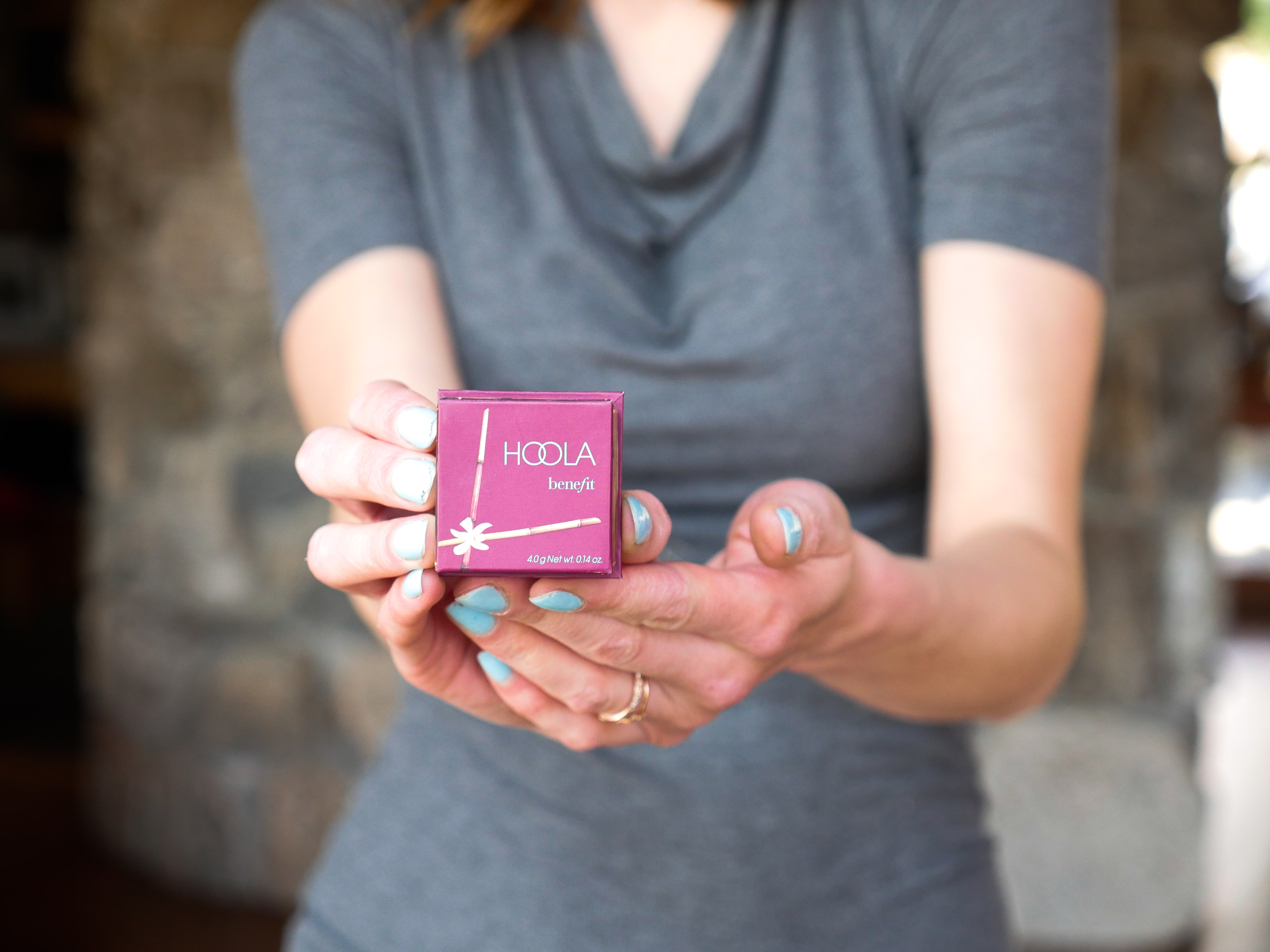 If you know me, you know I'm constantly on the lookout for gorgeous makeup that doesn't have too much sparkle and shimmer.  I find shimmer to be a real challenge to pull off, especially during the day .  I love this bronzer because it's a perfect color to use all over– or as a contour tool– and it has ZERO shimmer or sparkle.  Which makes it look much more natural.  When I'm not naturally a bit tan, I use this to contour my cheekbones, the sides of my forehead, and under my jaw line.  Then I dust on some blush to create a glowing look.  In the Summer time, I use it wherever the sun would naturally hit me to enhance my bronzed skin.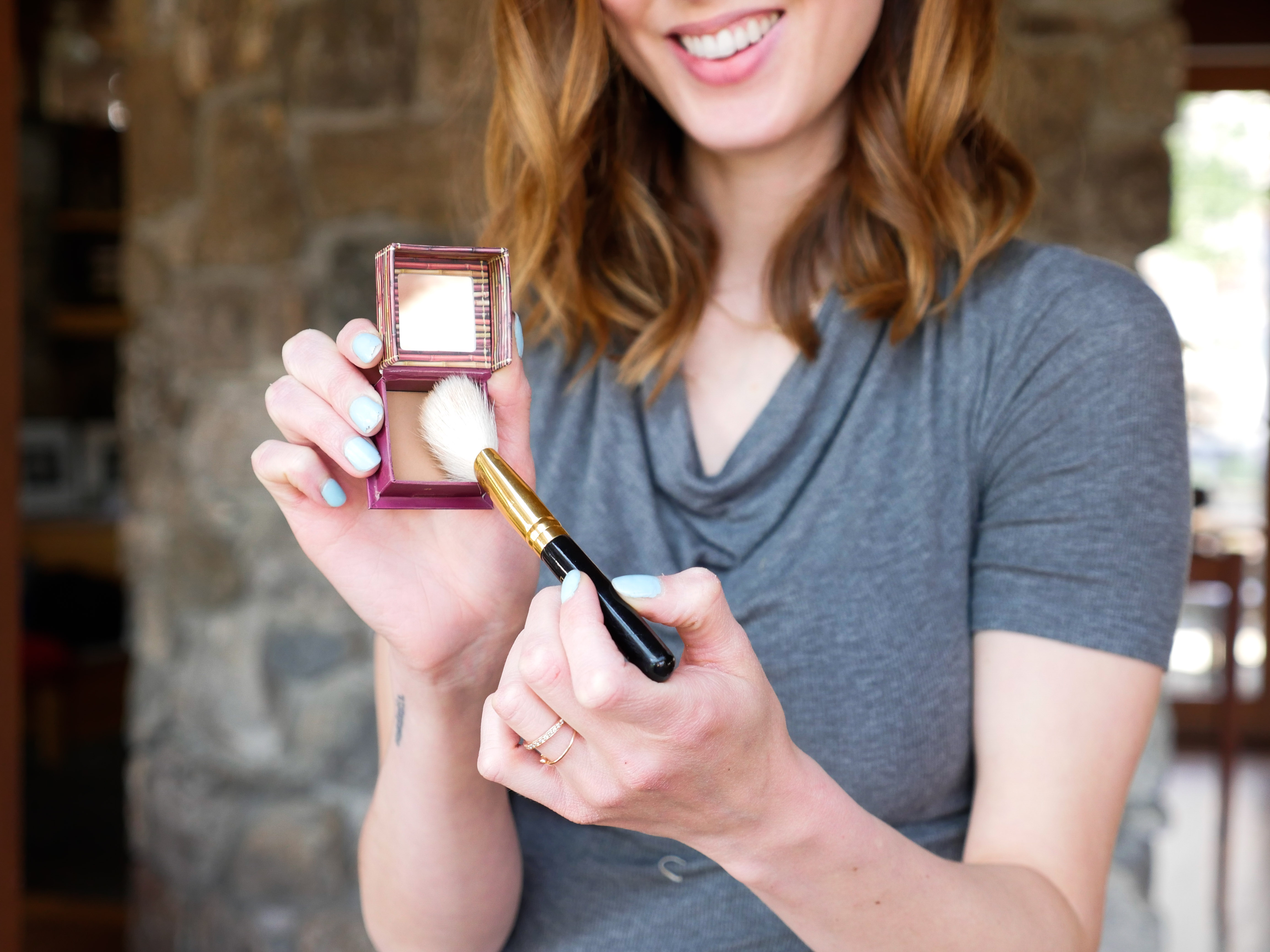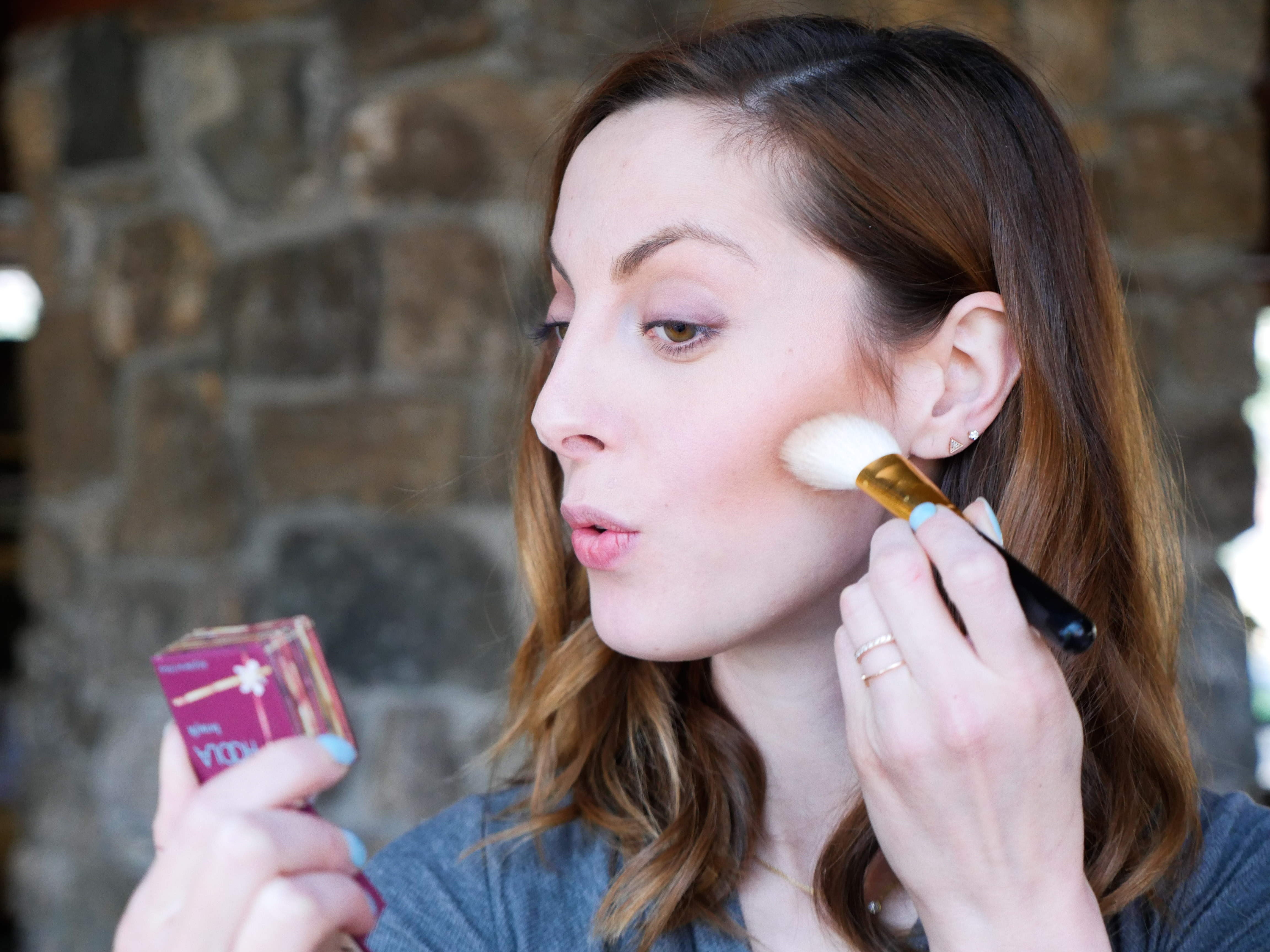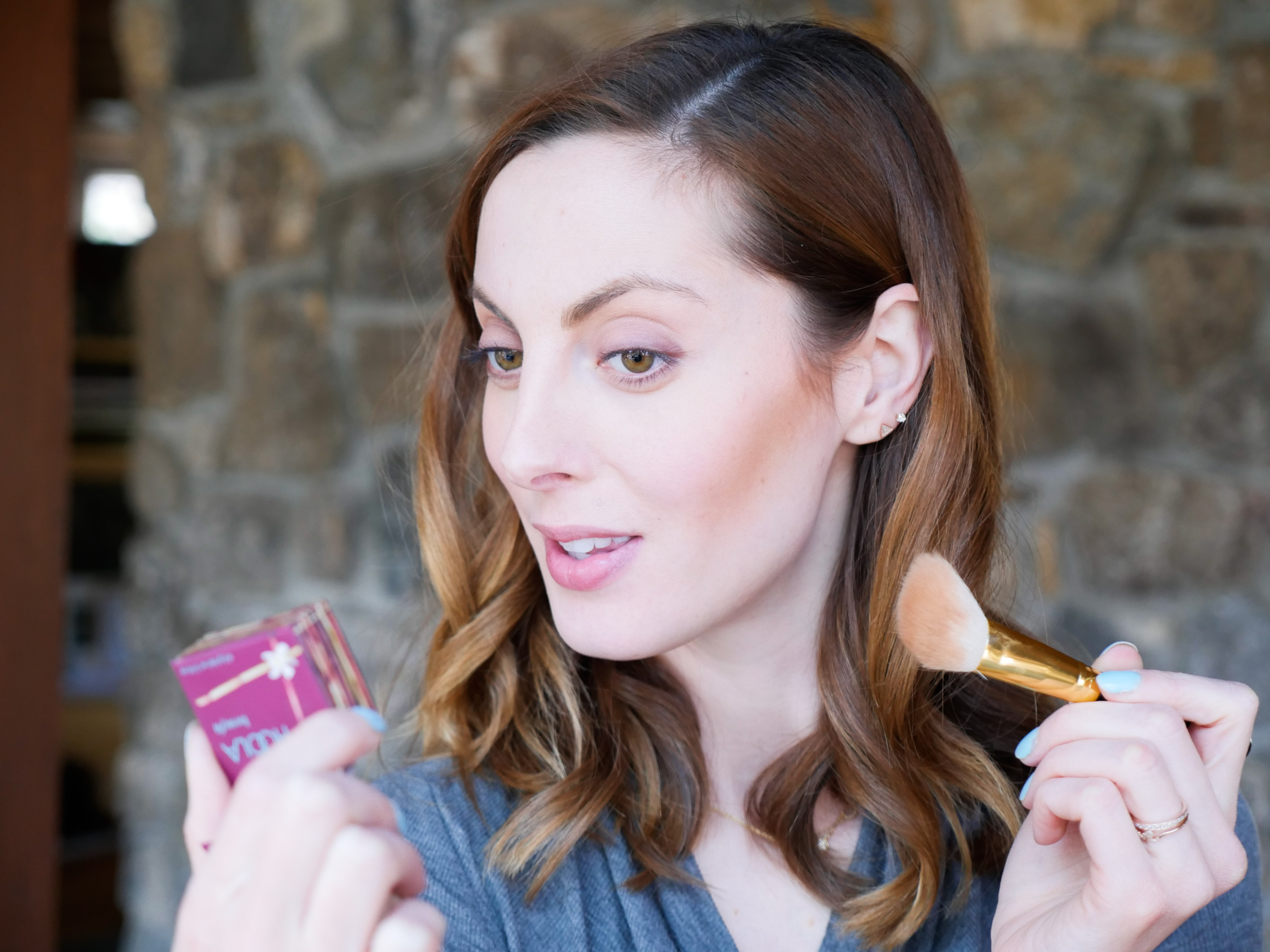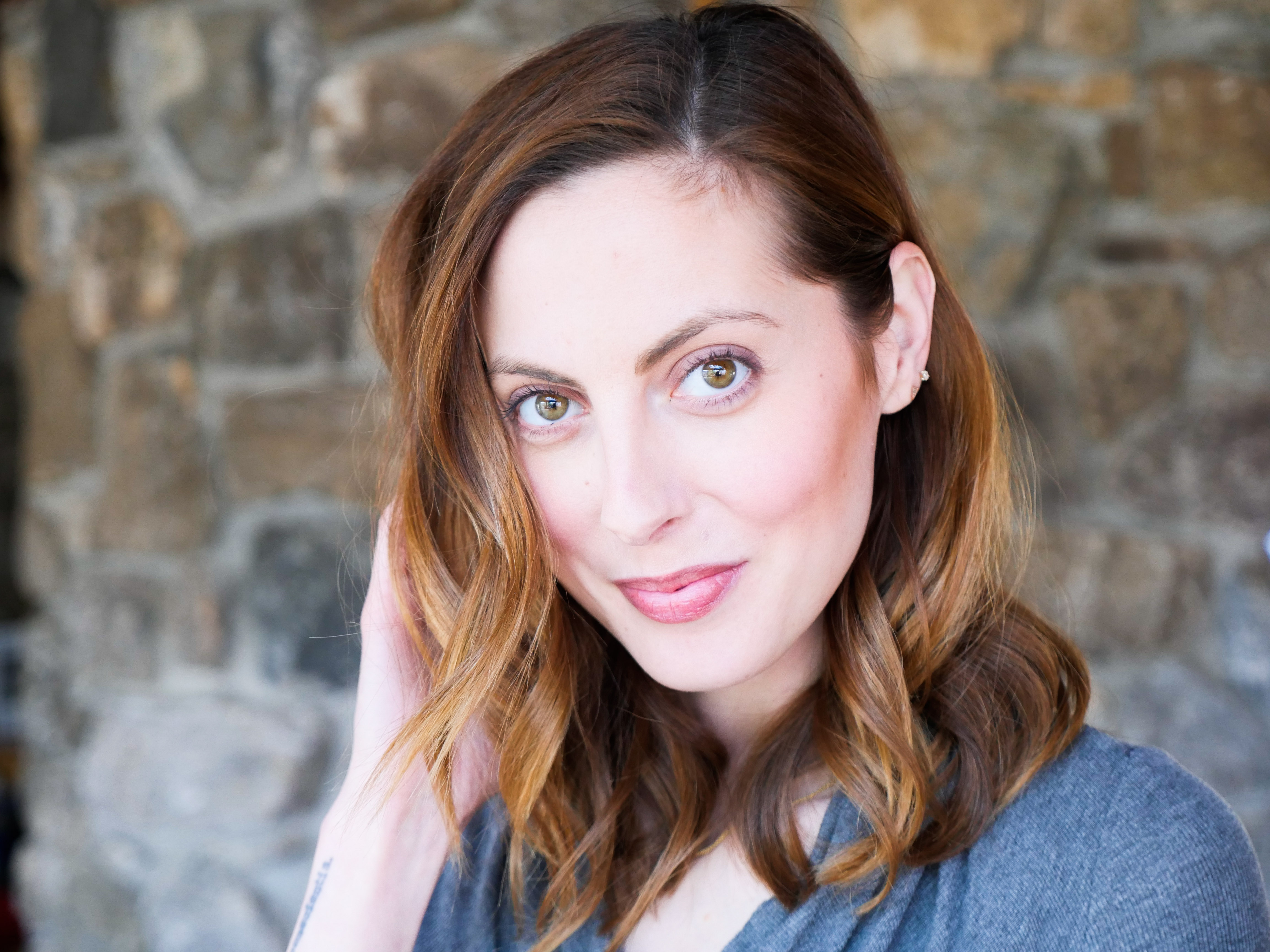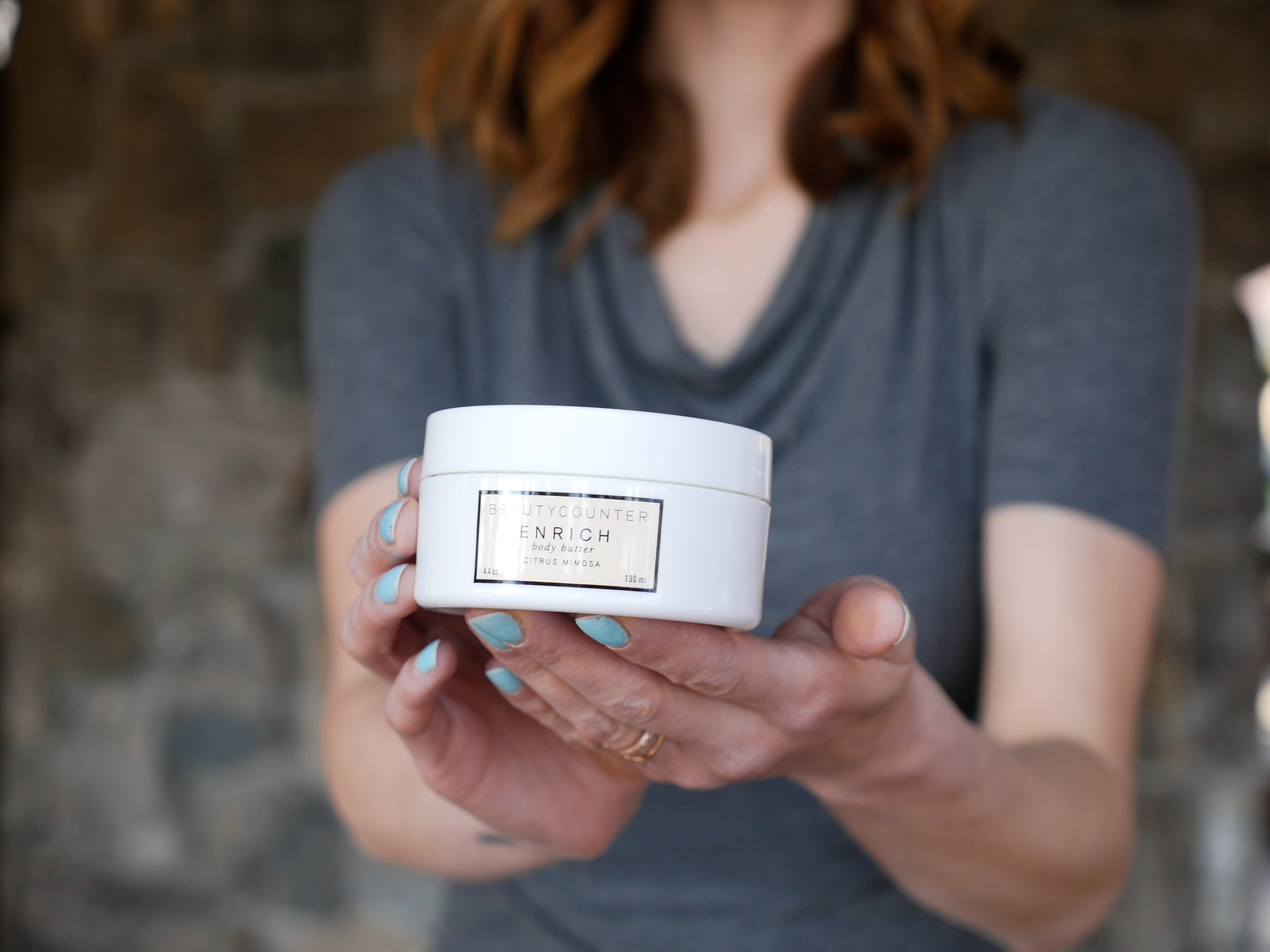 Winter scaly skin is my nemesis! As somebody with a body that is a used to California's warm temperatures, our last couple of months on the East Coast have threatened to turn me in to a Crocodile.  I've been exfoliating and moisturizing like crazy to combat this as my body adjusts– but I just can't do it without great products.   This body butter is by far the best luxurious moisturizer I've found– and the best part is that it is totally chemical free and nontoxic! With our skin being our largest organ, it's the most important to make sure our body creams are keeping us healthy! Try slathering this on after using a quick and easy homemade hand scrub.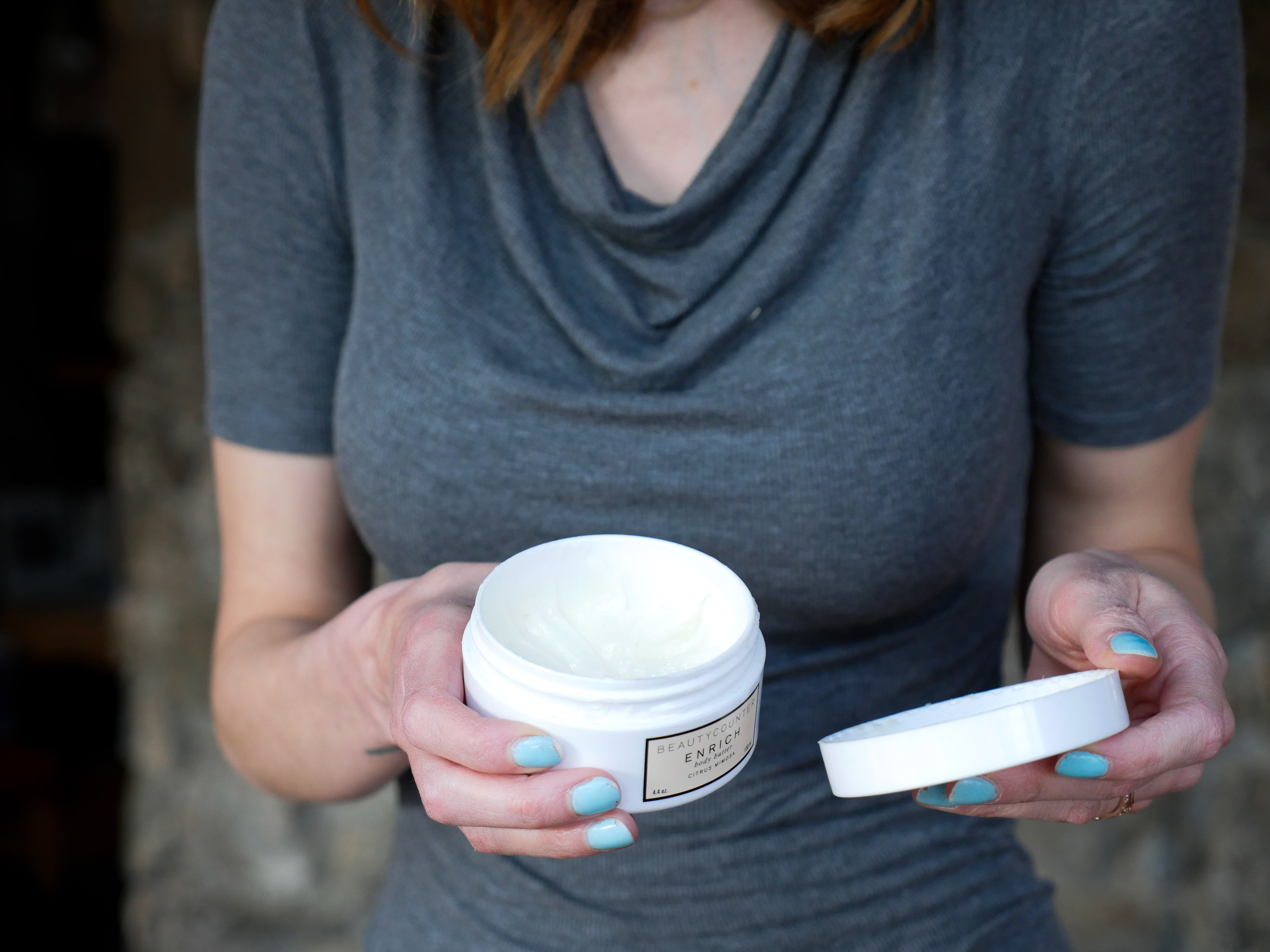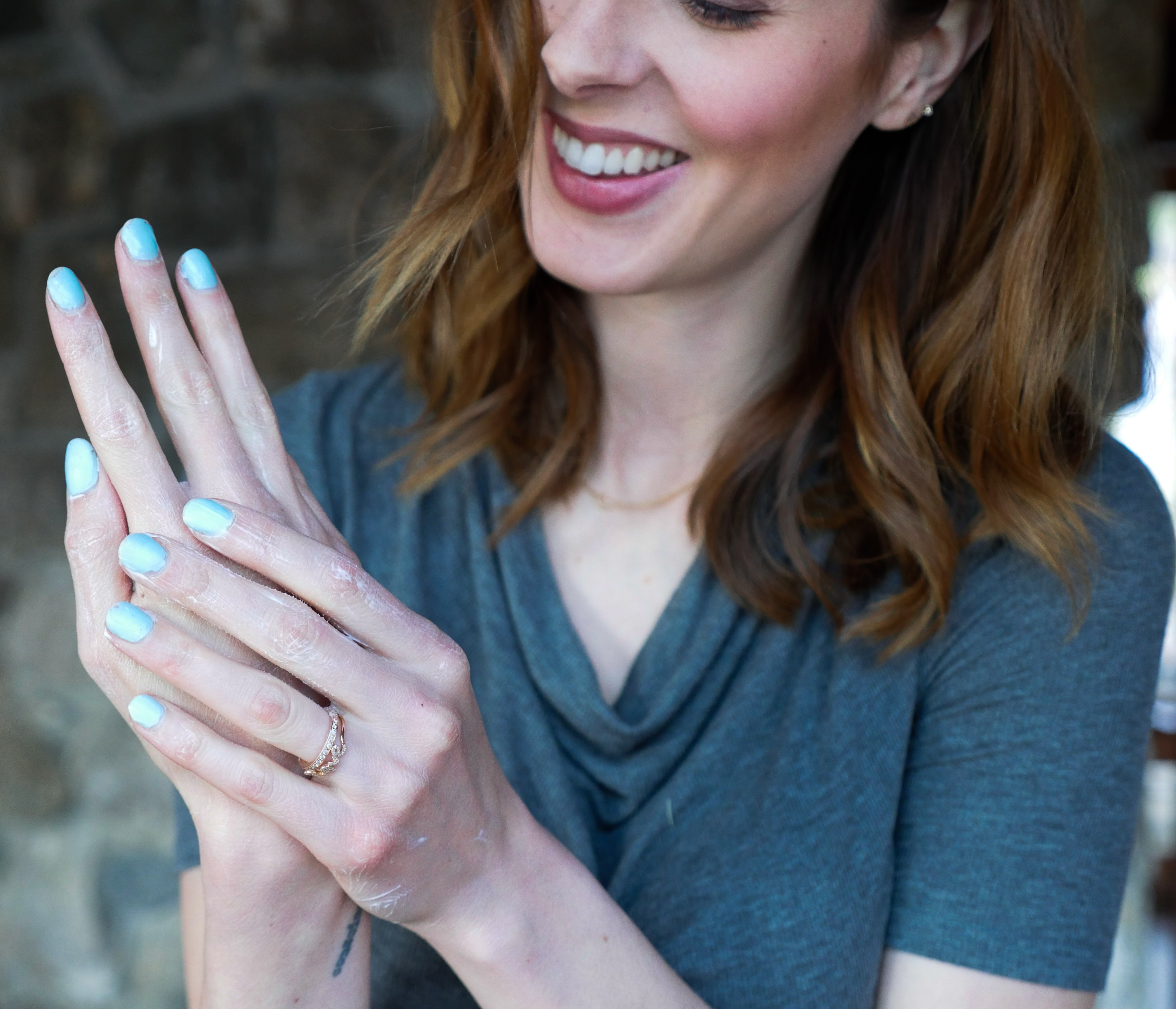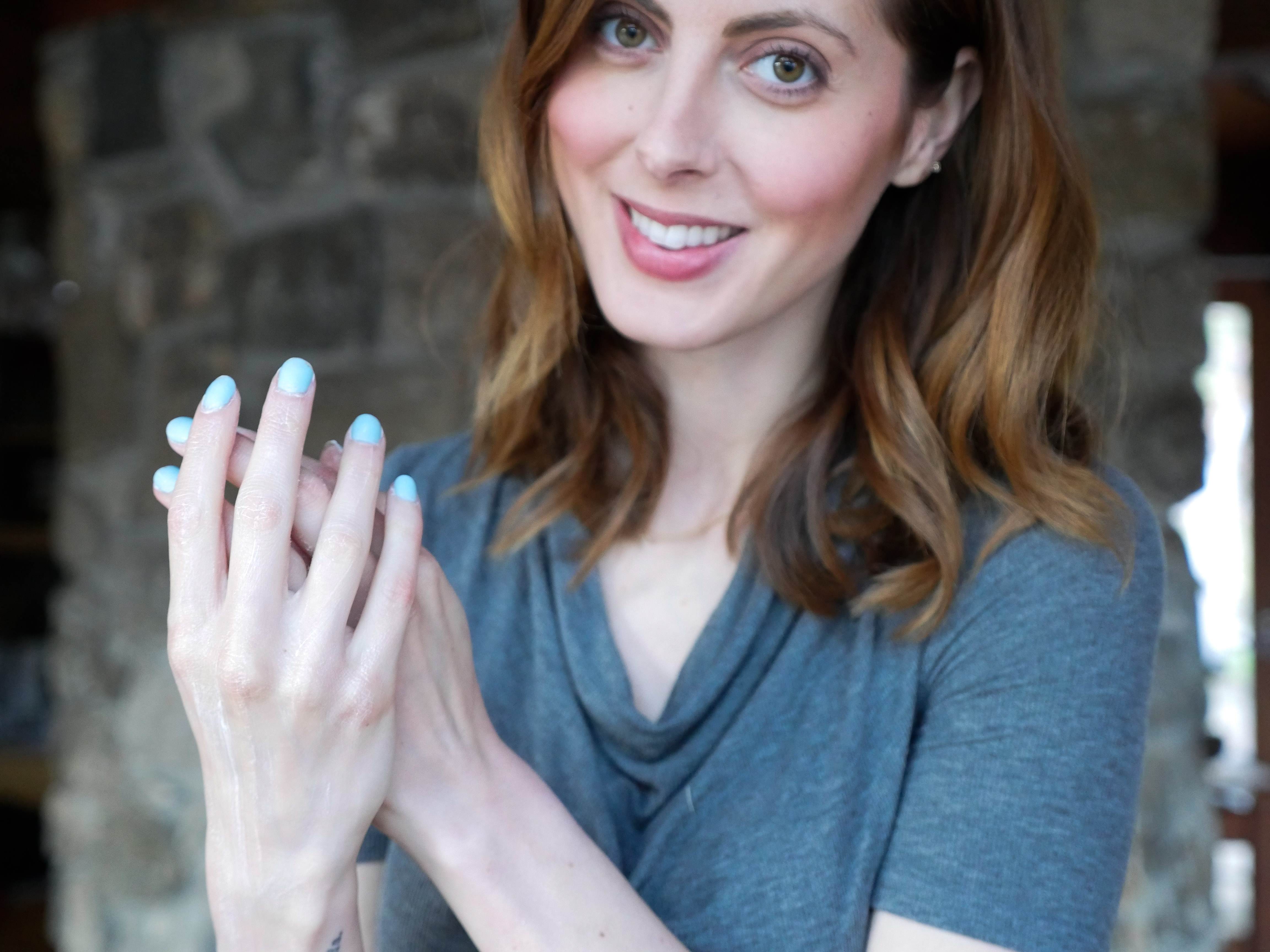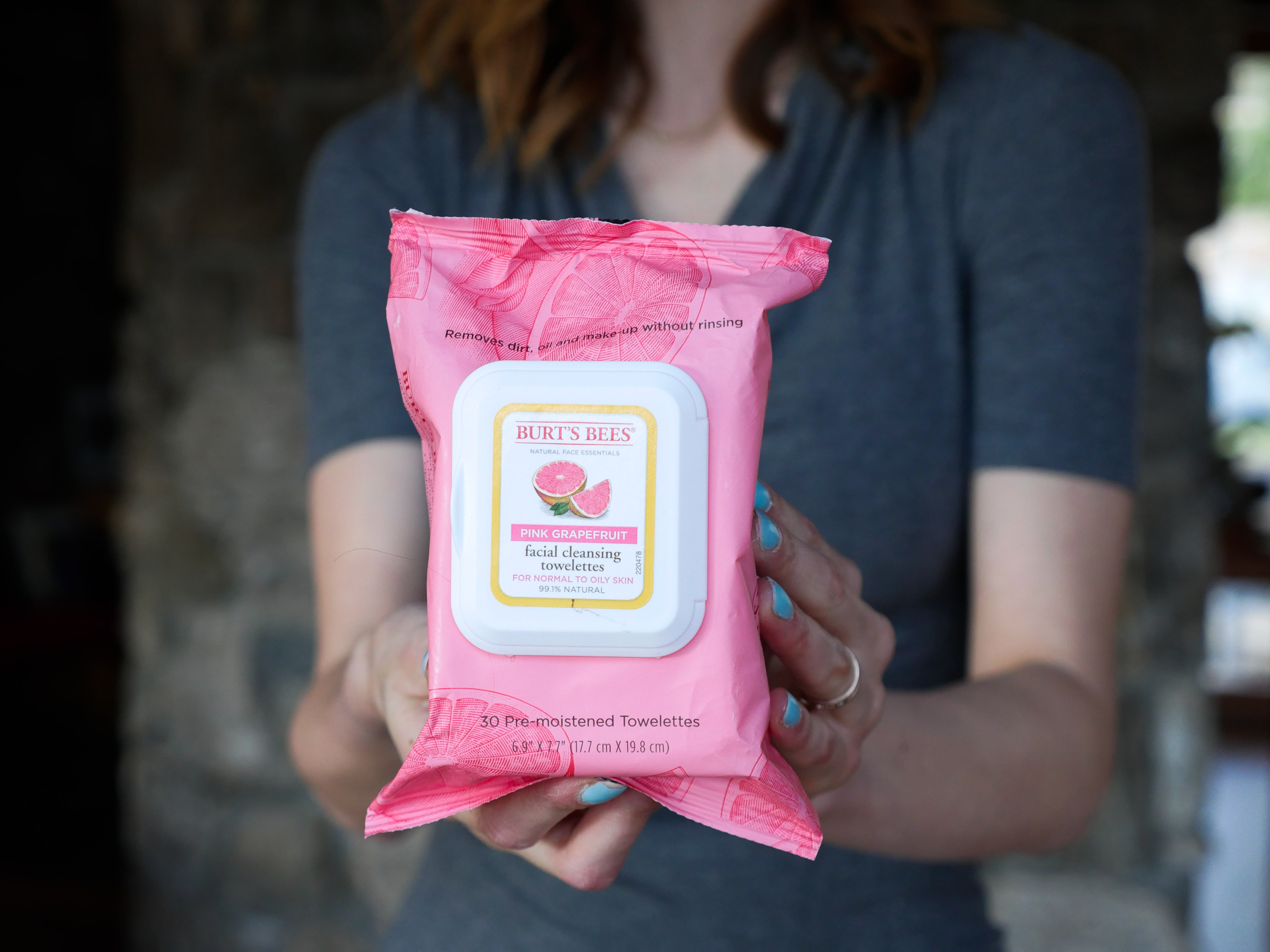 These towelettes are what I've been using to take off my makeup! I love the energizing grapefruit scent, and how brightening they are.  They're especially formulated for normal to oily skin as well, so there's no chance they will make me break out.  I really love that these towelettes are a natural product, and not formulated with a ton of chemicals!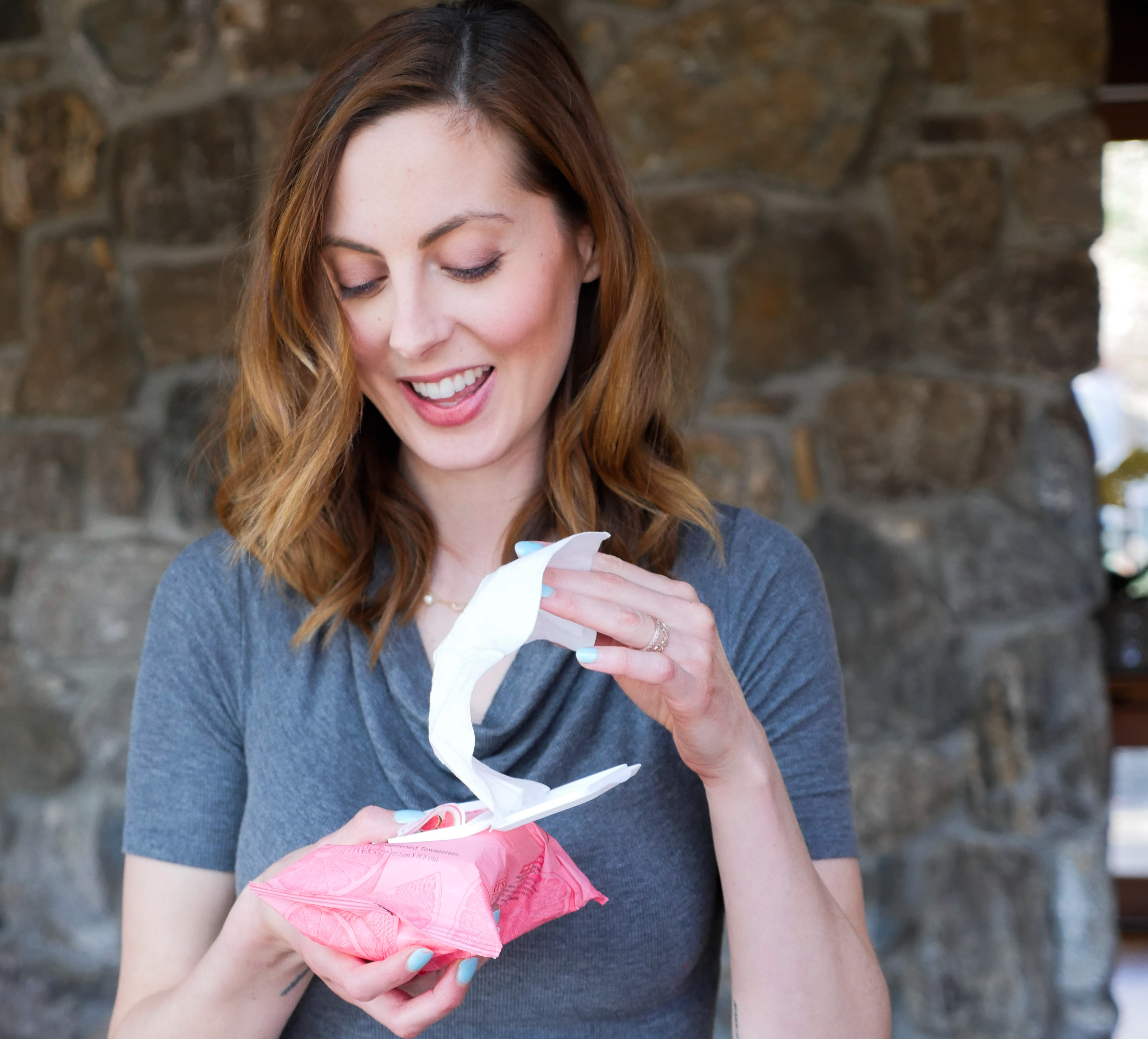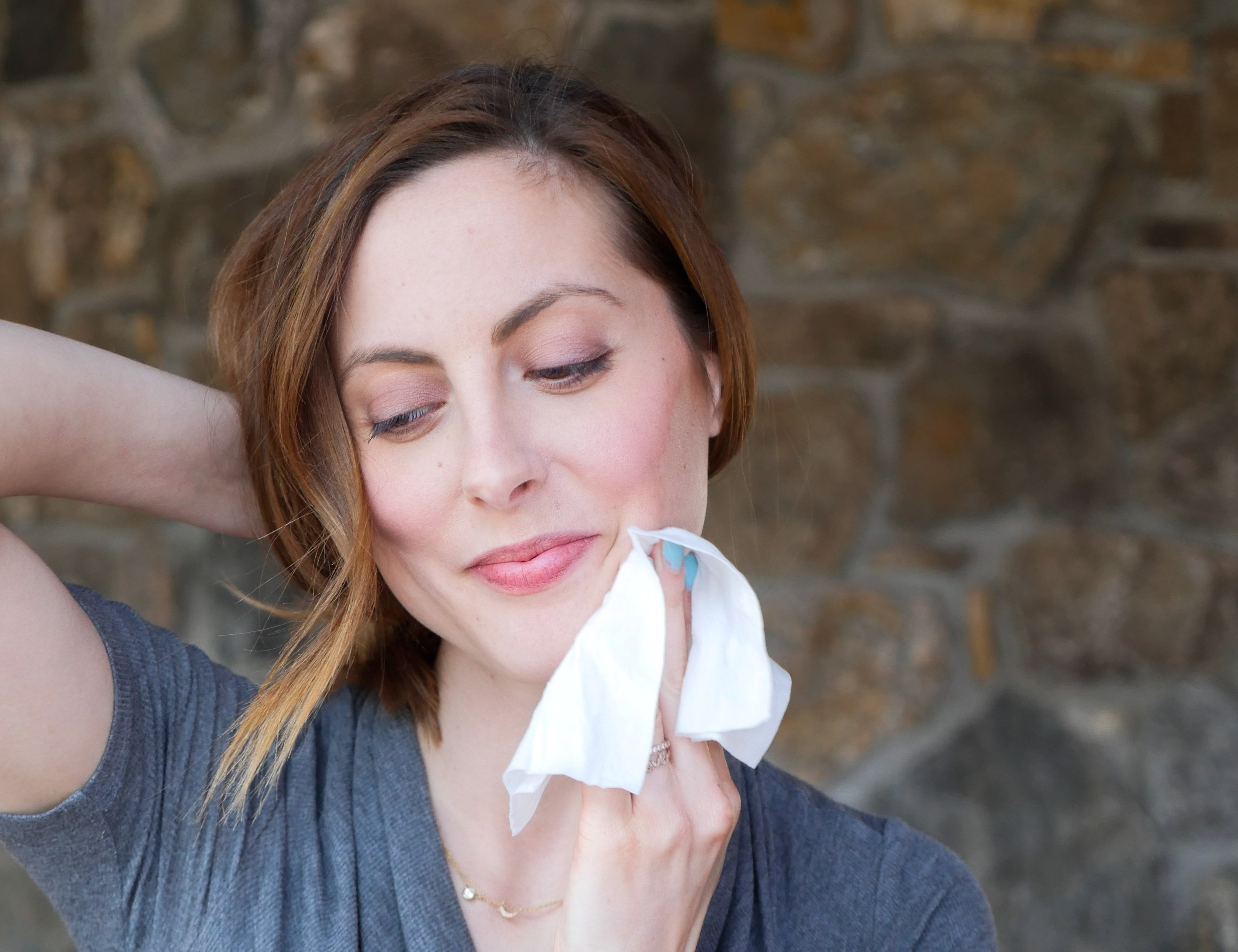 SHOP THE POST: