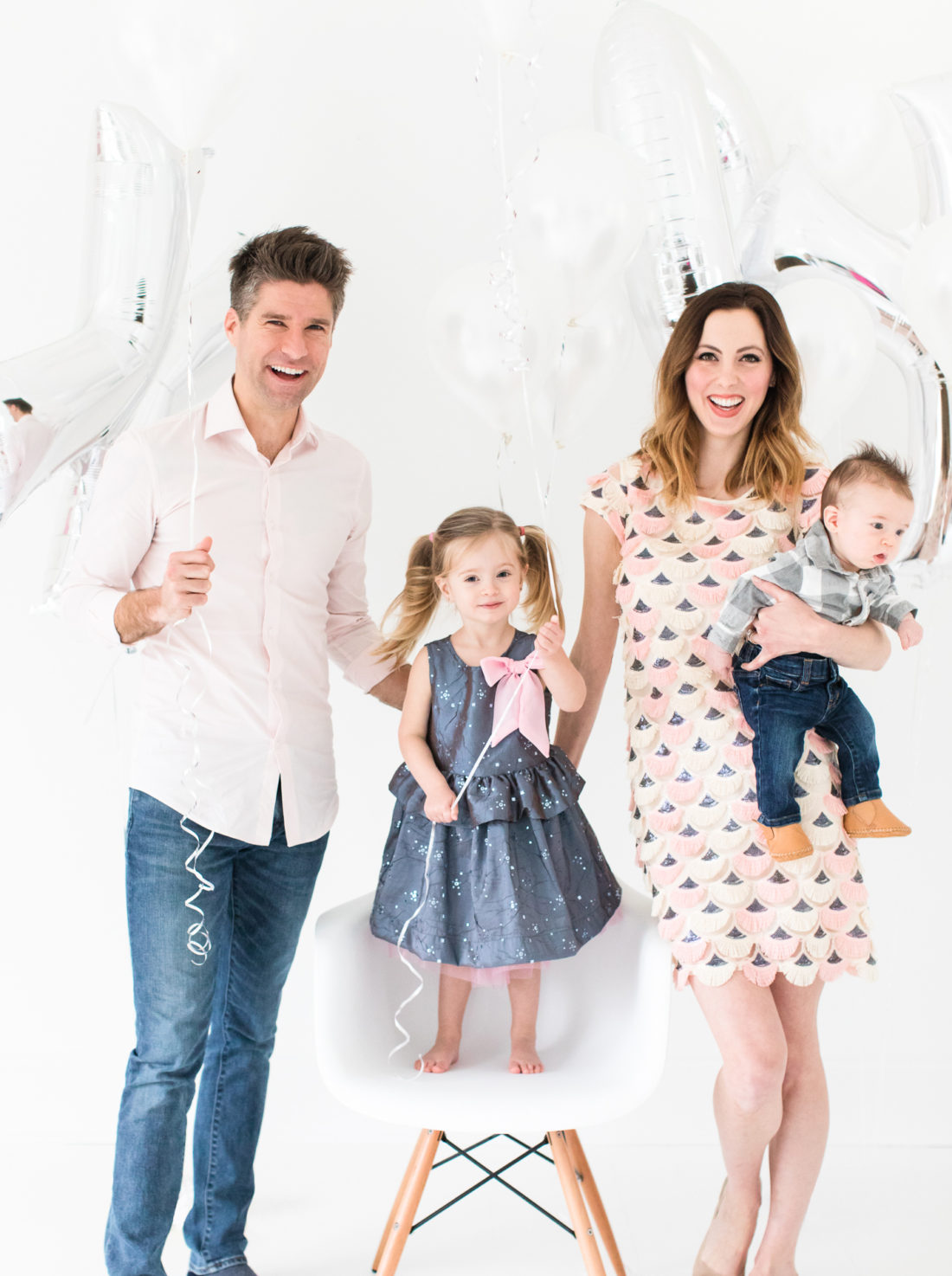 Happy Valentine's Day!!! In my family growing up, it was always a tradition to send out Valentine's Day cards instead of Christmas cards.  As my Mom always said, "Who can get their shit together during the holidays?!" LOL.  Now that I'm a Mama myself I totally get that, and I've been continuing the tradition myself with my own family! I also think that it's nice to get a little bit of happy mail after the Christmas card rush…and to remind your friends and family that you love them.  A whole lotta love never hurt nobody.  In fact, some might say it makes the world go 'round…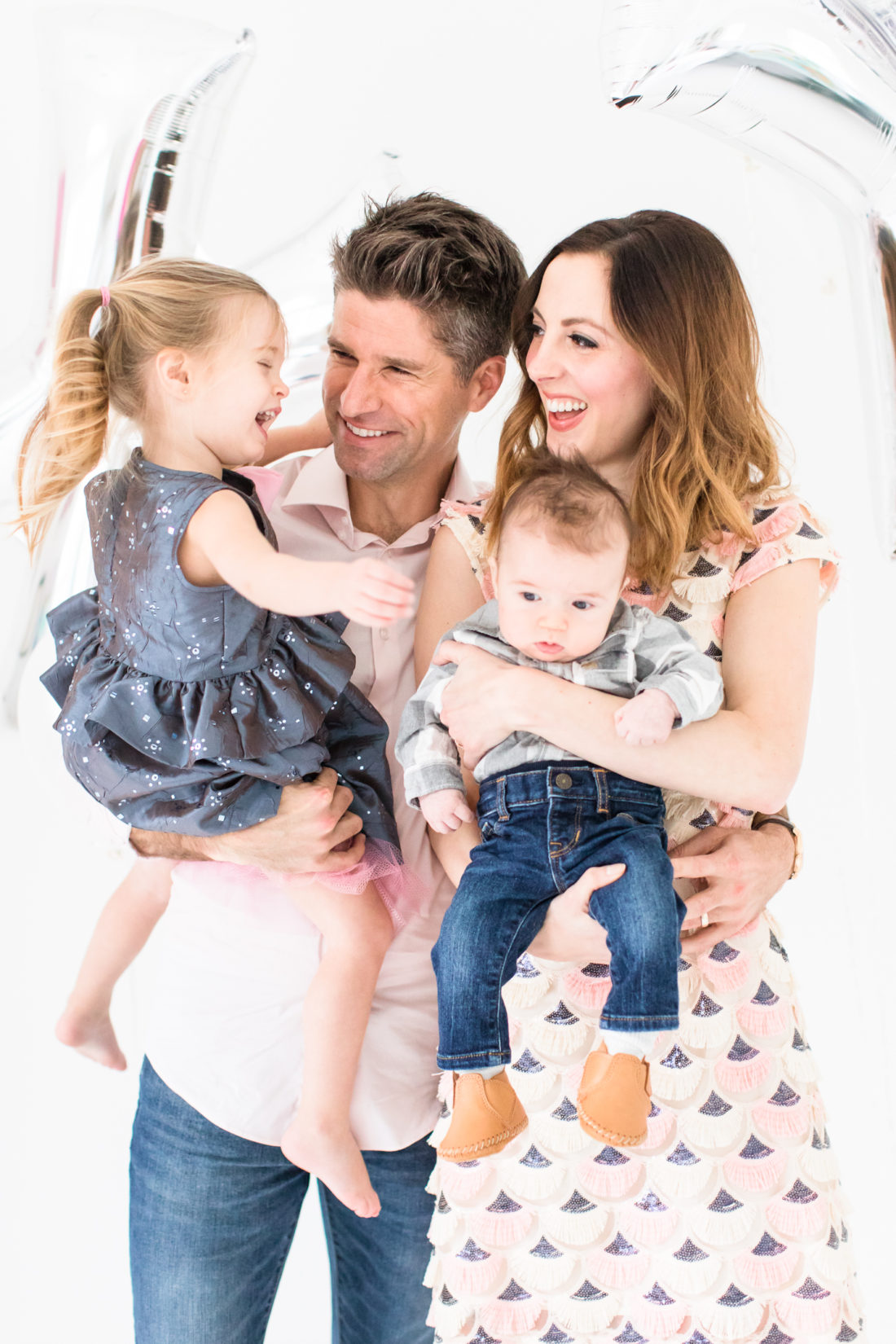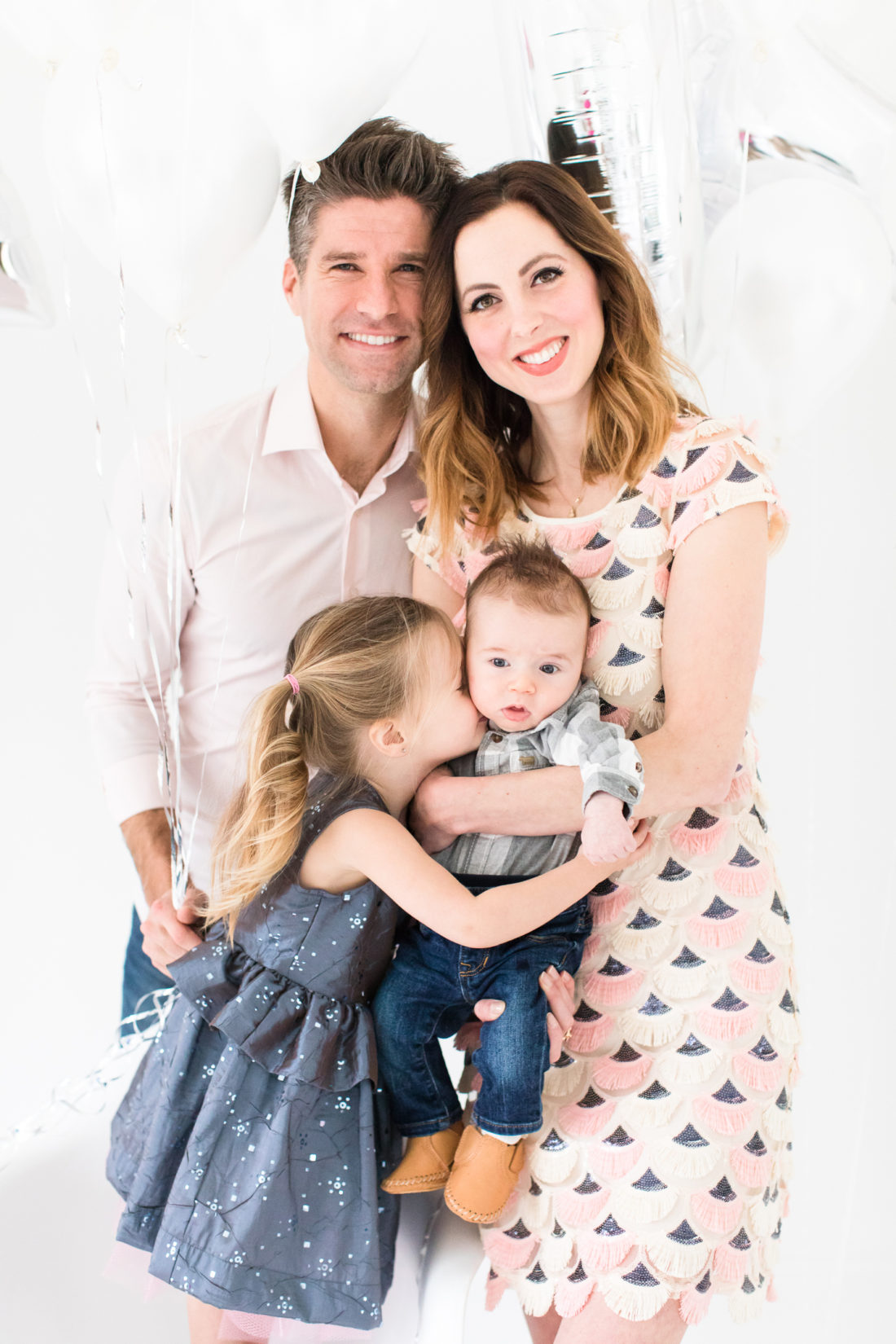 I've been thinking about Love a lot recently.  I think it's a term that we all use really frequently but seldom take the time to fully engage with or understand.  It loses its force a bit.  Think of all the things we love– we LOVE that outfit, we LOVE that salad, we LOVE a certain TV show or Yoga class, or lipstick.  Of course we love our families and friends, too, and some of us tell them often.  But what does loving something or someone really mean to us?
For me, Love is about respect, dedication, and appreciation for the true essence of something.  It's looking at somebody and saying that you want to honor and protect them, while also respecting and celebrating the essence of what makes them THEM.  The same goes for a TV show, or Yoga class, or lipstick.  In that way, love is a little like freedom– a celebration of the uniqueness in everyone, and of the fact that our differences are part of what makes life worth living.
I'm not going to hide it, the current political climate has me heartbroken.  I could go on and on as to why, but suffice to say I'm scared.  We have many friends whose basic liberties are being threatened, and there are so many good people who will be separated from their loved ones and lose the many things they've worked hard for for so many years if the Immigration Ban does not continue to be blocked.  As Americans, we are a nation of immigrants.  My own grandparents came through Ellis Island, in search of a better life.  I love our Country because of the way we have historically been trailblazers for what is right and just– we hold space for those who need it most and lead by example.  We love first.  This Valentine's Day, I'm holding space for hope.  I'm reminding myself to be a beacon for those who are hurting at this moment, to keep loving and lending light to the darkest of times.  Fear is easy.  Courage is harder, but worth it.
In our Valentine's Day card this year, instead of a family update, we inserted a quote.  It's so simple, but has always been one of my favorites– spoken by one of the greatest beacons of light in our history, Dr. Martin Luther King Jr.: "Darkness cannot drive out Darkness, only Light can do that.  Hate cannot drive out Hate, only Love can do that."
Sending Love and light to you and yours! Keep shining!
xoxo
EAM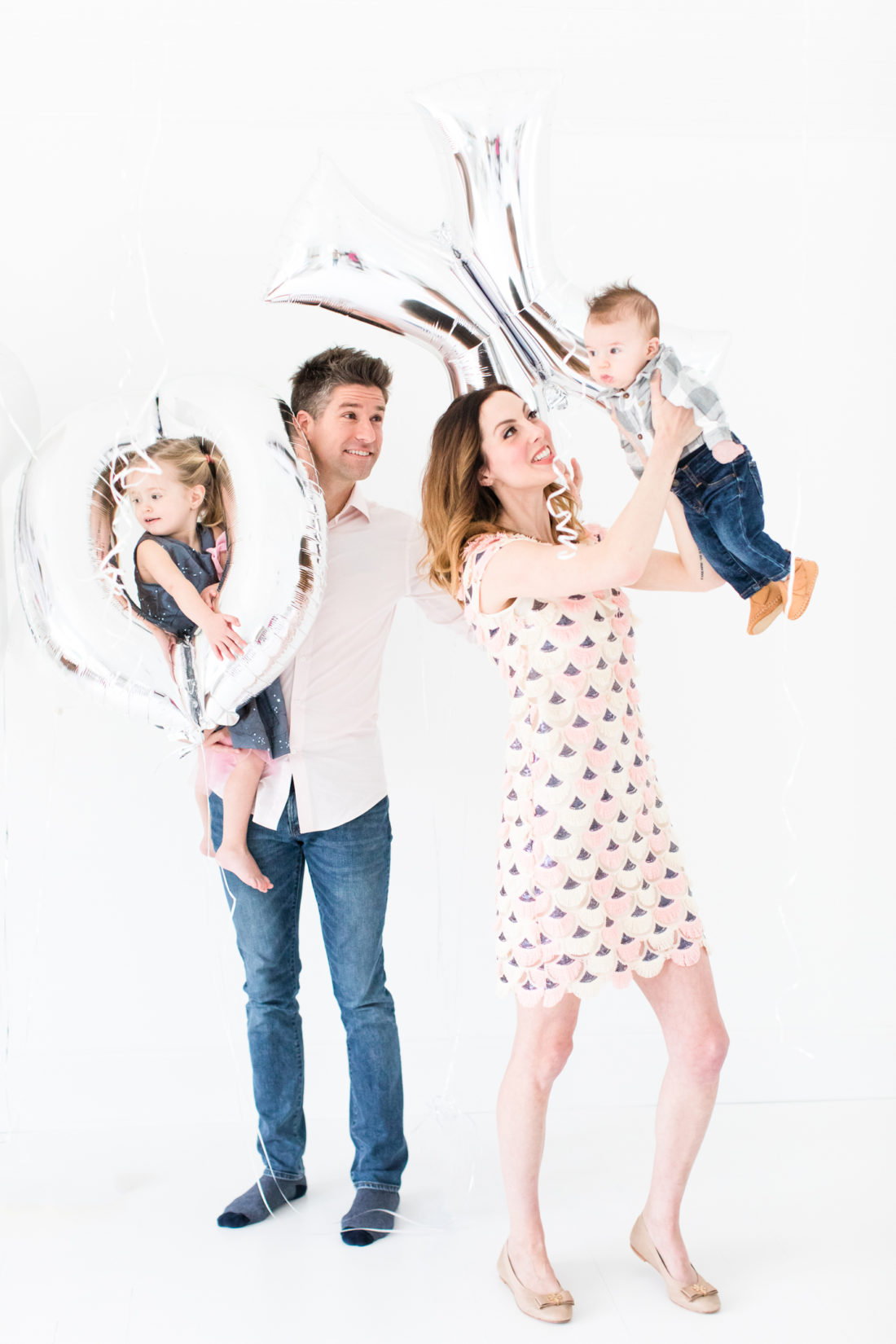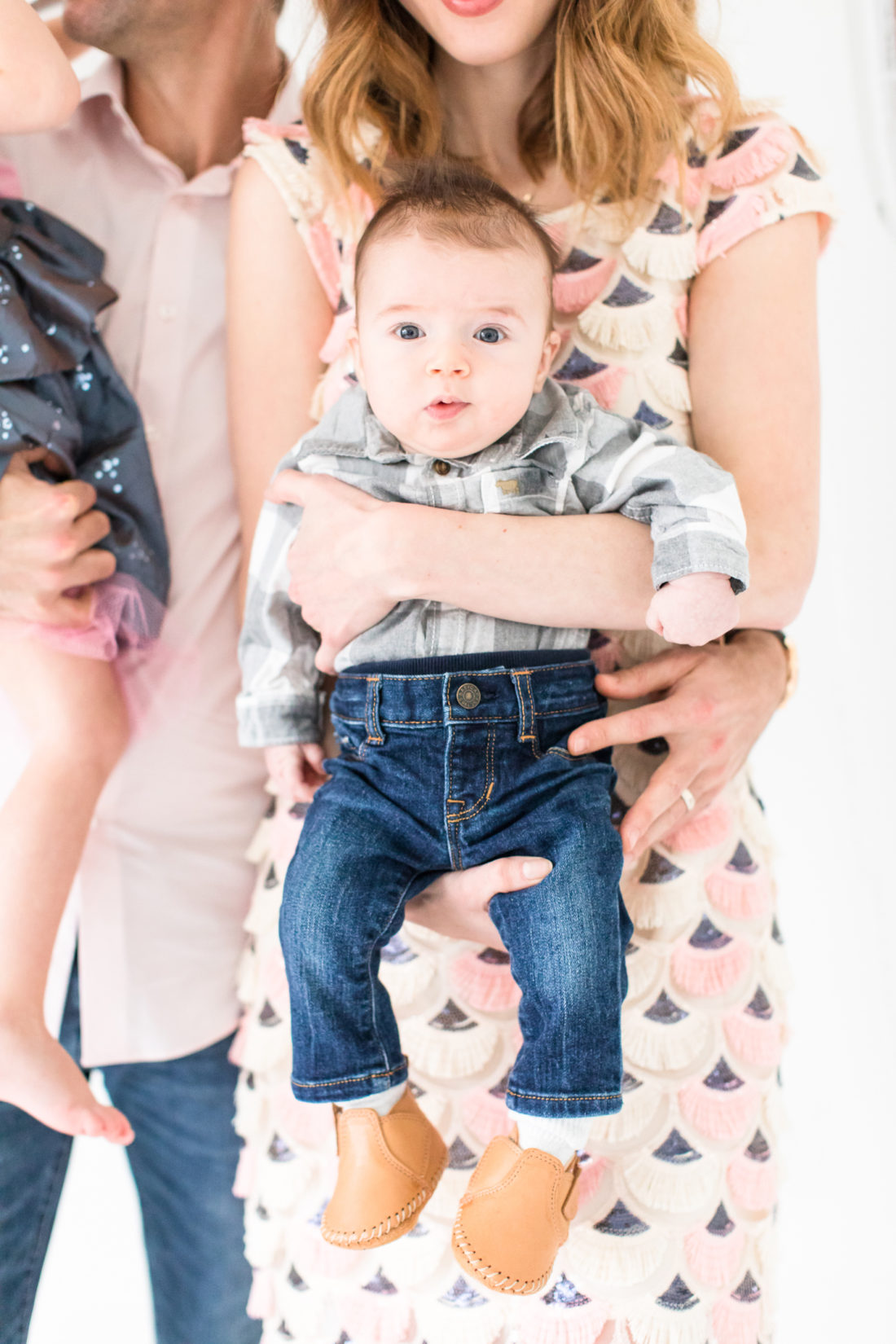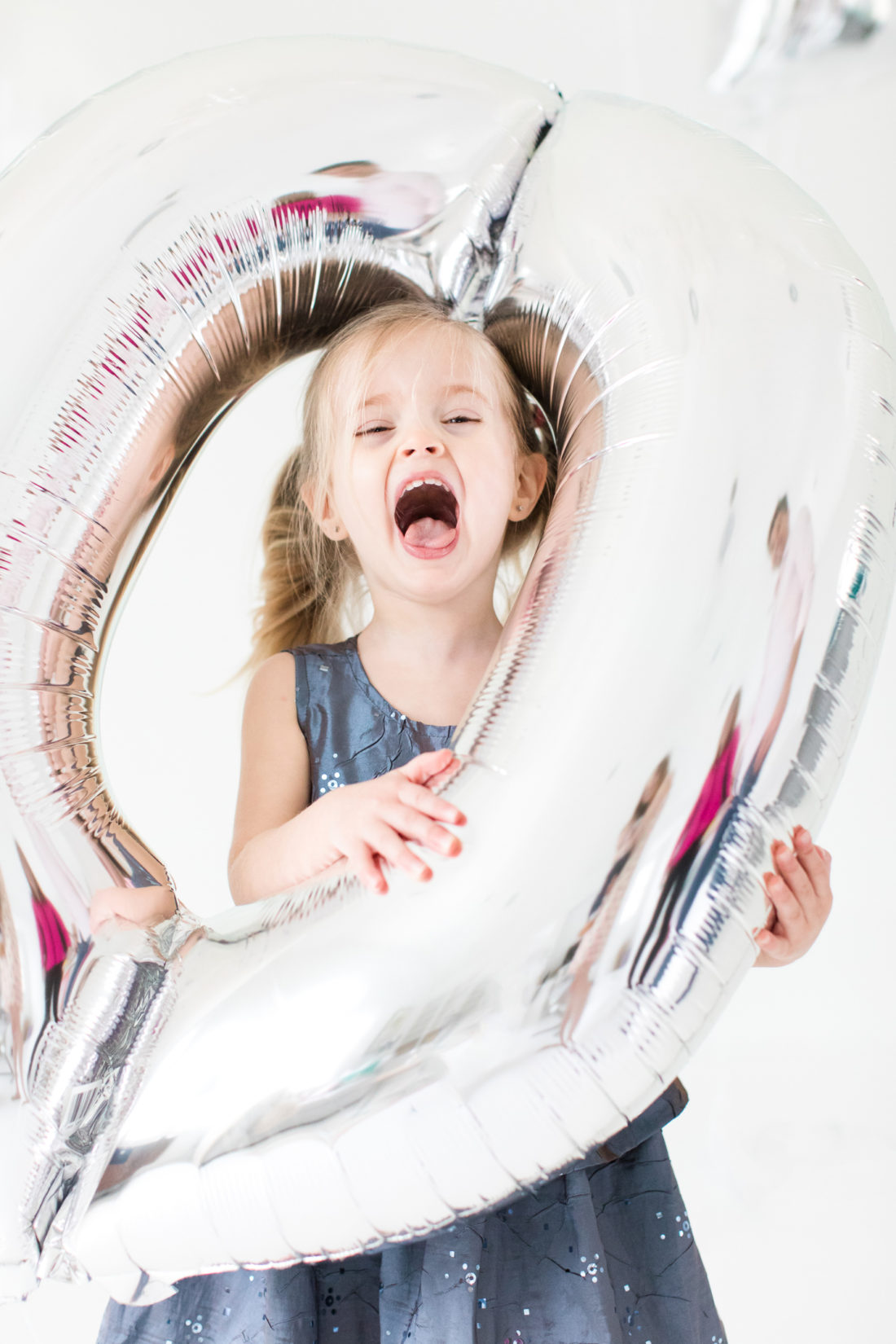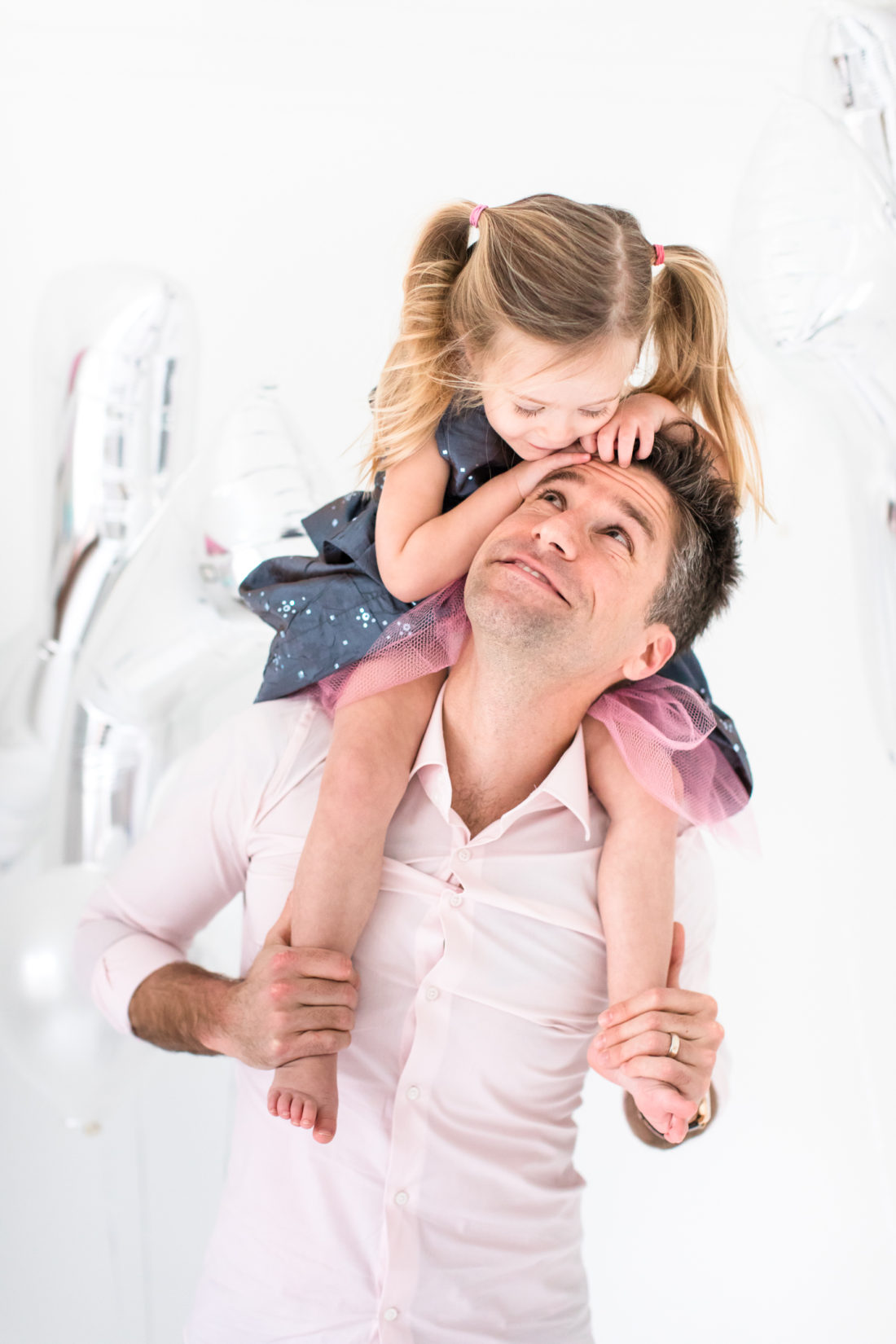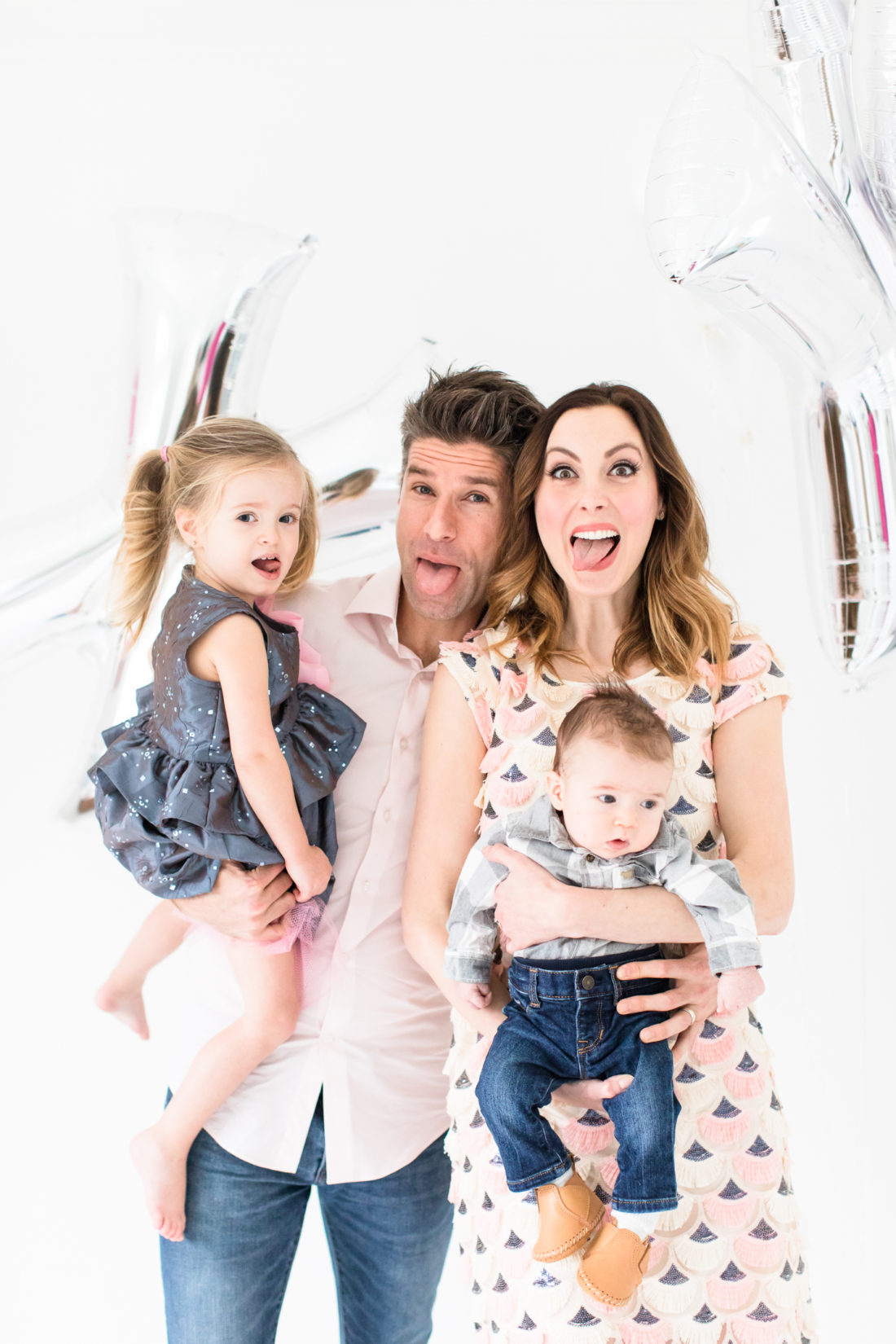 Photographs by Courtney Ann Photography
My dress and Marlowe's dress by Modcloth.
Save
Save