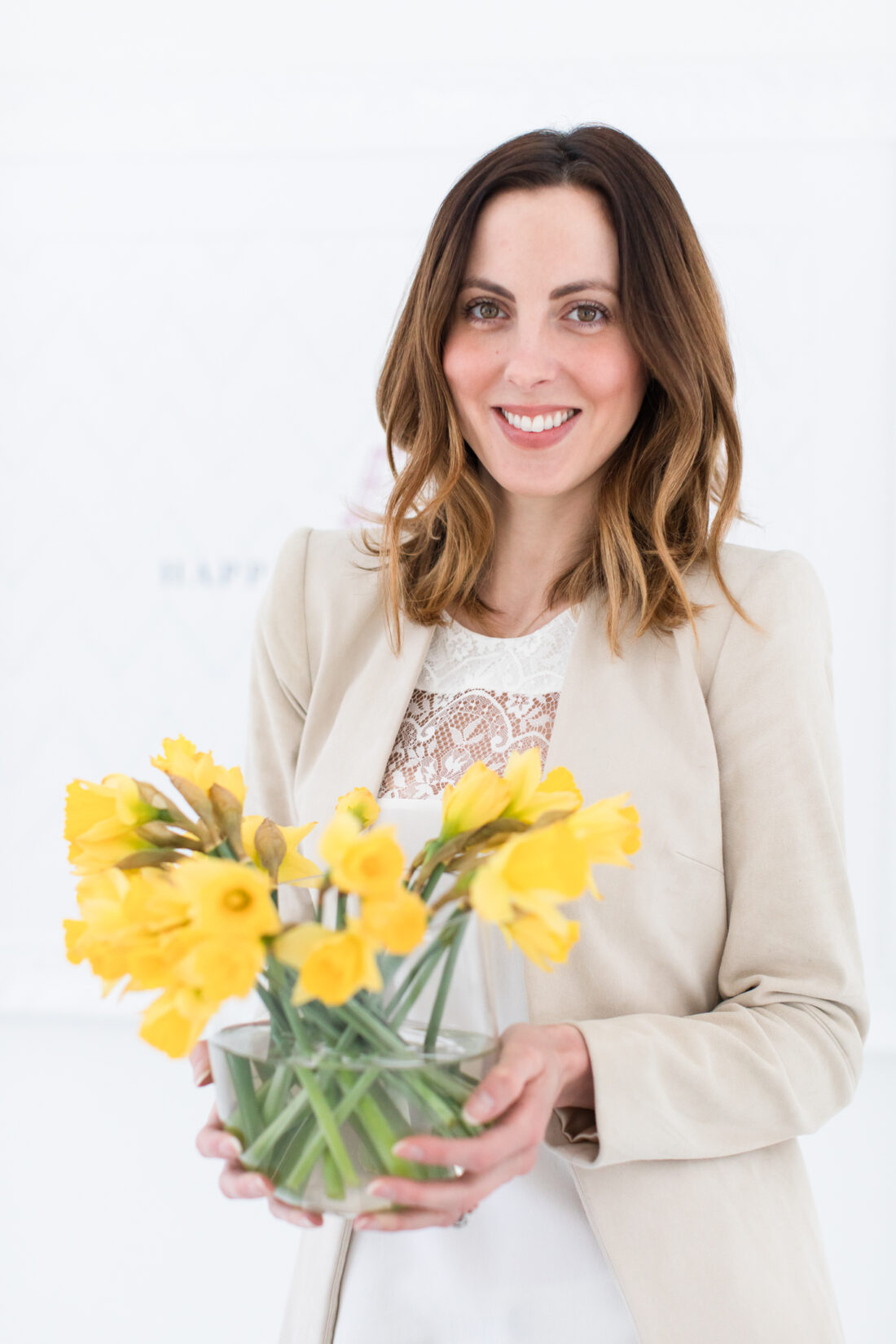 Ladies and Gents! I'm so excited to tell you about an awesome event for an even greater cause.  For me, 2017 has been all about owning my truth, seeking help for some mental health issues I was experiencing after Major's accident at the end of the year, and finding a way to help others struggling in a similar way.  One thing I learned is that not enough people have access to conversation and information about mental wellness in the pregnancy and motherhood space until it is too late! We should be talking about these things all the time, because living in the life transition that Parenthood brings is HARD.  I've been trying to find a way to combine these things for a while in to an interactive experience that could enable me to do two things I love:  support mental wellness in the parenthood space AND hang with members of the Happily Eva After community!
Well, the time is now!
I'm so excited to have teamed up with Little Spoon to host a panel discussion + Q&A on a topic near and dear to my heart: practicing self-care and maintaining positive mental health during a time of constant change: pregnancy and parenthood.
This charity event will be held Wednesday, June 7th from 7:00 – 9:00 pm in Chelsea. Ticket proceeds will benefit the Seleni Institute, a nonprofit committed to de-stigmatizing and transforming mental health and wellness with a focus on pregnancy and family development.
Little Spoon is an organic babyblends food delivery company that delivers exciting and healthy nutrition for your little ones right to your door.  As a working Mama with minimal time to make my child's baby food, I love and appreciate everything their company stands for! And when we are feeling overwhelmed, they are there to literally take something off of our plate…and put it on our baby's! Ha!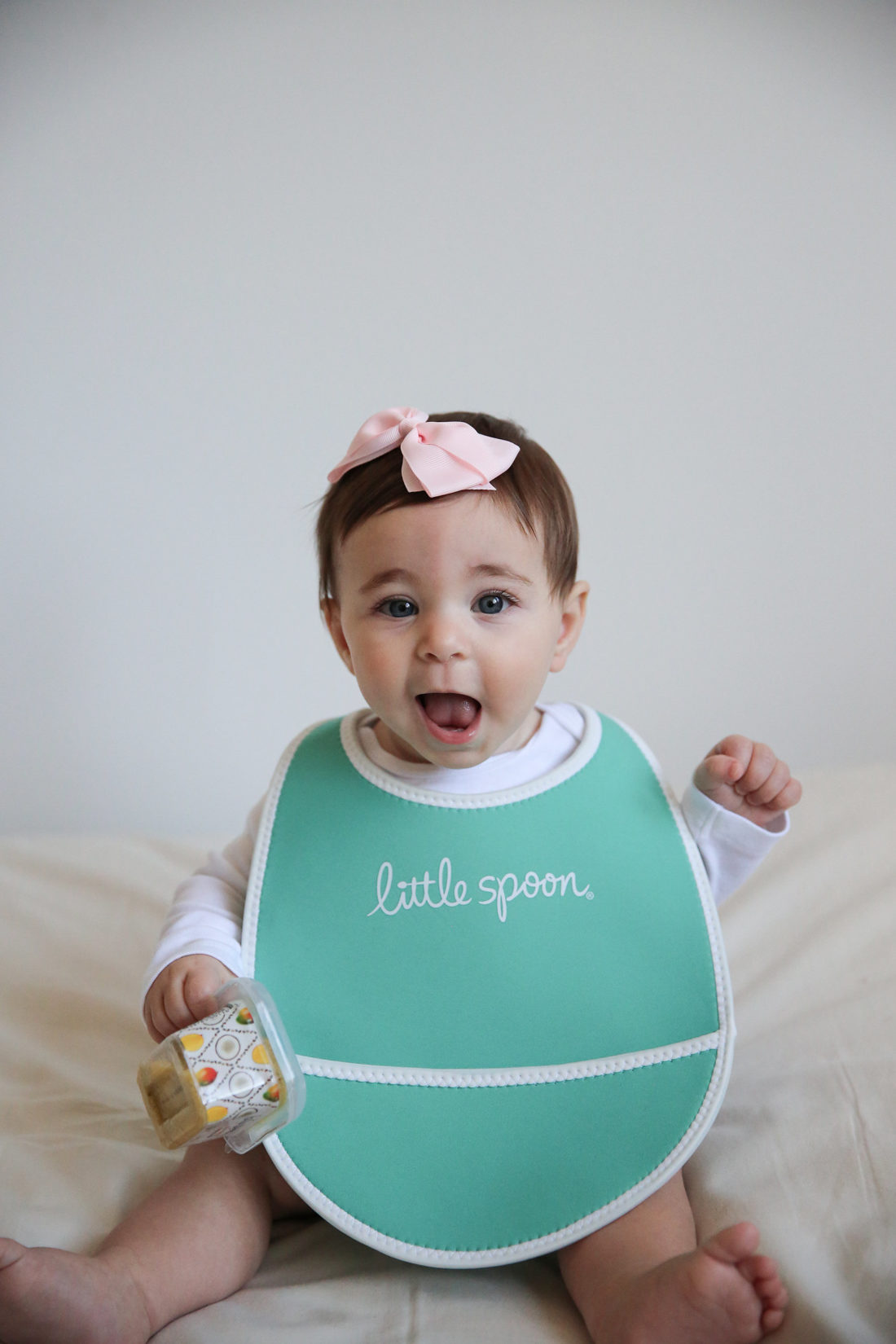 Join me and four experts in the wellness world as we delve into the challenges that come with pregnancy and parenthood, and all of our personal tips and tricks on how to stay sane and incorporate the self-care we need to balance this delicate time in our lives. Here are the bios of the other speakers, so you can get an idea of what our evening will be like!
Michelle Muller: Moderating the panel, Michelle is Co-Founder and Chief Mom of Little Spoon. Michelle is a compassionate wellness advocate with over seven years experience in the health-wellness and food and beverage spaces. She is the proud mother of three sons: Pearce (10 yrs), Rylan (7 yrs) and Brandt (6 yrs). Michelle is a certified yoga instructor and writer, having written content for several high-traffic wellness sites. She also enjoys volunteering with Covenant House and mentoring with Venture For America.
Drew Ramsey: A psychiatrist, author, and farmer, Drew is one of psychiatry's leading proponents of using dietary change to help balance moods, sharpen brain function and improve mental health. He is an assistant clinical professor of psychiatry at Columbia University College of Physicians and Surgeons and in active clinical practice in New York City where his work focuses on the clinical treatment of depression and anxiety. Using the latest brain science and nutritional research, modern treatments, and an array of delicious food he aims to help people live to their happiest, healthiest lives.
Jena Booher: A maternal mental health expert who studies the perceptions, behaviors, and relationships between mothers in the workplace and their fellow colleagues and managers. Jena is currently finising up her PhD in Psychology with a focus on how to improve gender diversity in the workplace.
Regina Conceição: A University of Massachusetts, Amherst Women's Studies graduate and certified DONA International doula, Regina's expertise expands beyond typical birth doula and into postpartum and lactation certifications. Regina is a Child and Family Specialist at Columbia University's Head Start Perinatal Support Program, a Doula Consultant with the New York City Department of Health and Mental Hygiene, By My Side Support Program in Brooklyn and a midwife assistant with a homebirth midwife based in Brooklyn. In 2007 Regina gave birth to her own doula business, A Passion for New Beginnings and joined Kinyofu Mlimwengu and Mut Ra-t and together they gave birth to Trinity Wombkeepers Red Tent circles last year. Regina believes all women deserve to be supported by a doula if they choose, regardless of their economic situation.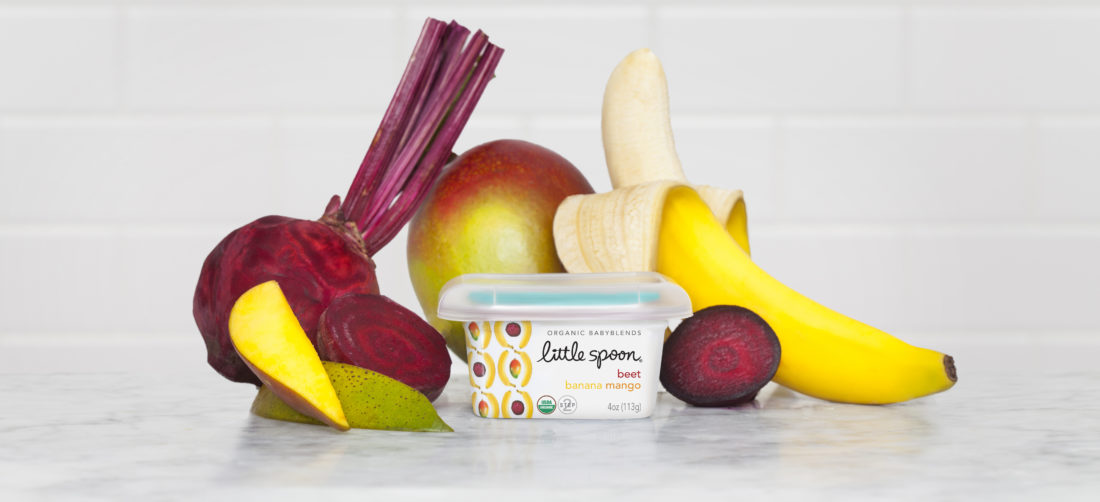 I can't wait to dive in with you all, and I truly hope to see you there!
xoxo,
EAM