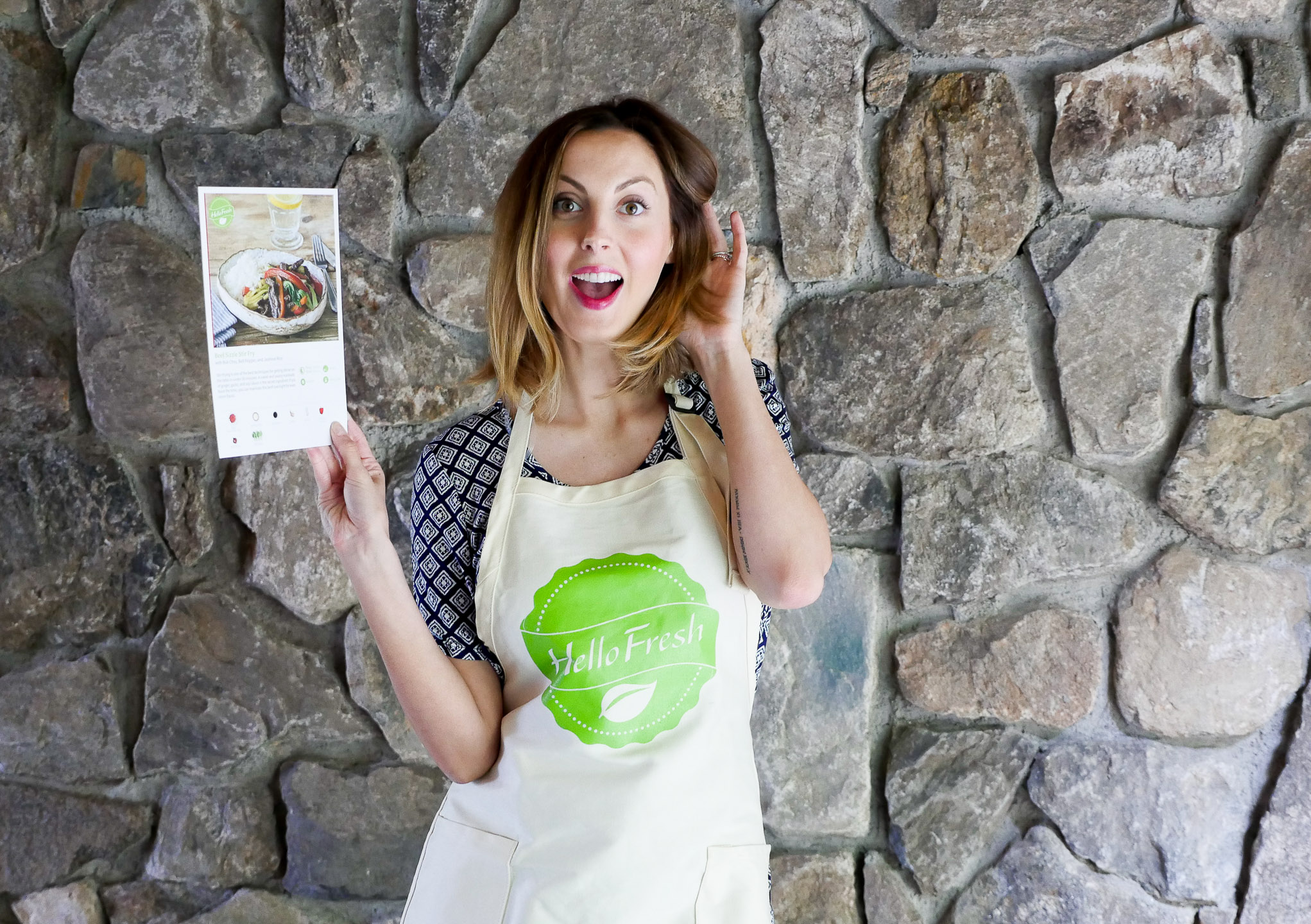 Just last week I was talking about how all the changes in our family life recently have me a bit overwhelmed. And unfortunately, the first thing that tends to go out the window when I'm stressed and overextended is making delicious and nutritious meals for my family. This should be the number one priority, of course, since I'm sure we can all attest to how much better we feel when we're eating well and not living in a never ending land of take-out and frozen food. Aaaand I'm pretty sure that old chestnut is even more true when you're, ahem, pregnant and growing a baby. But that would be logic… The second thing that goes out the window when you're stressed and overextended! Thankfully, HelloFresh found me and saved me from myself…okay, they pretty much rescued our whole family.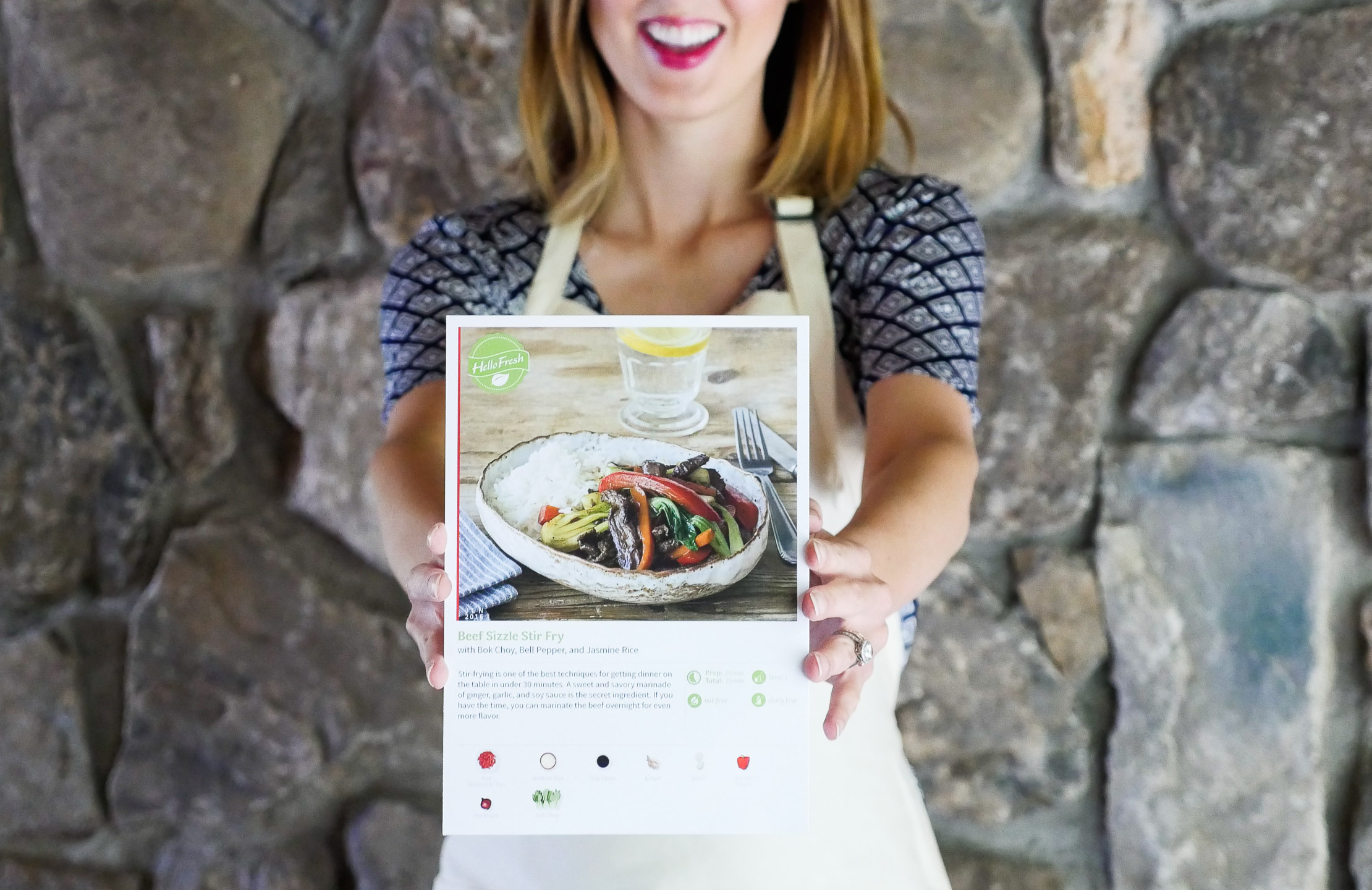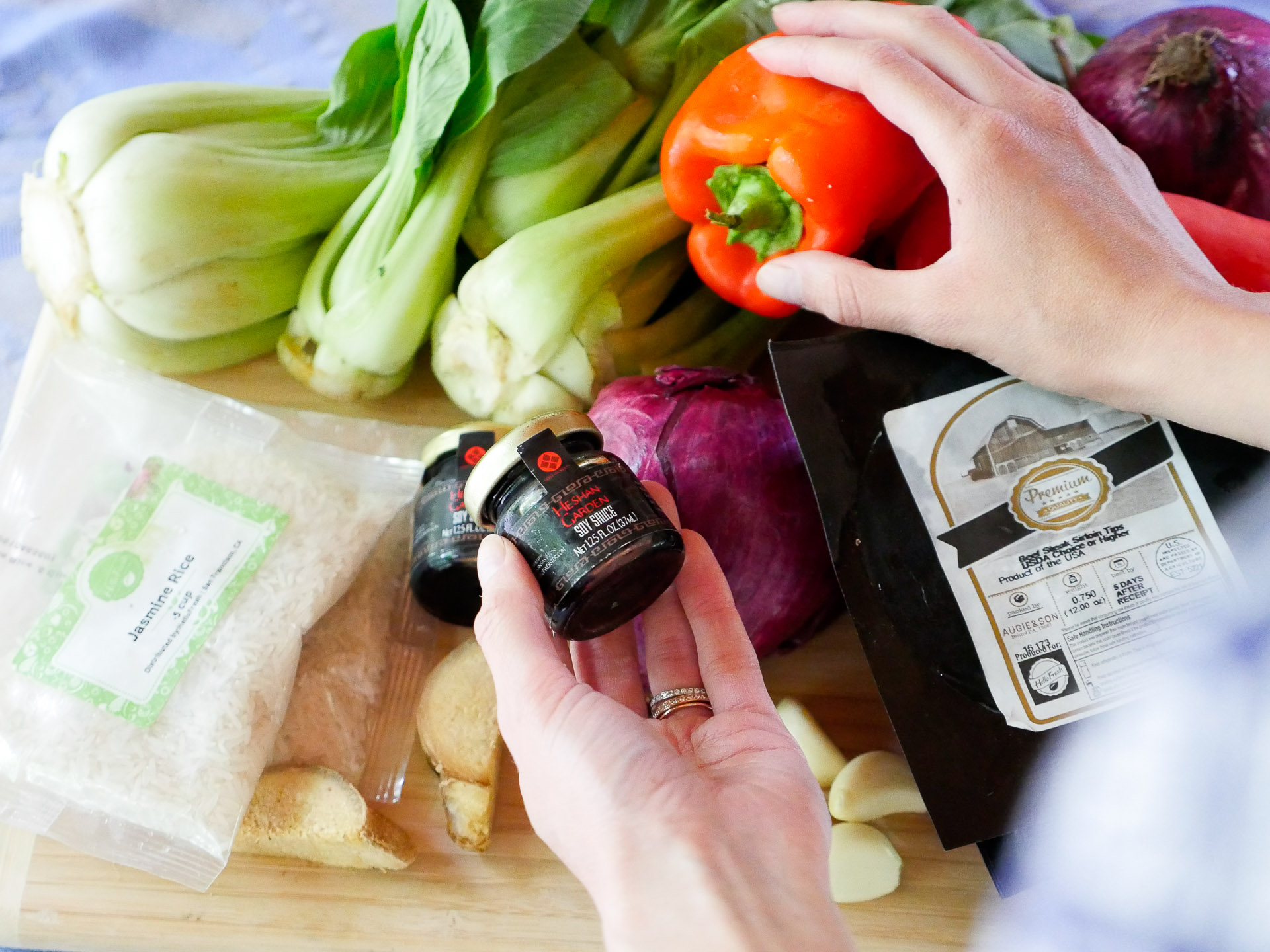 HelloFresh is a subscription meal service that provides all of the ingredients and info you need to cook yummy and healthy meals at home. The best part? They deliver it straight to your door for free. Not only do you get to forgo all of the grocery shopping (the most annoying part, in my opinion) but you also don't even have to meal plan! You just sign up for your delivery, choose which box you'd like, and the planning gets done for you! I feel like this is a busy person's dream. They have a Veggie version, as well as boxes for both smaller parties (two), and families (four). The recipes are really simple and easy to follow– I managed to pull off my recipe with Marlowe running in and out of the kitchen putting Legos in my socks. I like to call that Extreme Cooking– Ha!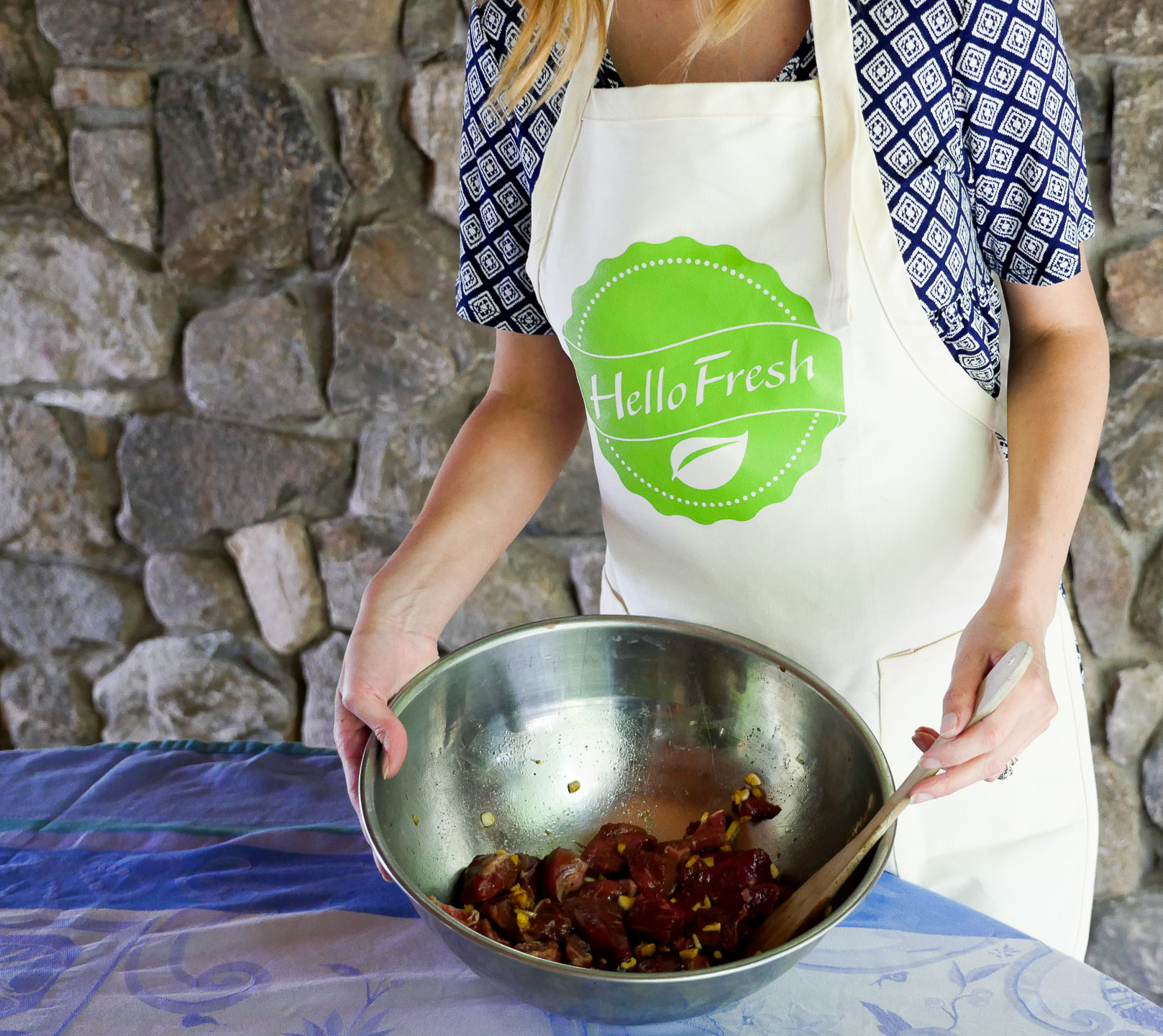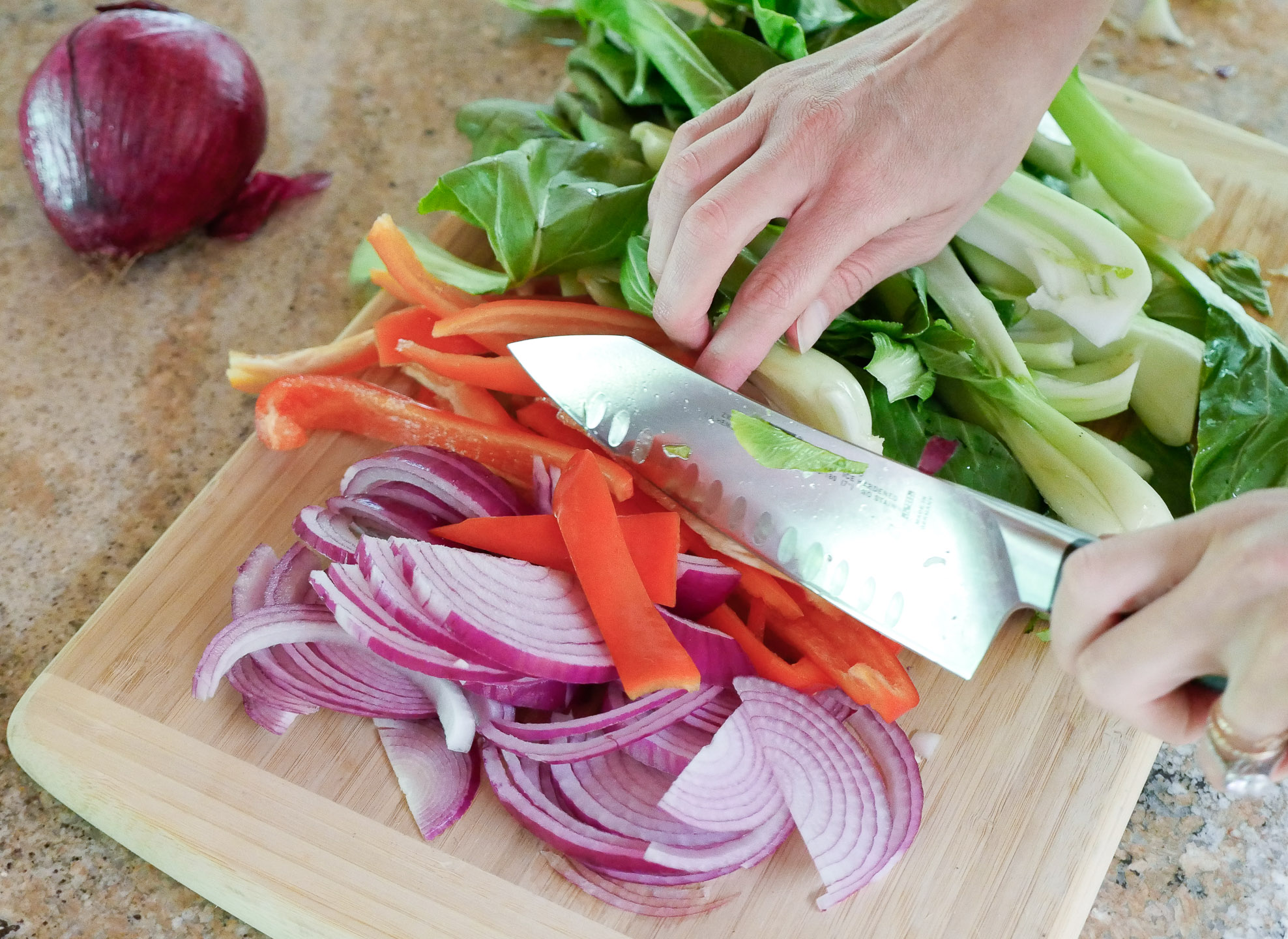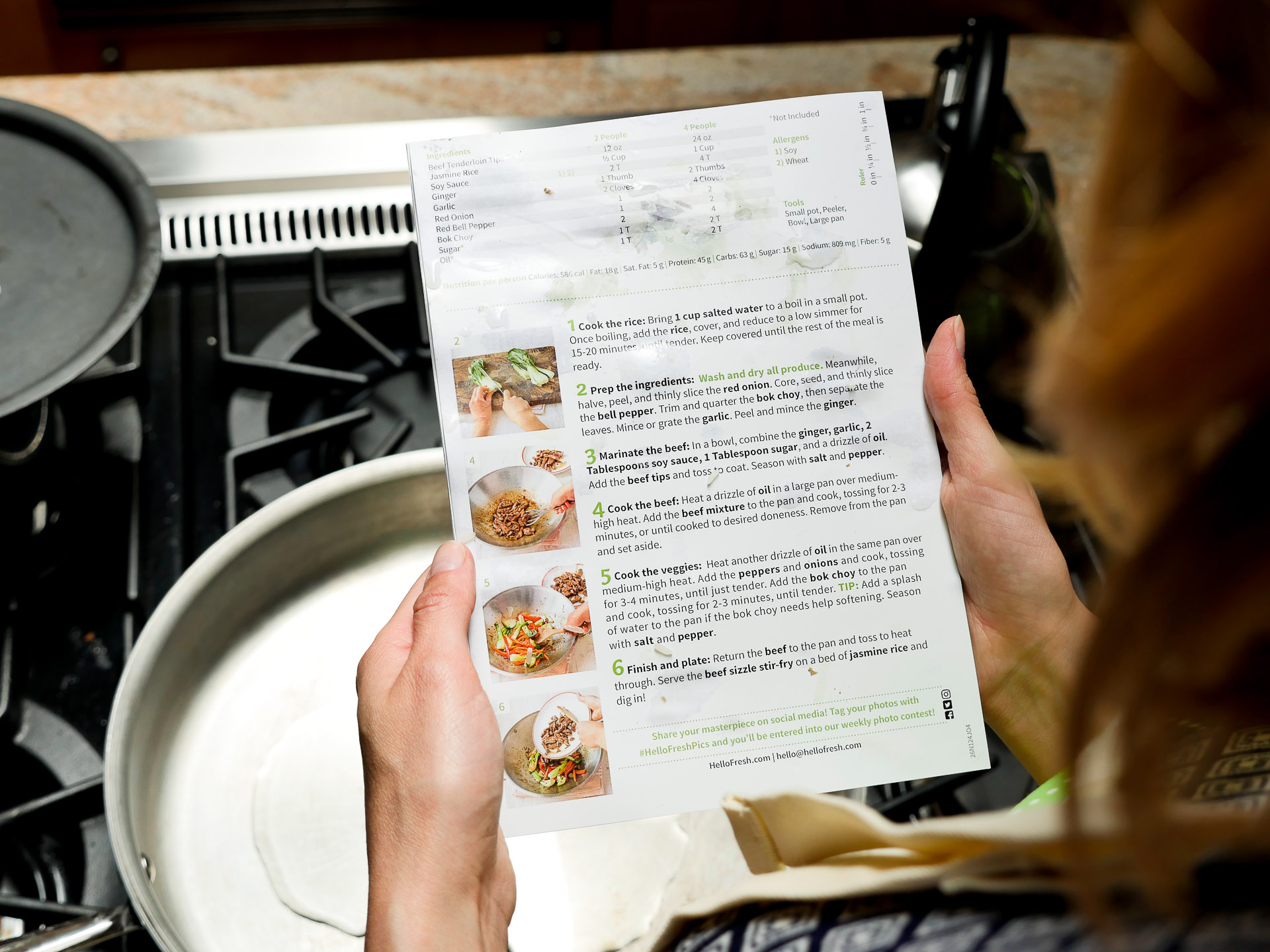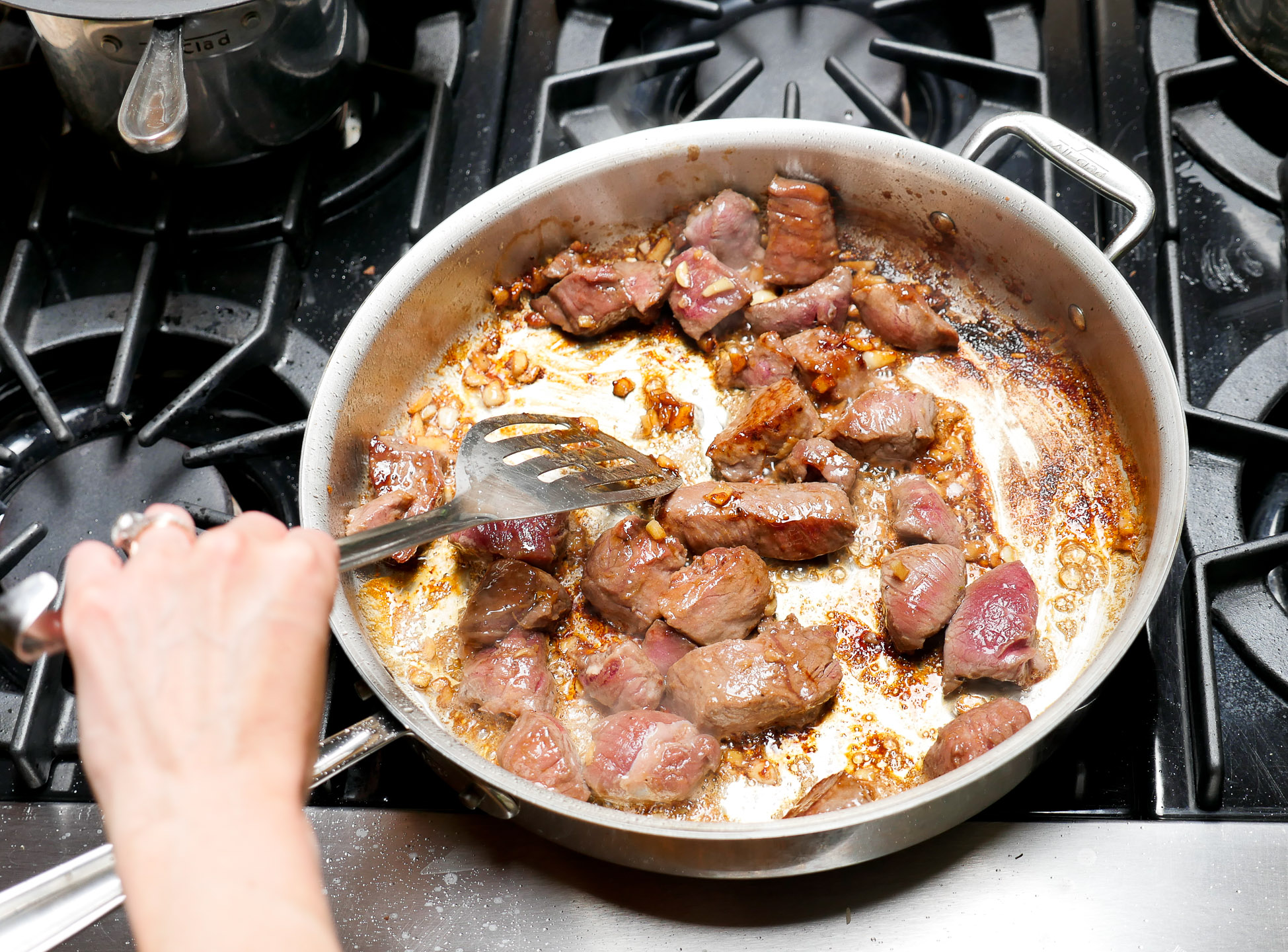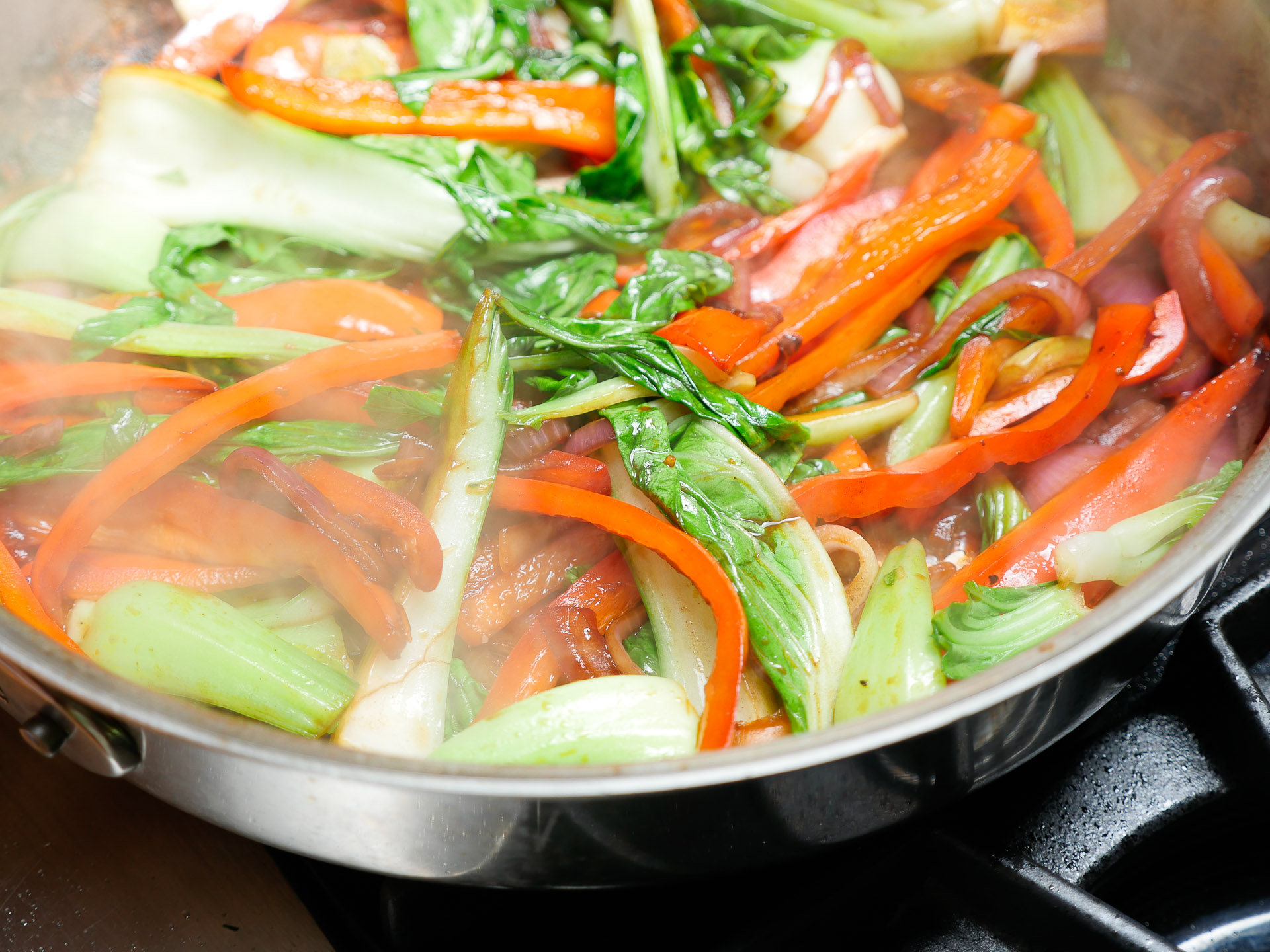 I was really excited to receive my box and try out HelloFresh, and it definitely did all that it promised! I loved seeing my weekly boxes lined up pristinely in my fridge with all of the necessary ingredients inside (even tiny little jars of perfectly-measured soy sauce!) We chose the "Sizzling Beef Stir Fry" to cook first, since we have been craving Asian flavors recently and I'm not that practiced with making Asian food on my own. It was so easy to follow the recipe, and I felt like I learned a bit about how to marinate and cook a stir-fry in the process– which will come in handy in the future! When it was done, our stir-fry tasted amazing. I loved serving Kyle a home-cooked meal that I didn't have to run around town to prepare. He gobbled it down and even had seconds, which I feel is like an award in itself. It may also be an indication of how much he was yearning for a home-cooked meal… whoops. Ten points to the Wife Column! I'm so glad that I have HelloFresh in my back pocket now for these overwhelming days of managing my family and business lives, and I know that I no longer have an excuse to not be eating a nutritious dinner every night!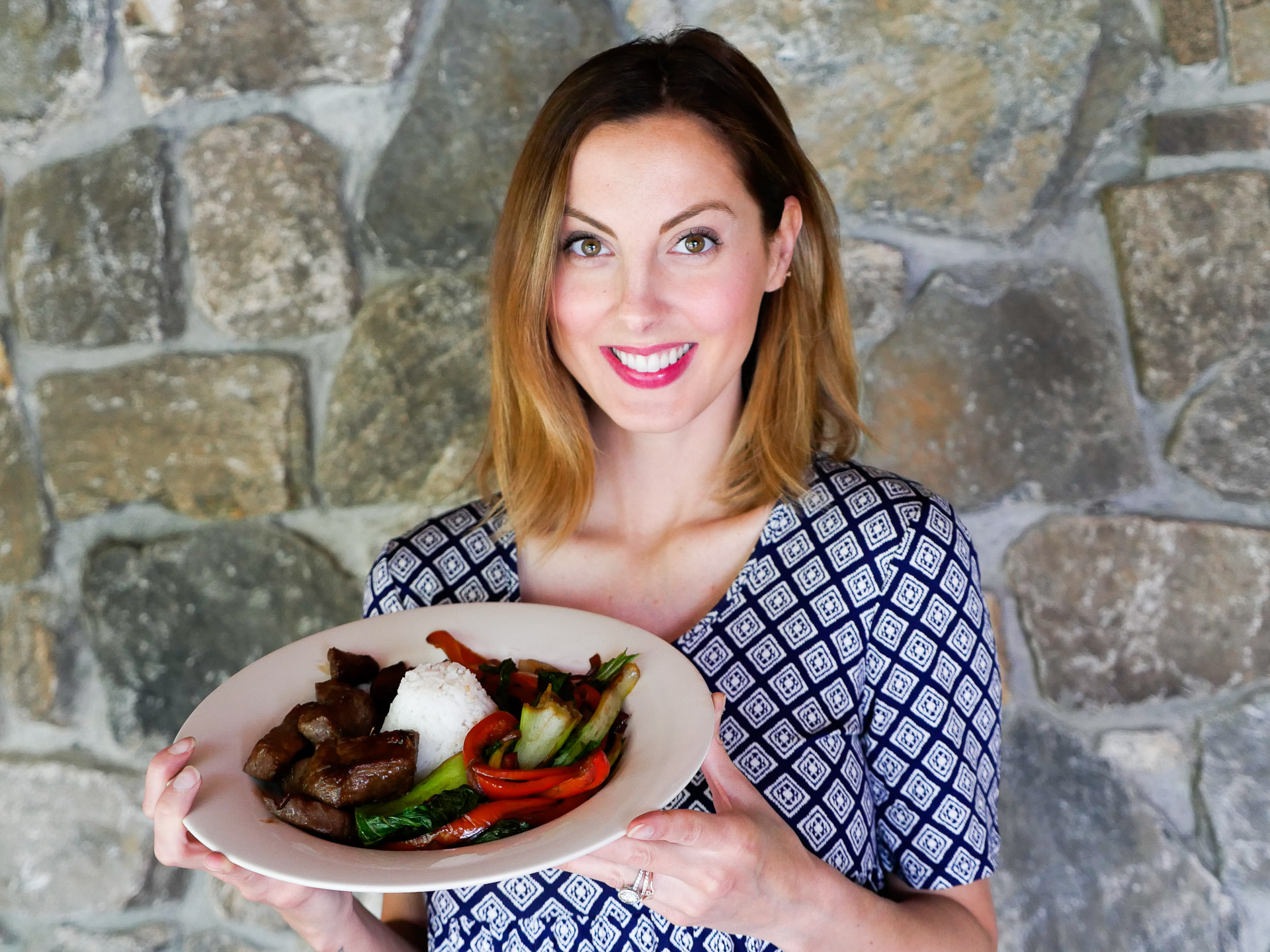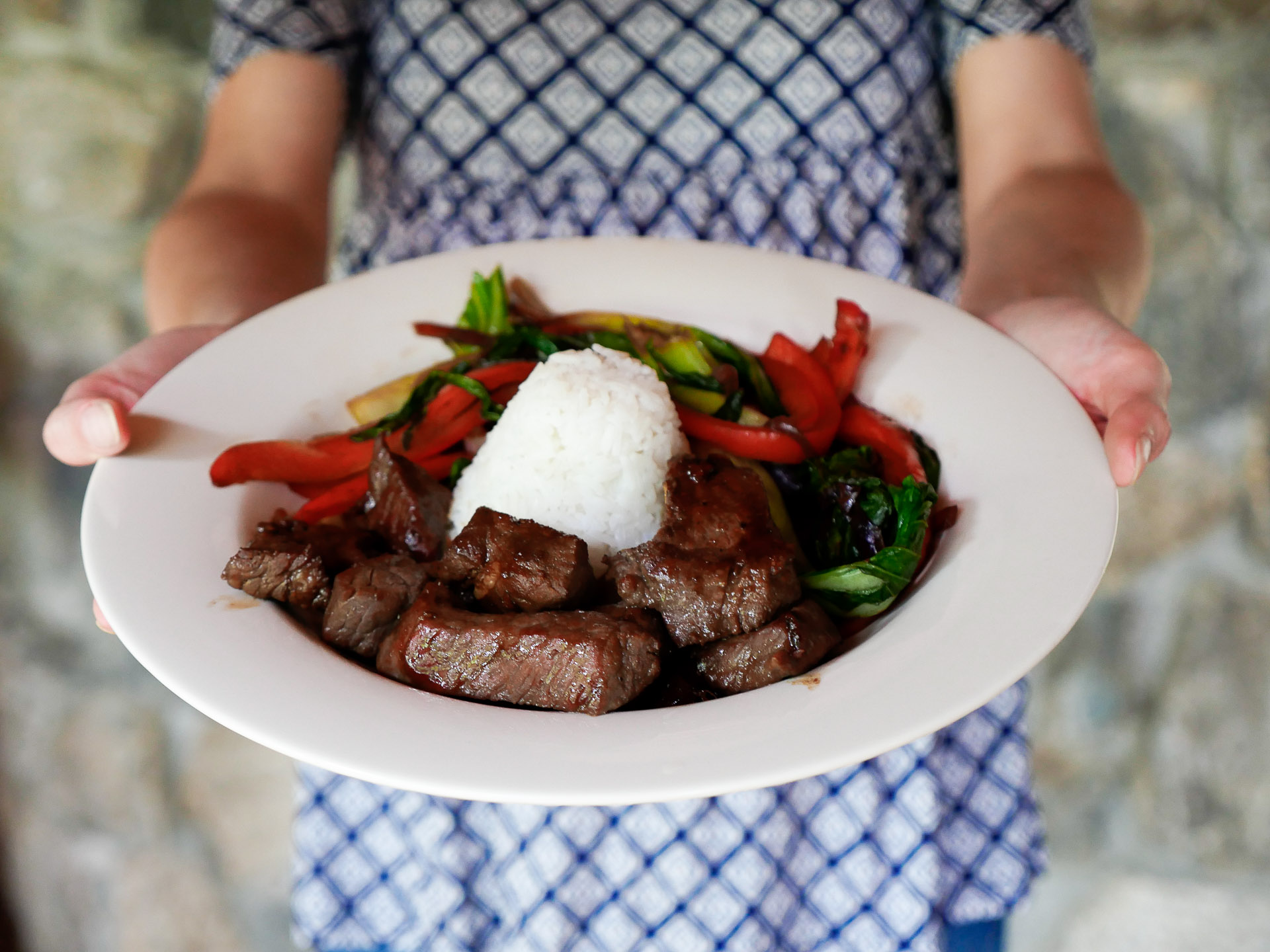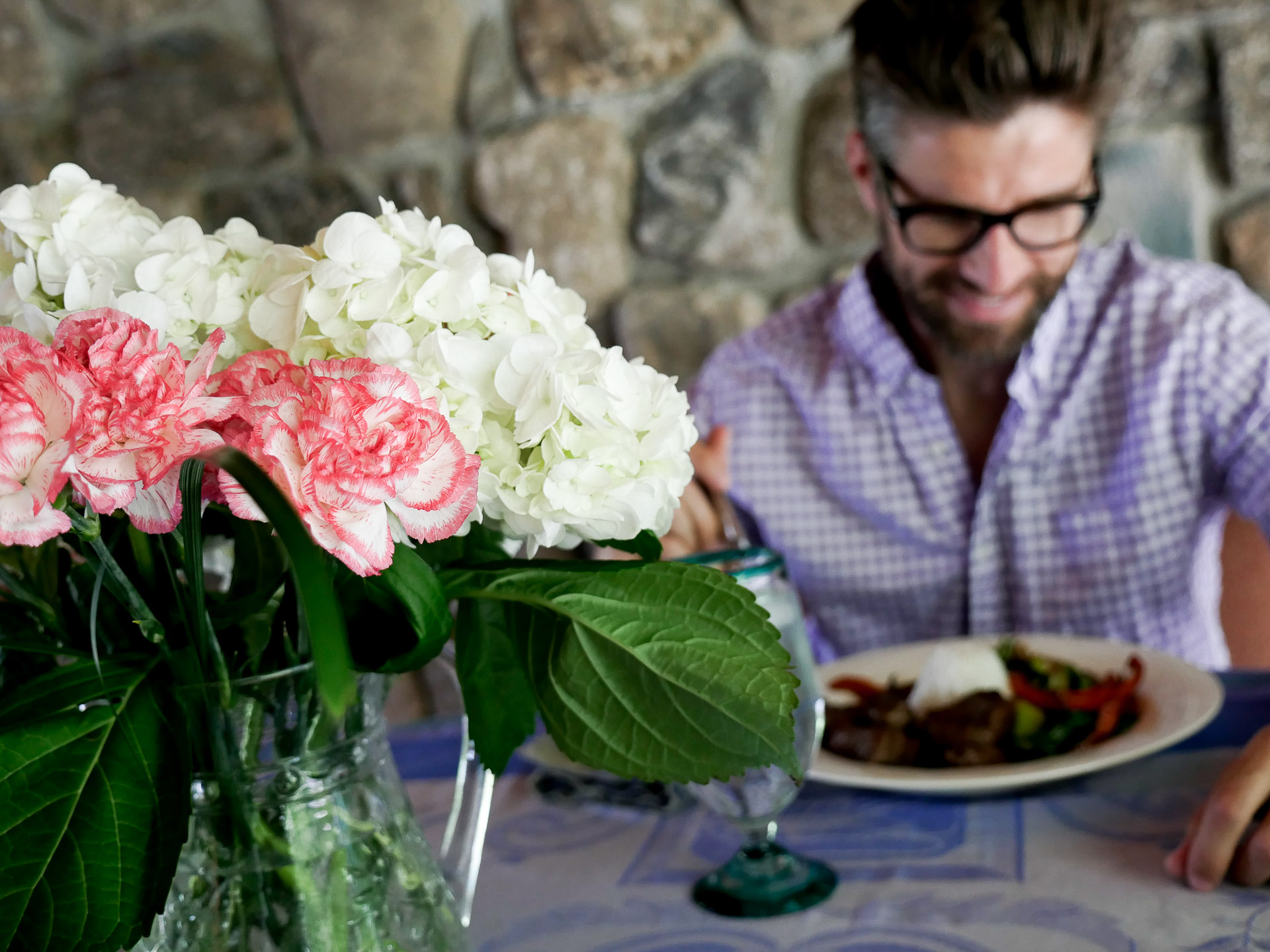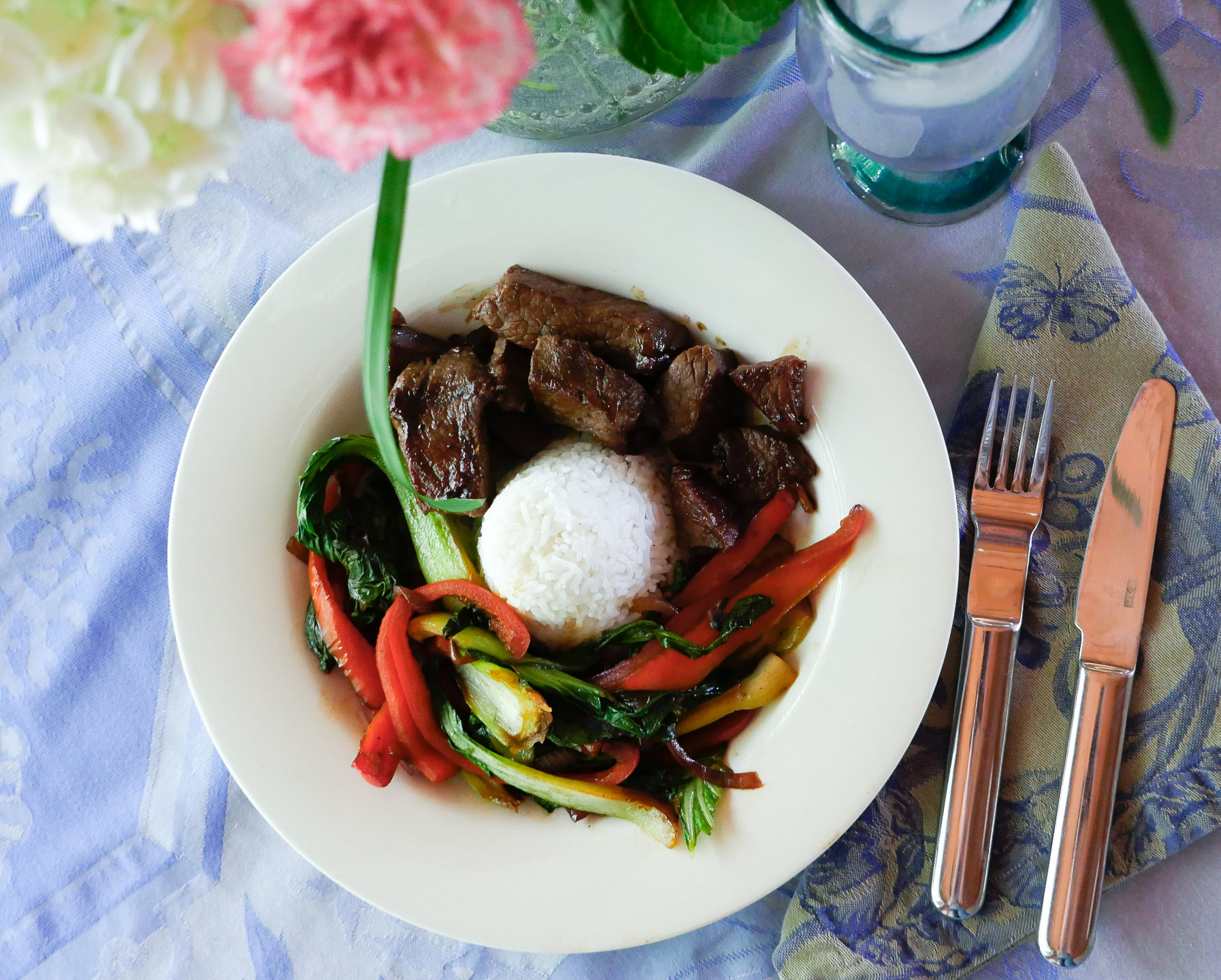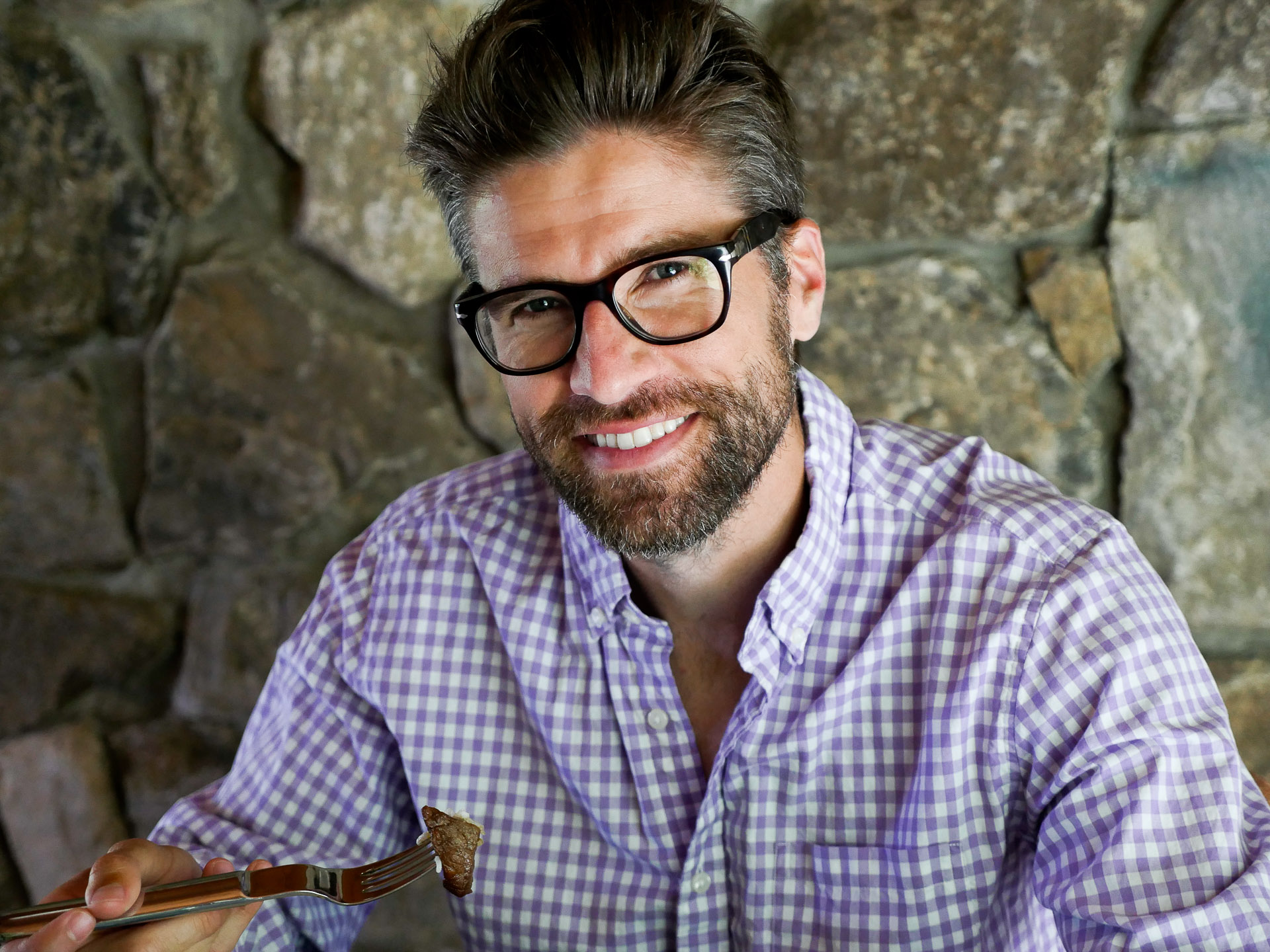 Because this has been such a lifesaver for me, my friends at HelloFresh are extending a generous offer to my Happily Eva After readers in the hopes that all of your evenings go smoothly as well! Use code "HAPPILYEVA" at checkout for $35 off your first HelloFresh box! I can't wait to hear what you cook first!
**Many thanks to HelloFresh for sponsoring this post. As always the thoughts and opinions expressed above are entirely my own.