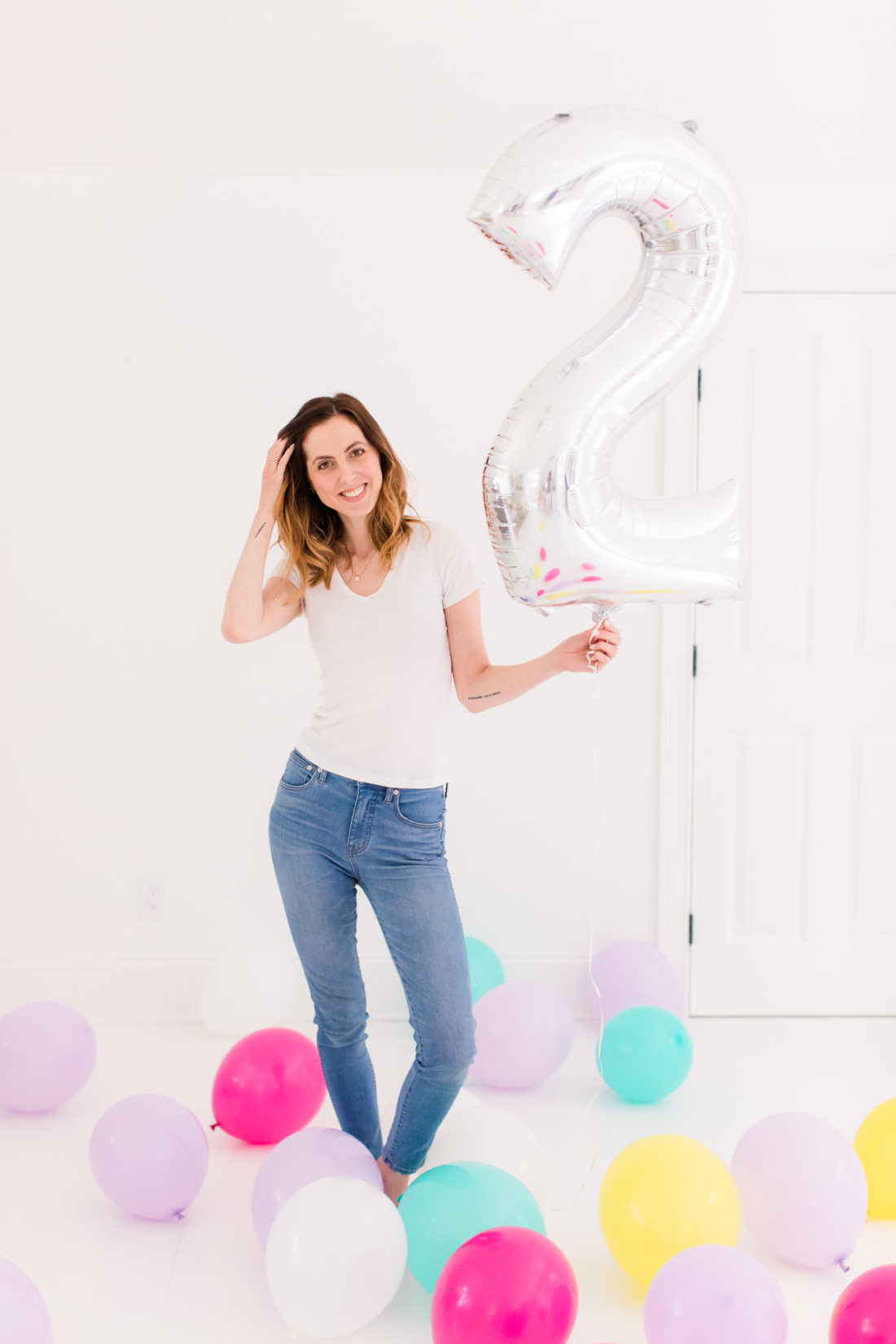 Happy Birthday to us! It's so surreal to me that two years ago today is when I launched this blog.  In some ways it's felt like three months, in other ways it's felt like a decade! Ha! When I started this site, I knew absolutely nothinggggg about blogging, and even less about tech.  All I knew was what I loved to eat, drink, decorate, make, wear– and how I wanted to live my life: with the enthusiasm, energy, authenticity, and joy that I felt in my pre-children days (when I had LOTS more time, less responsibility, and WAY more sleep).  I wasn't ready to decide that just because my life was messy and crazy and loud and extra stressful at times, that there was no such thing as elegance, and sweetness, fun, and STYLE to be had through it all.  Yes, I am a Mother– but I am also a Woman for pete's sake!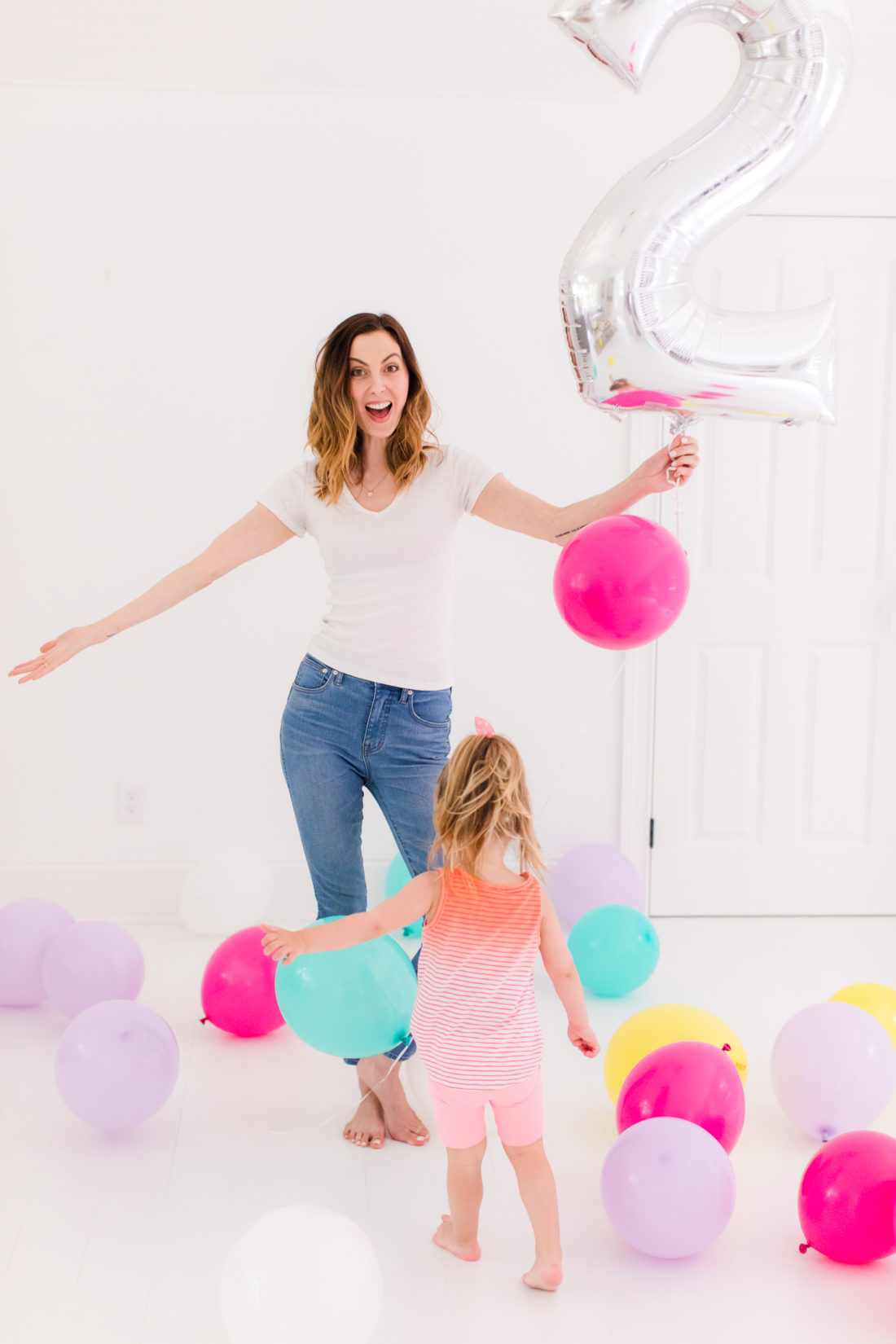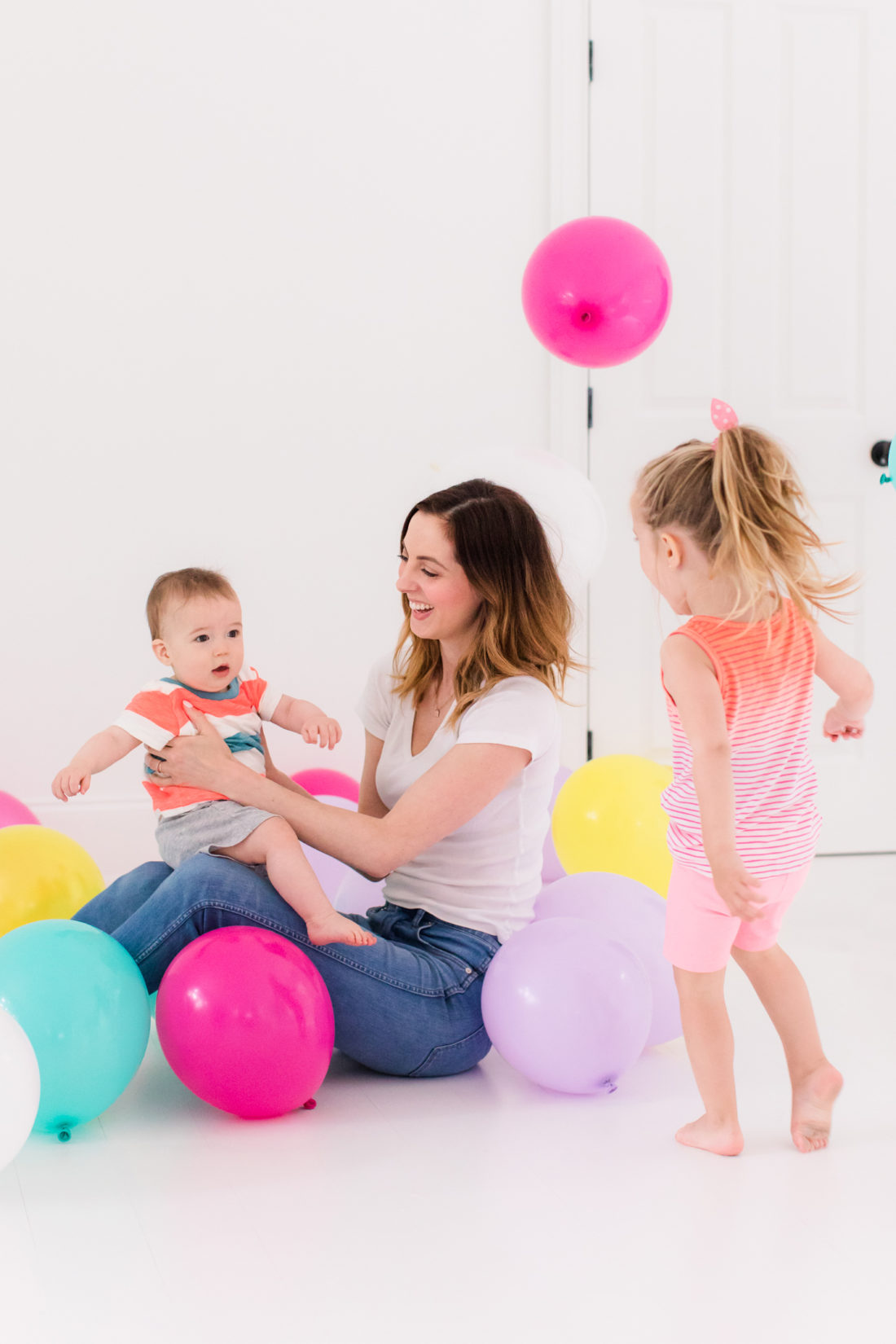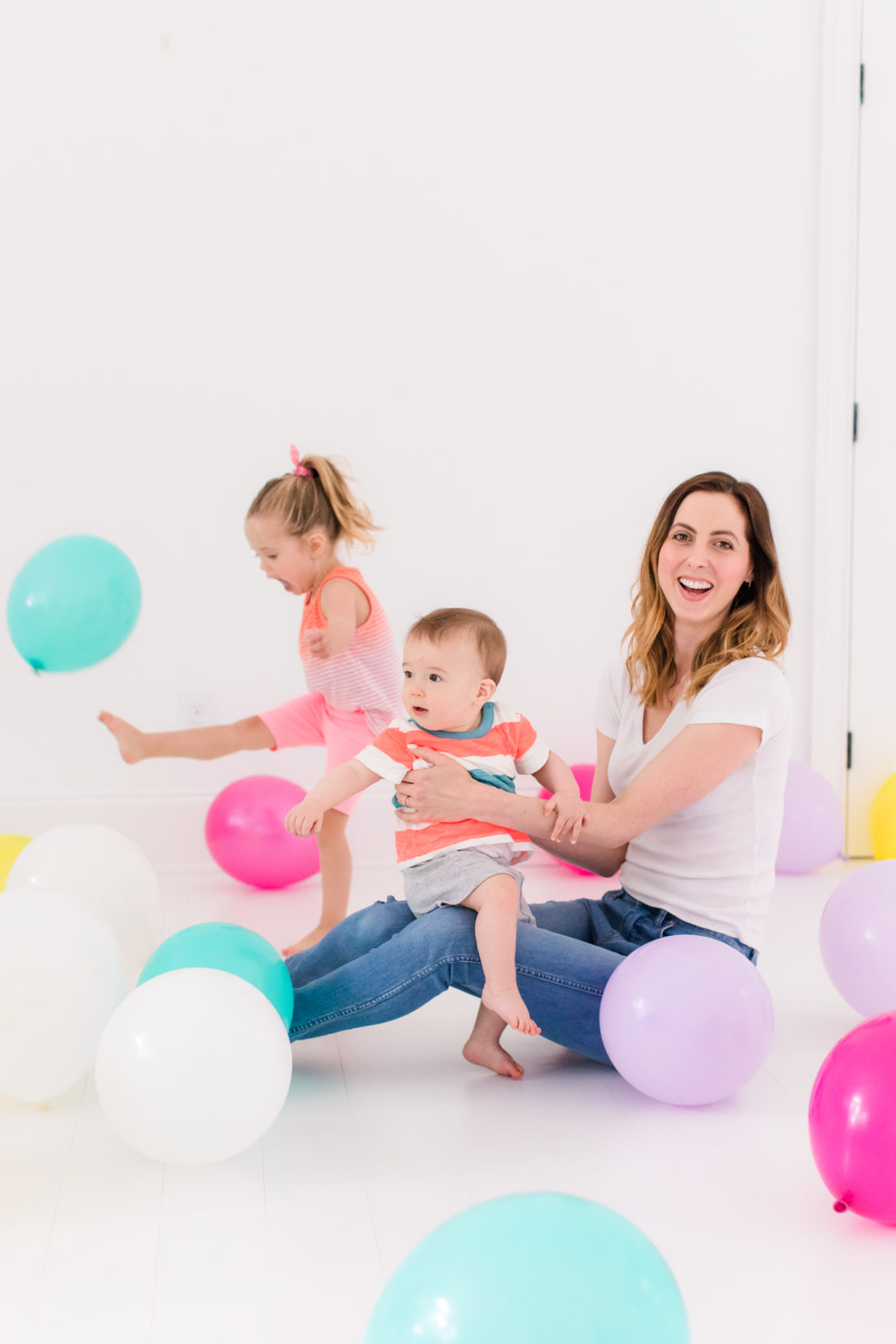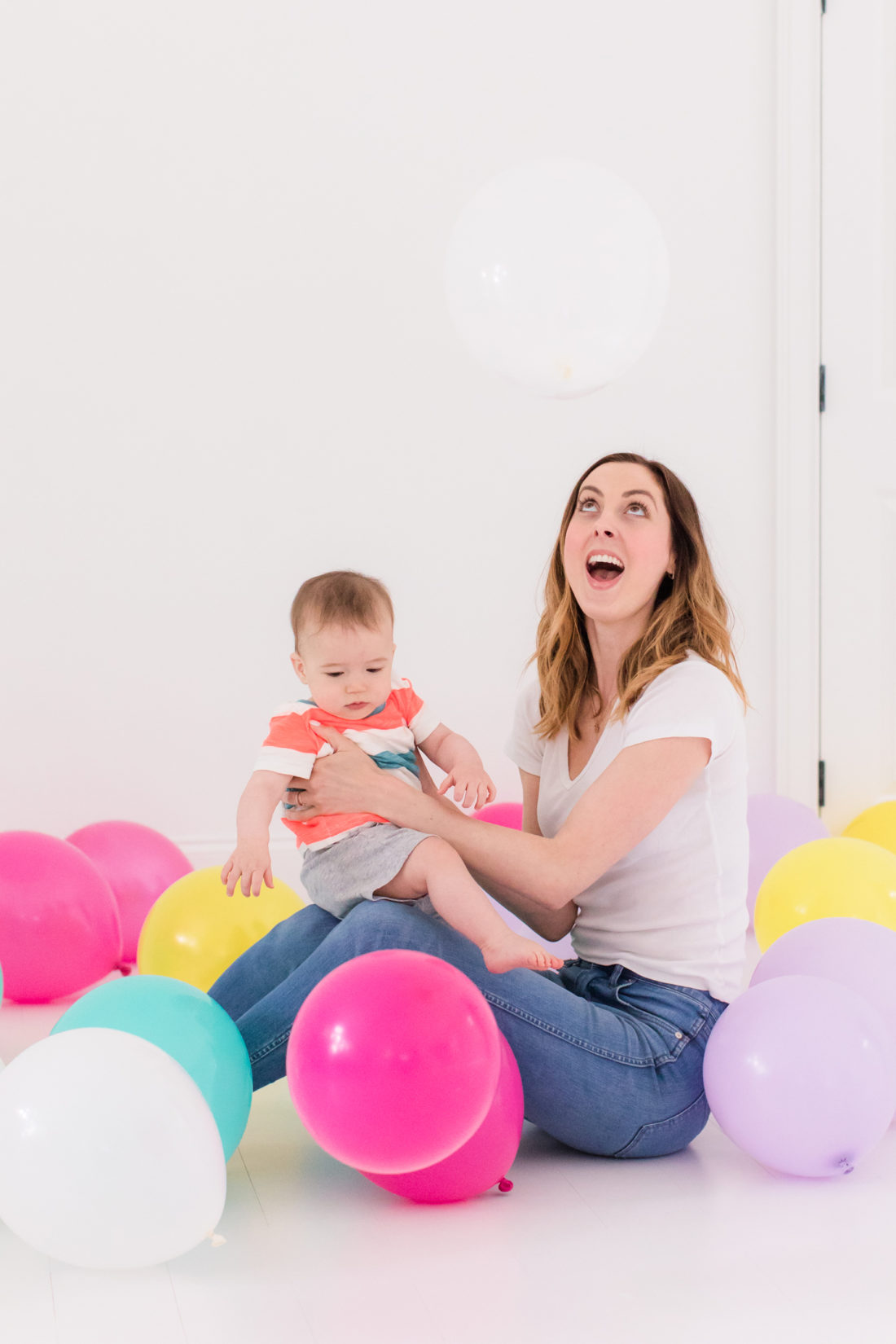 Deciding to embrace all these sides of my new life taught me one of life's greatest lessons to date– that the perfection I had constantly been seeking in my life pre-children was so misplaced.  I finally realized that real perfection comes from living a joyful, imperfect but full life– in whatever way that means to you.  I am not perfect in any way, and I don't pretend to be.  I have unpopular feelings,  I make the wrong choice sometimes and pay the price, I have real children with real childish behavior, a real marriage that is currently enduring two children in two years, an angel baby in heaven, a complicated family history, and a life that feels like something is always getting left on the backburner and turning in to incinerated toast.  That's reality.  What I've decided is that my best bet for finding joy through it all is to embrace every peak and valley, put my Grown Up Pants on when I can, laugh a lot, cry when I need to, and most of all to share the journey with this awesome community I have created right here.  I AM BETTER WITH YOU.  And you are better with us, with each other– all of us together.  That's the thing, really: we aren't alone and so why pretend to be?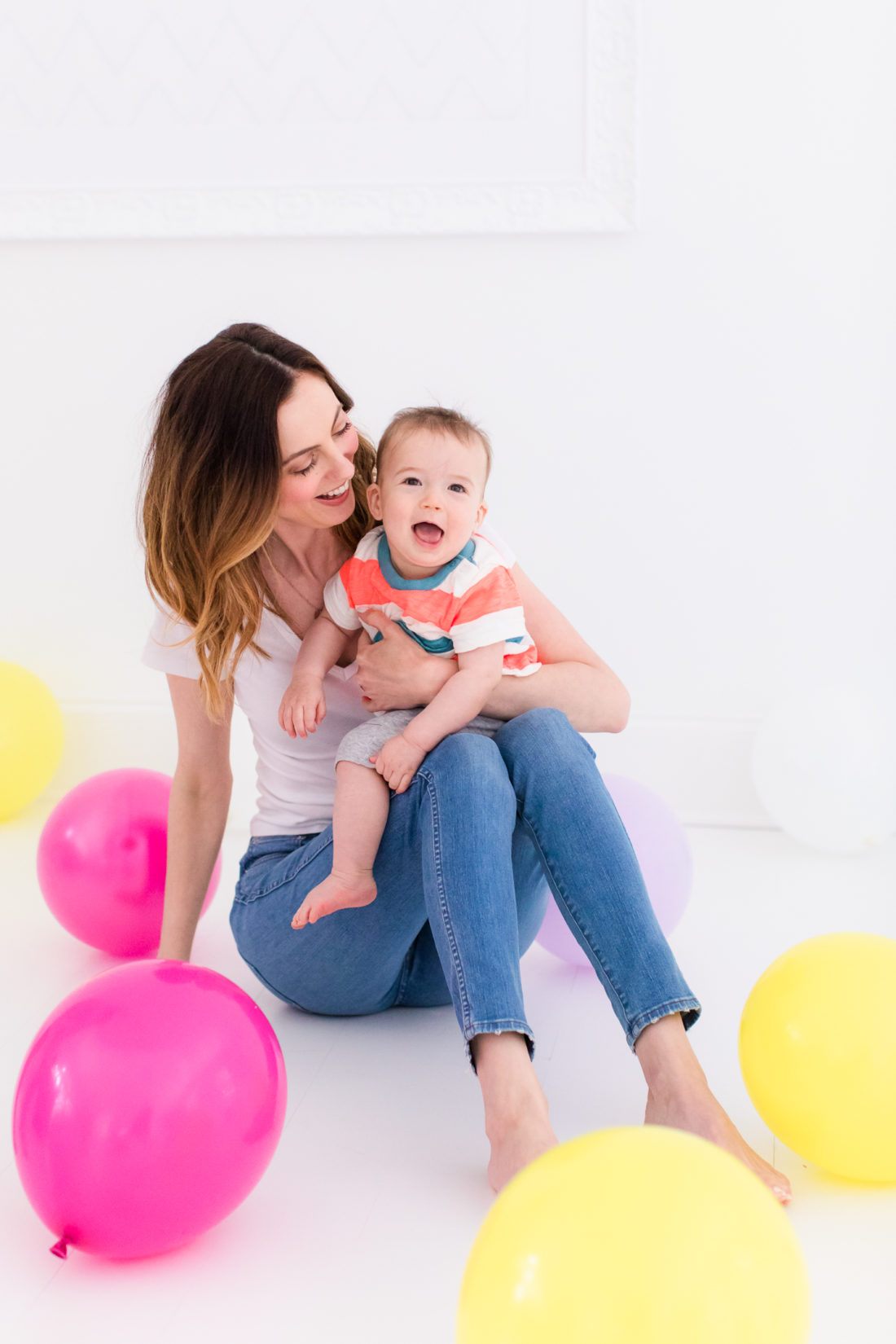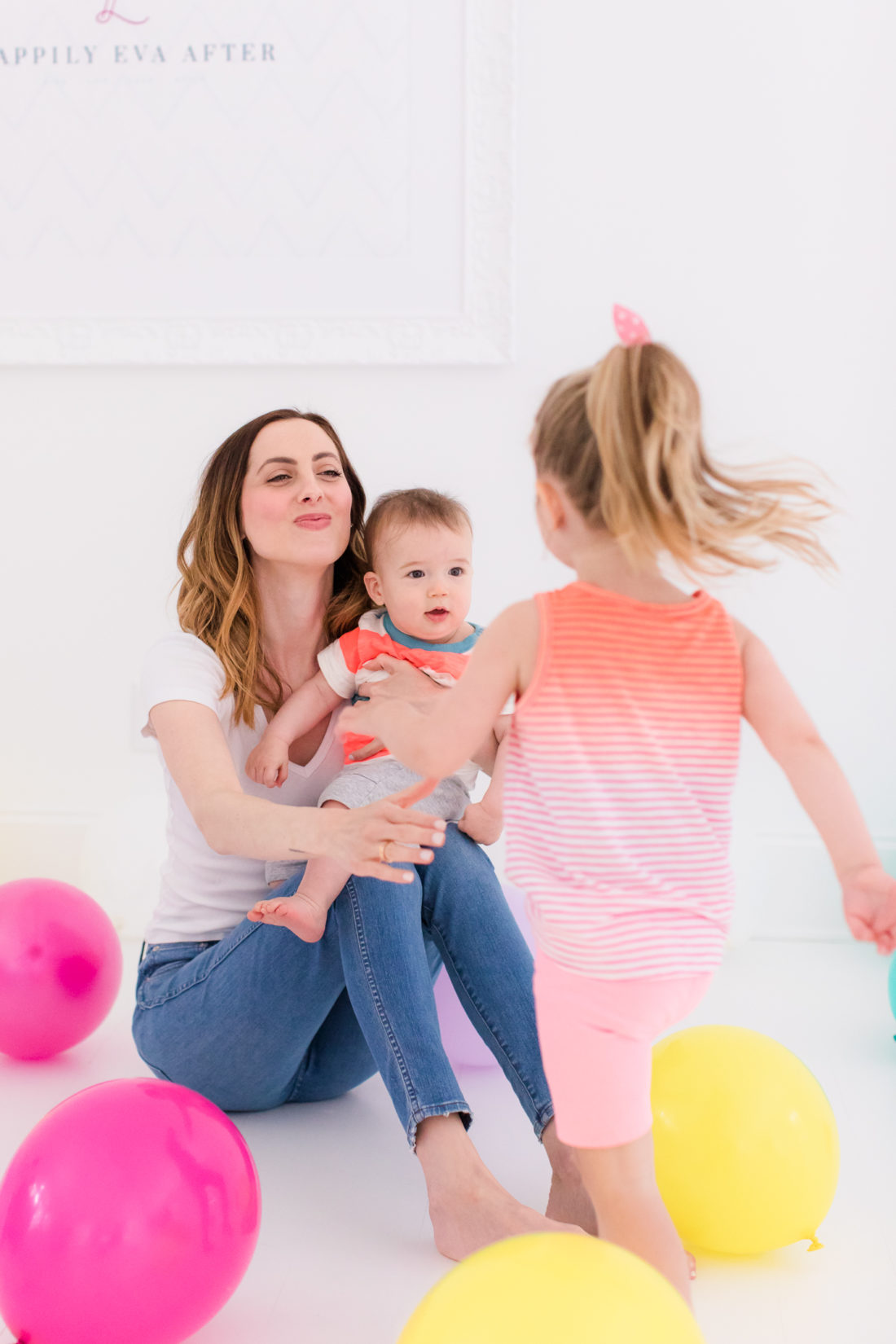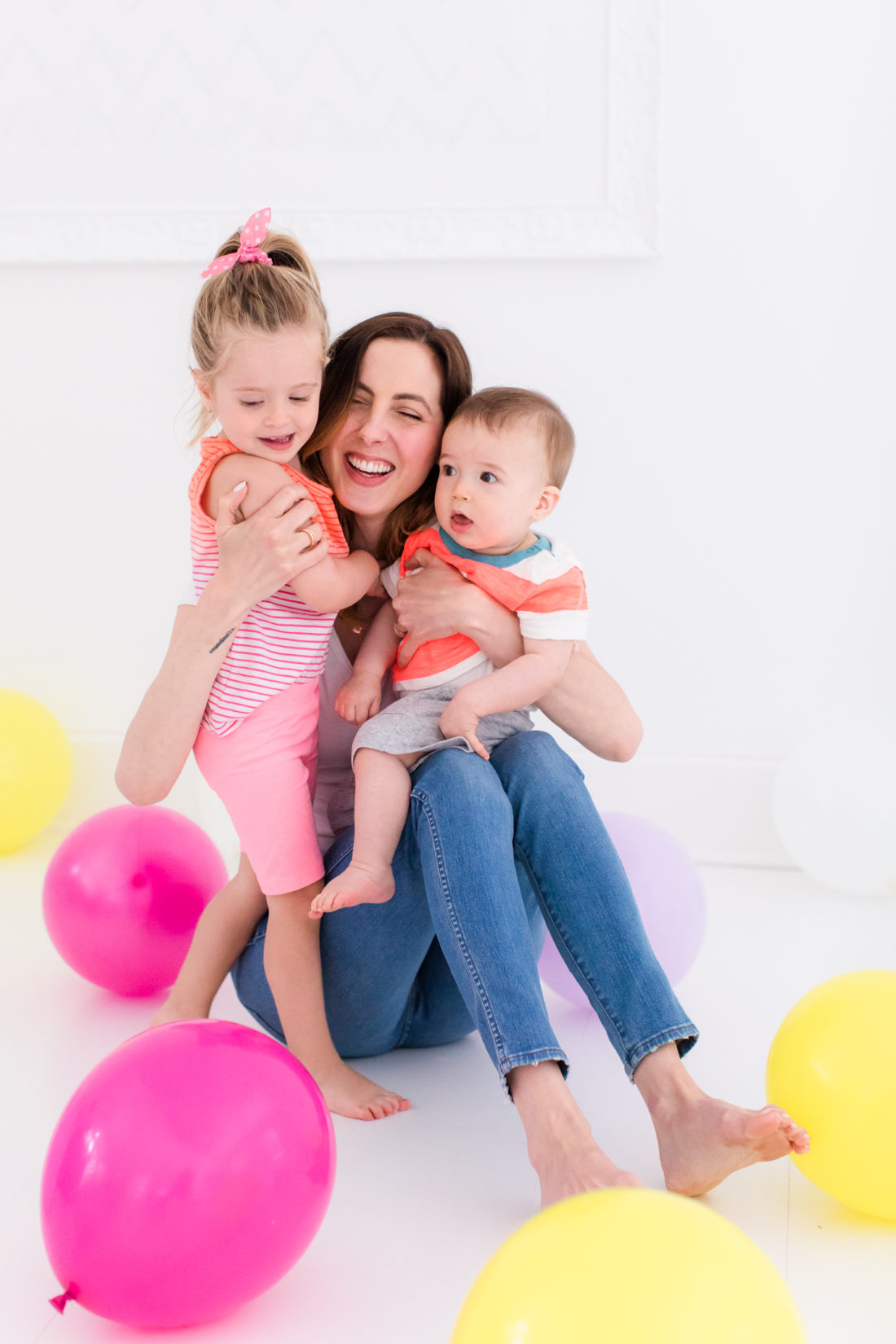 Learning this pushed me to open up myself in every way– every good, bad, and ugly aspect of my journey.  Being so raw and open– with occasional difficult or controversial subject matter– can be a real challenge at times.  I've had many tearful nights when I wonder if leaving myself so publicly vulnerable is more trouble than it's worth.  But then I read your emails, messages, posts, and comments– and I remember that there is power and connection in authenticity, even though it's often scary.  It makes me proud to know that my daughter– when she becomes a Mama for the first time– will know it's ok to feel everything, to be everything– to fail, to pick herself back up, to laugh, to cry, to get frustrated, to celebrate the wins, and to be wrong.  I hope that sharing all these sides of myself will show her that we are all imperfect, and that fierce love for others and for oneself can be your guiding light through almost anything.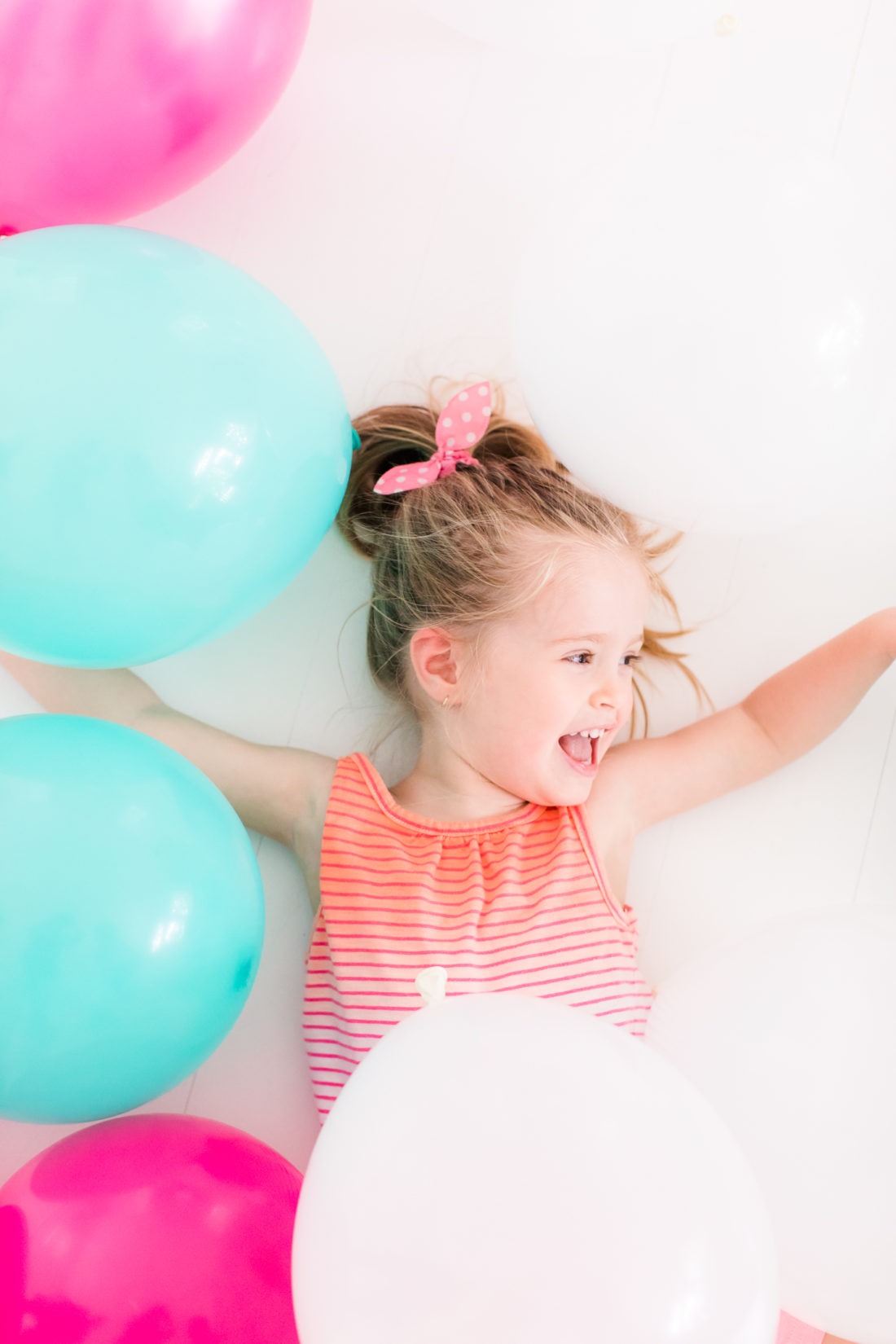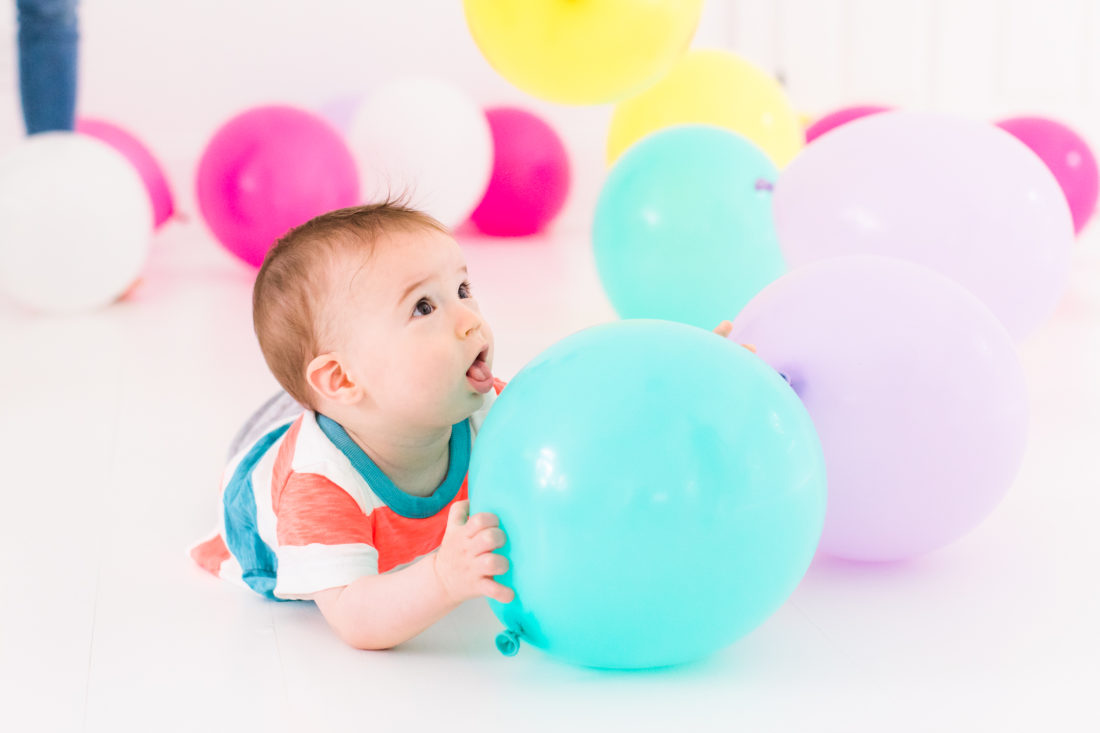 I am so lucky that I found this beautiful job and this beautiful life.  It inspires me every day, it pushes me, it dares me to grow and to learn.  I am NEVER bored, I will tell you that! Ha! Two years really aren't that many, but it feels big to me.  This baby of mine is growing, changing, spreading its wings little by little, testing its limits and exploring its boundaries.  I'm so proud to have your readership and to share with you.  Thank you for coming on this journey with me, watching my children grow, and for lending so much support to me and to my family.  It means the world, and I never take it for granted. Please continue to communicate with me, with each other, and to share of yourselves as you so often do on this site.  You never know who your words will be inspiring, helping, or even lending a little friendship to when they need it most.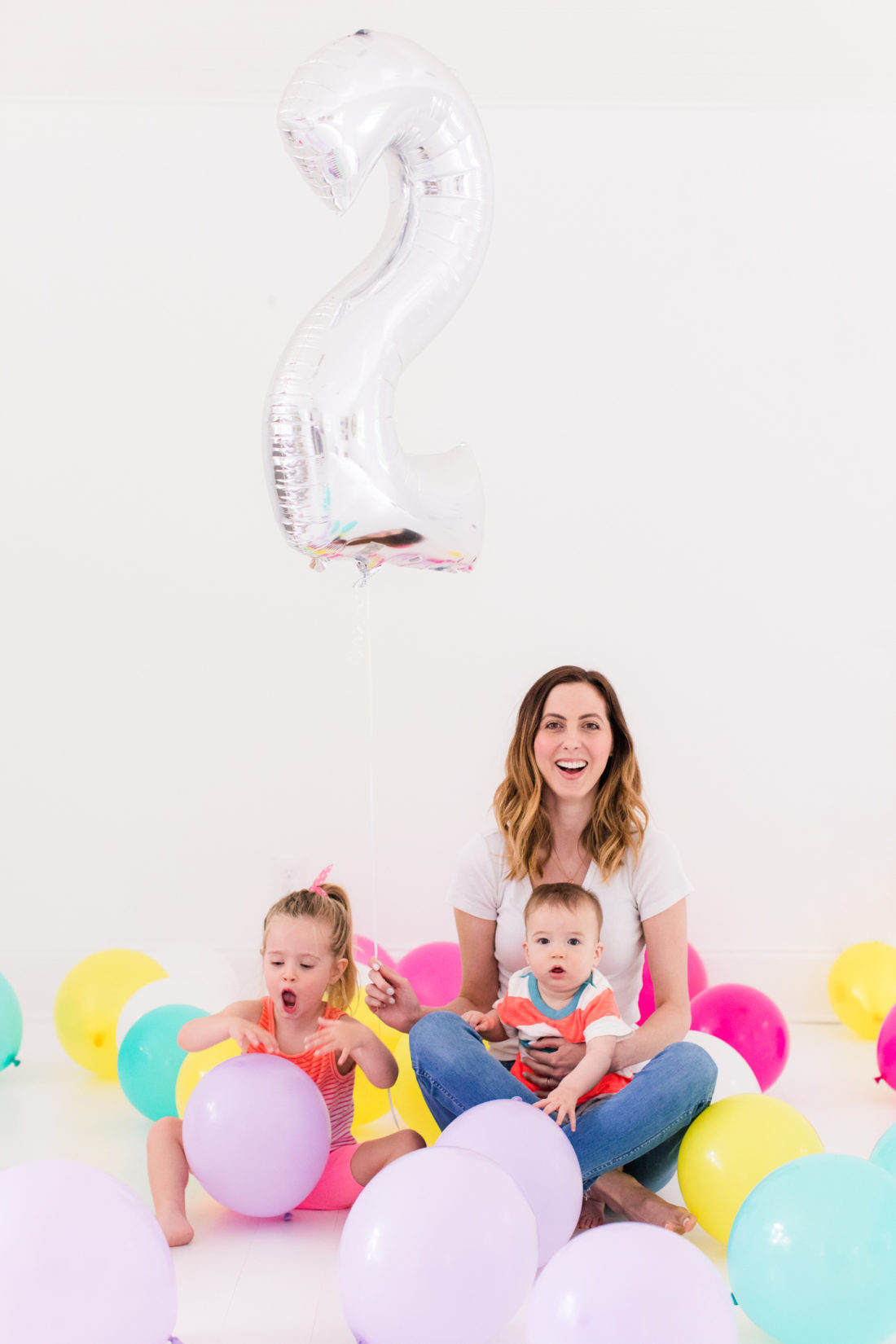 I want to take a moment to thank all the brands, big and small, that I have partnered with in the past two years.  Thank you for believing in me and in my message.  Your financial support helps fund this project, and keeps this content and community FREE for all my readers– and that is so awesome!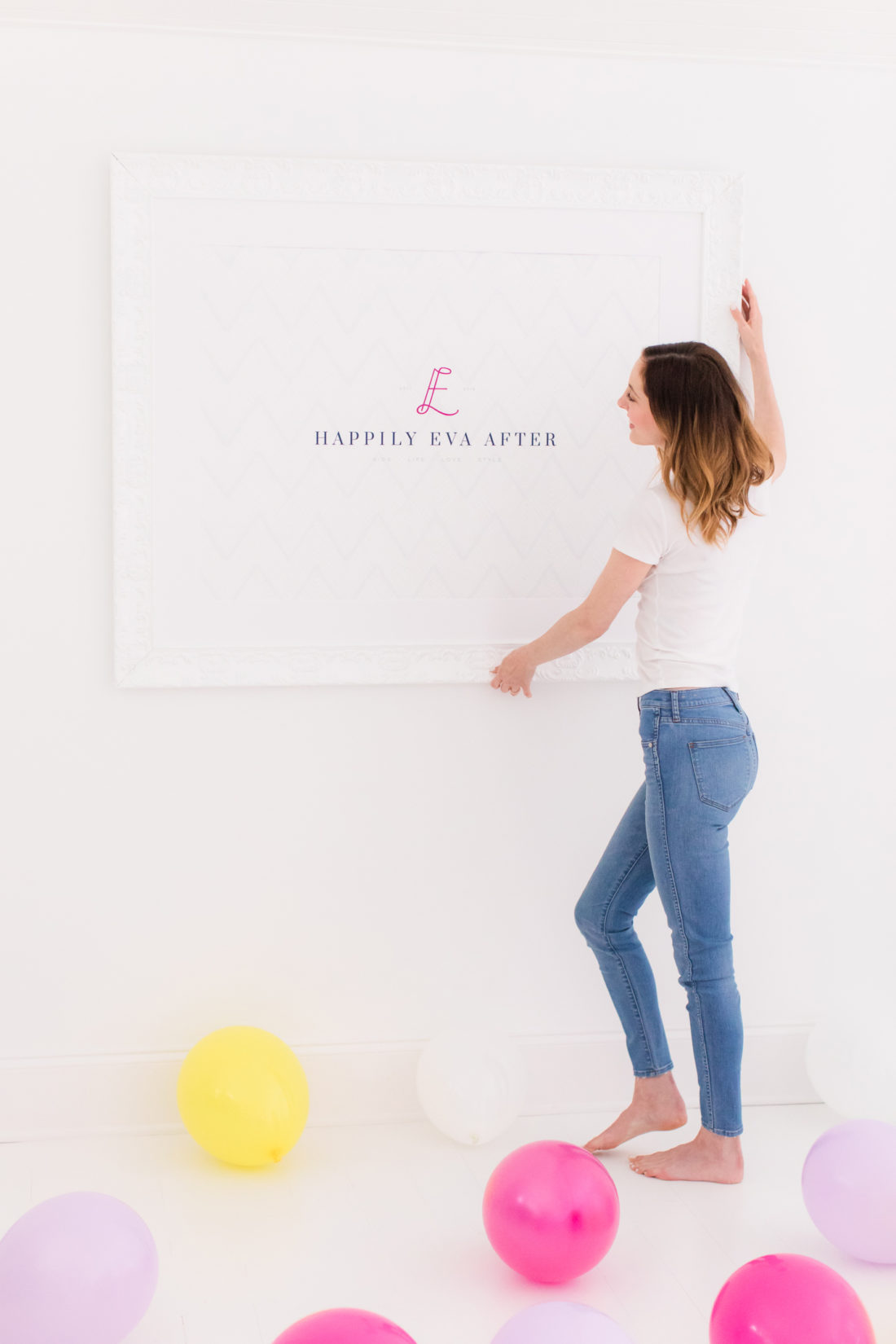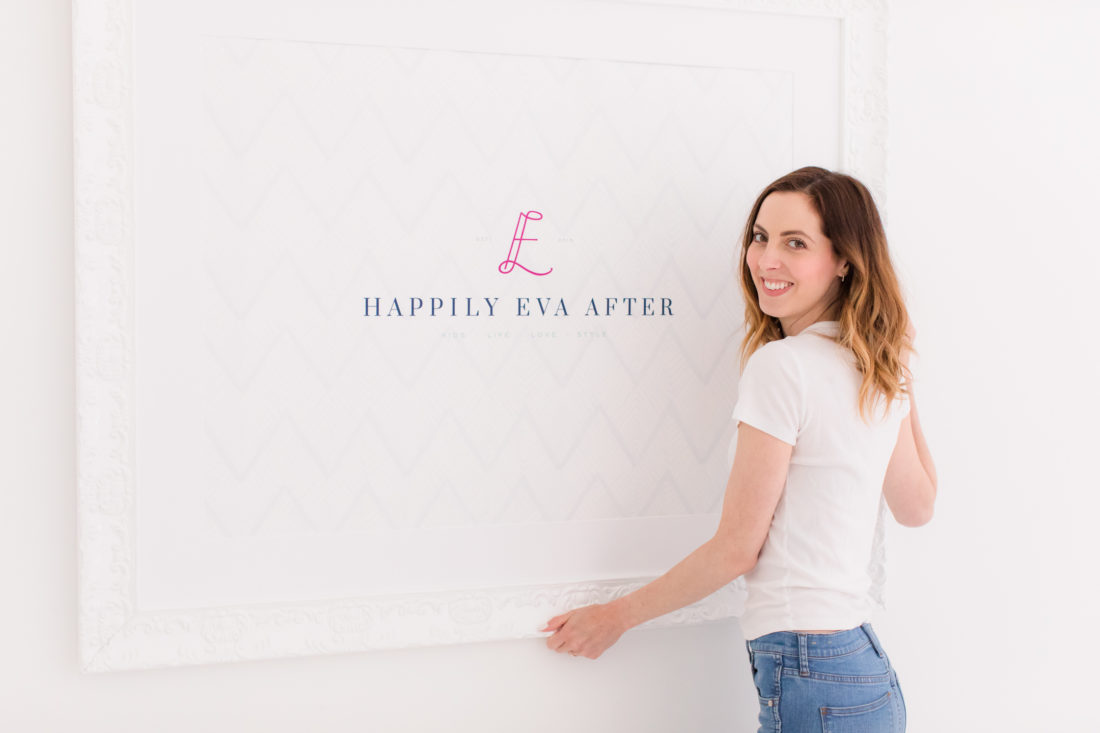 To say thank you to my readership, I decided to do a little Birthday Giveaway right here today! One lucky reader will win a gift box that I put together myself with some of my favorite things, just for you! Included are a $100 Madewell gift card, a $100 Blue Mercury gift card, and a few little gifties of other items I love….
TO ENTER:
Sign up for my weekly Newsletter (you can do so on my homepage)!
Comment below with your favorite HEA post of all time!
Check the Newsletter tomorrow 6/23 for the winner, along with a photo of the cute gift box I'm sending out!
xoxo
EAM
Photographs by Courtney Ann Photography
Save