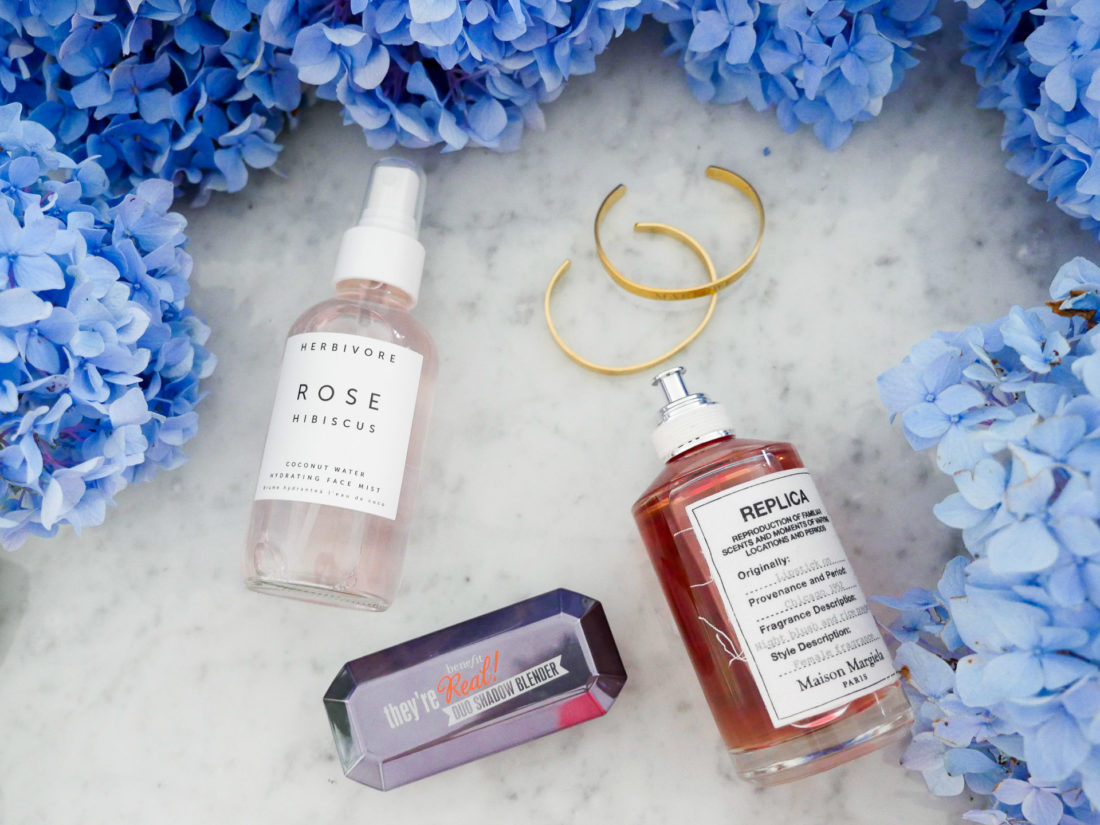 I can't believe that the last month of Summer is upon us.  It feels like it went by in a flash! If there's one thing I love about August (other than the fact that it's Lowie's birth month) is how heady and sultry the deep August heat feels.  I always find myself wearing my little spaghetti strap dresses at night, throwing on a pair of cute denim cutoffs, or layering on a bit more jewelry than usual.  In honor of those hot summer vibes, my monthly obsessions are all reflective of turning up your inner temptress– and finding tiny little ways of celebrating your femininity! I hope you love these items as much as I do!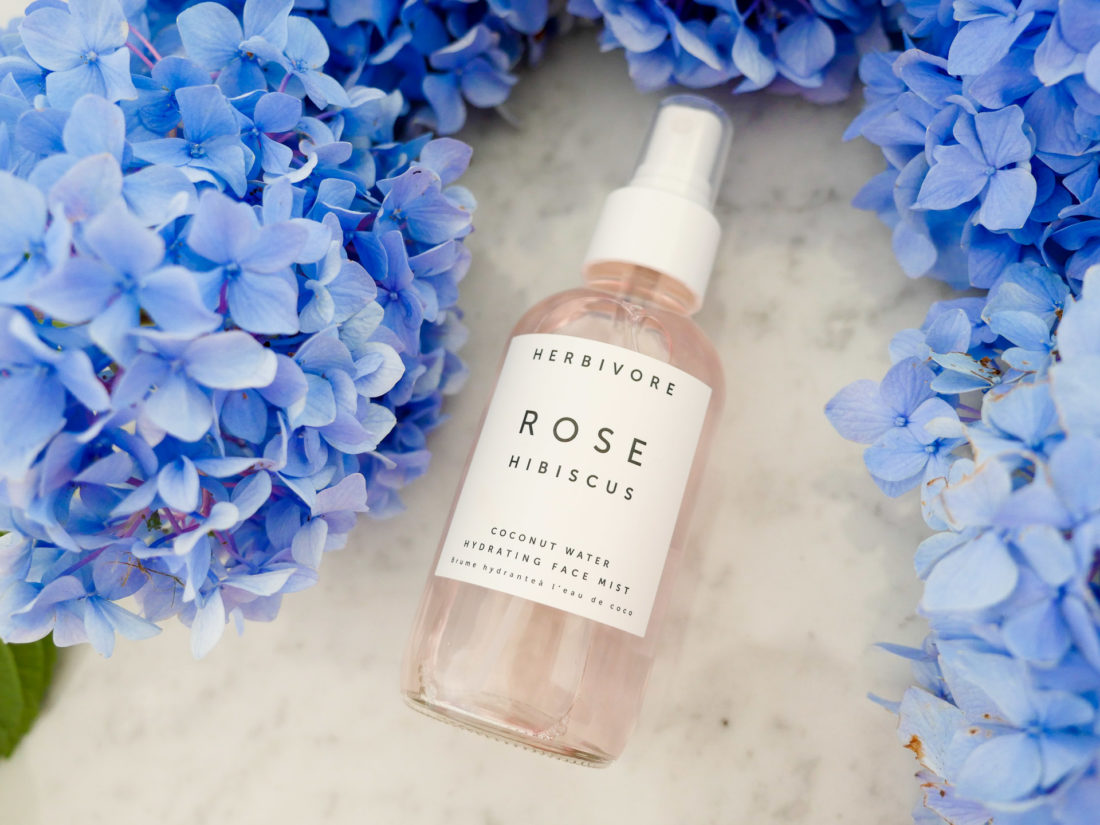 This hydrating facial mist is the perfect Summer pick me up! I keep it in the fridge, and give myself a nice, generous spritz in the morning when I get downstairs– and any other time during the day when I need a little pampering! It smells divine, is all natural, and helps me combat the baked-skin feeling that late summer can bring.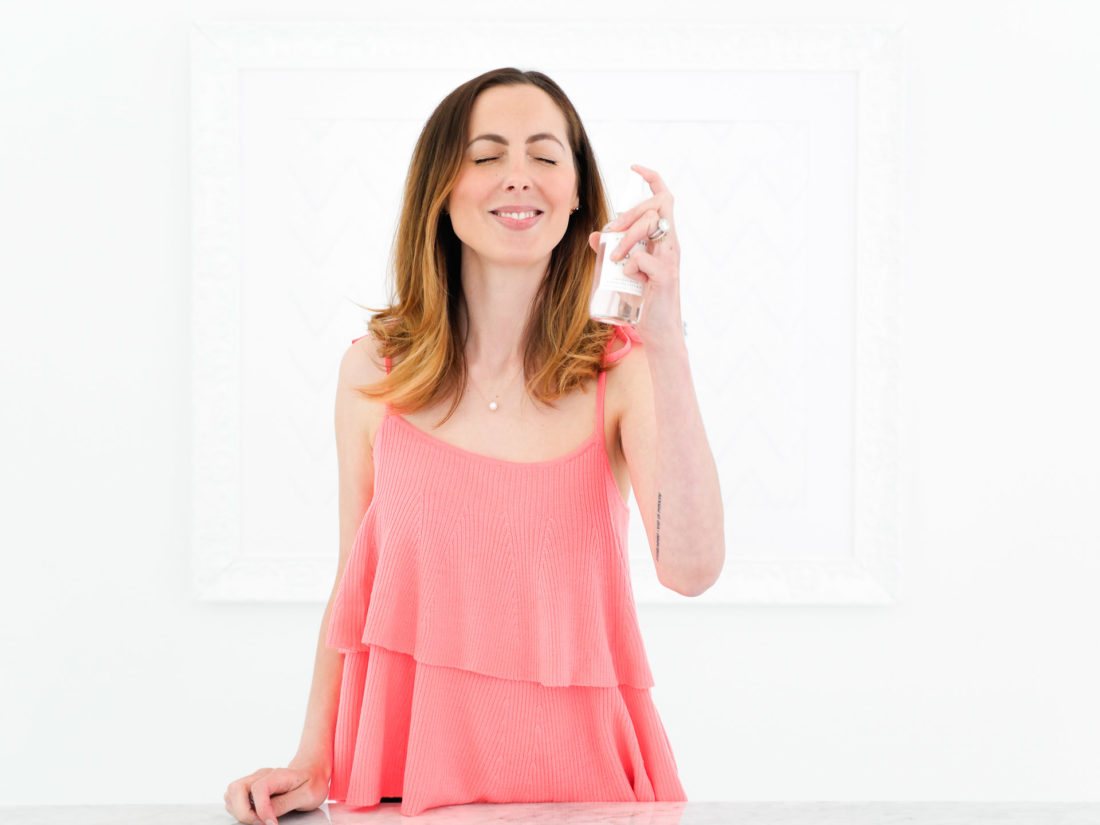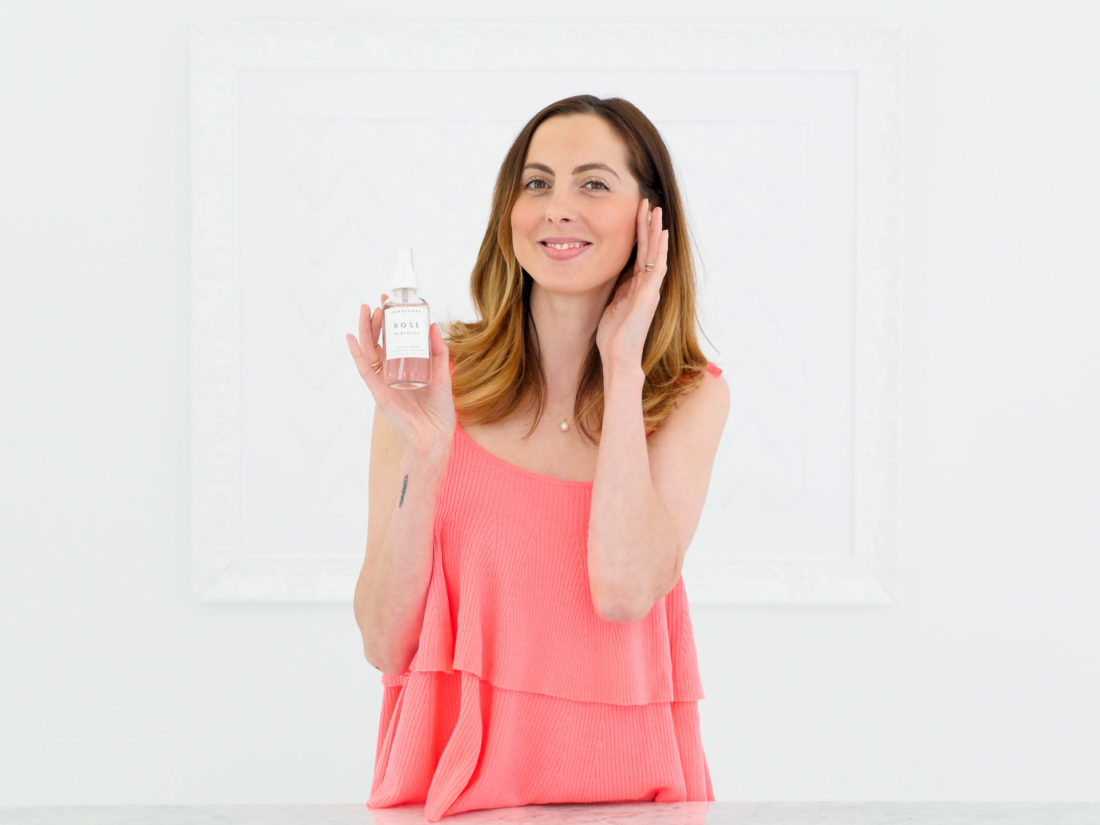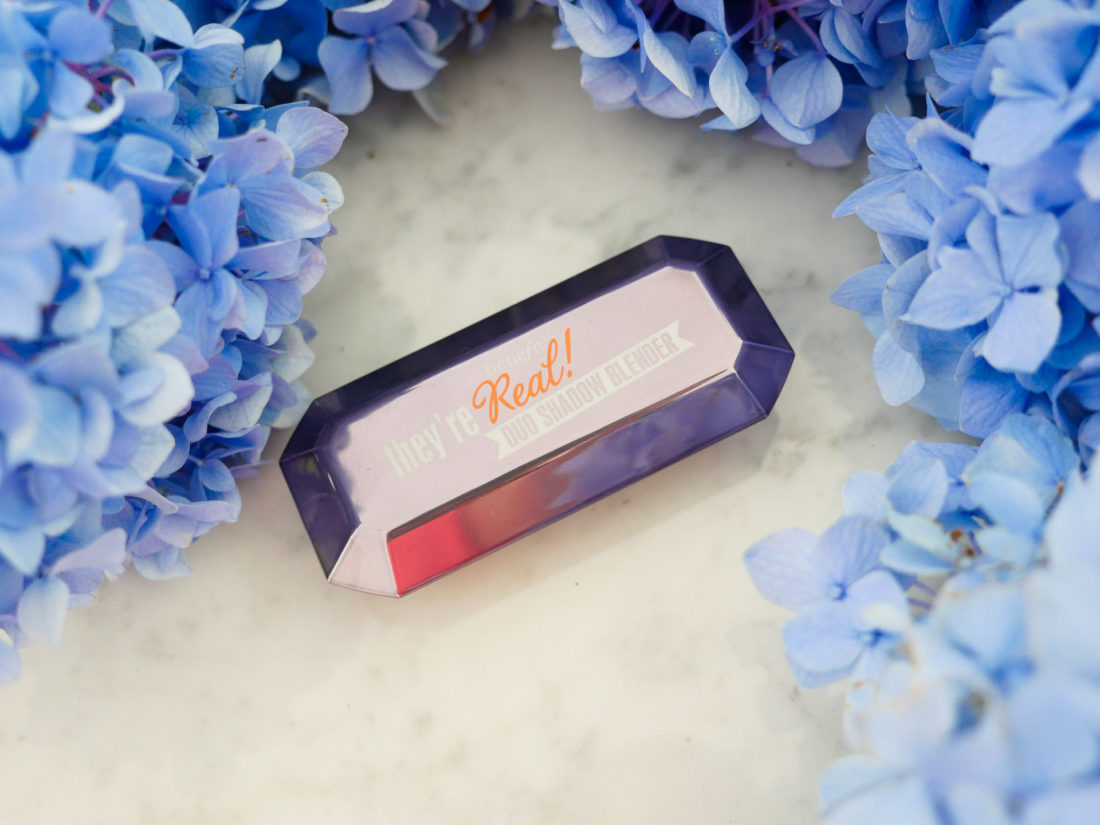 This eyeshadow duo has me pretty spellbound, I'm not gonna lie.  At first when I saw it in the store, I was like "Huh?" I just didn't get the concept.  Here are two strips of color, and an included applicator that promises to deliver the color in just the places you need it to achieve a sexy and easy smoky eye? Yeah right. I normally toss out the applicators that come with eye shadow, so this seemed especially foreign to me.  I have loved Benefit for years though, so decided to give them the "benefit" of the doubt (har har).  I'm so glad I did! This thing works, guys.  It's awesome.  You literally swipe the round applicator across the shadows carefully and evenly, and then you swipe across your eyelid.  Begin at the outer corner and swipe inwards. You can do the shadows either way (light color on top or dark color on top) but I prefer the darker color on top to accentuate the crease of my eye.  Take a fluffy shadow brush and use to blend the darker color well in to the crease.  Voila!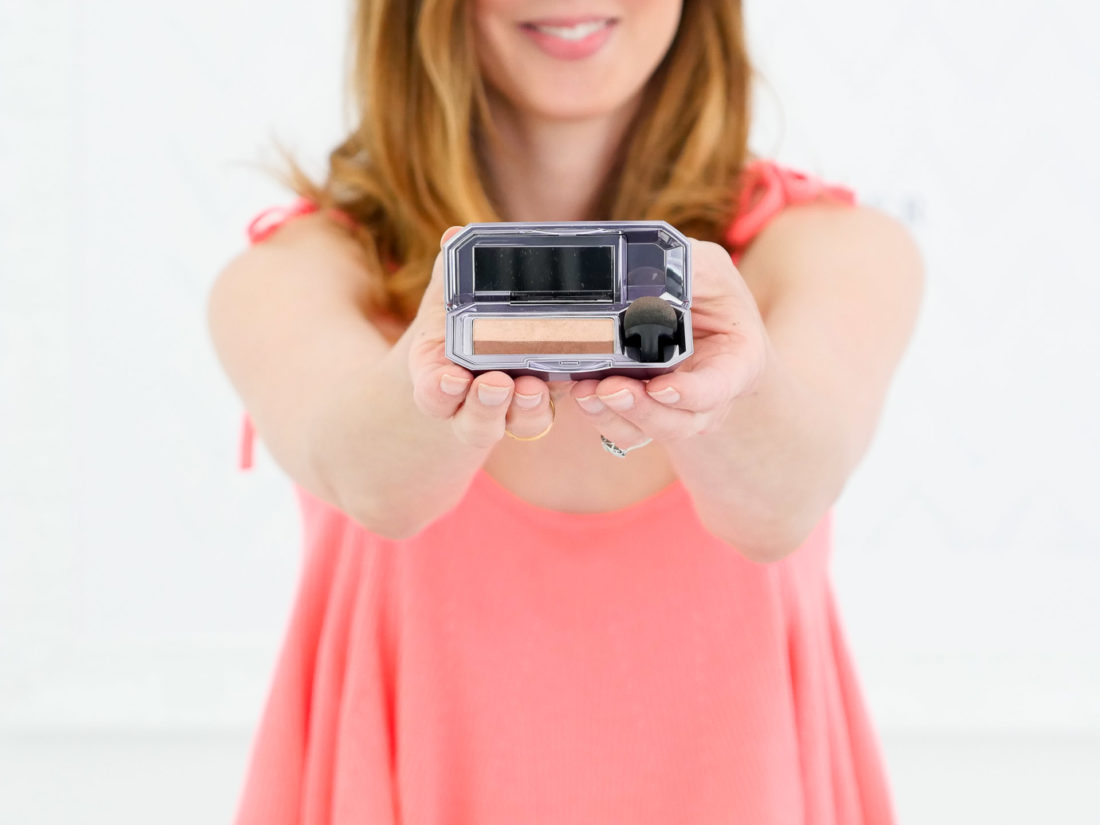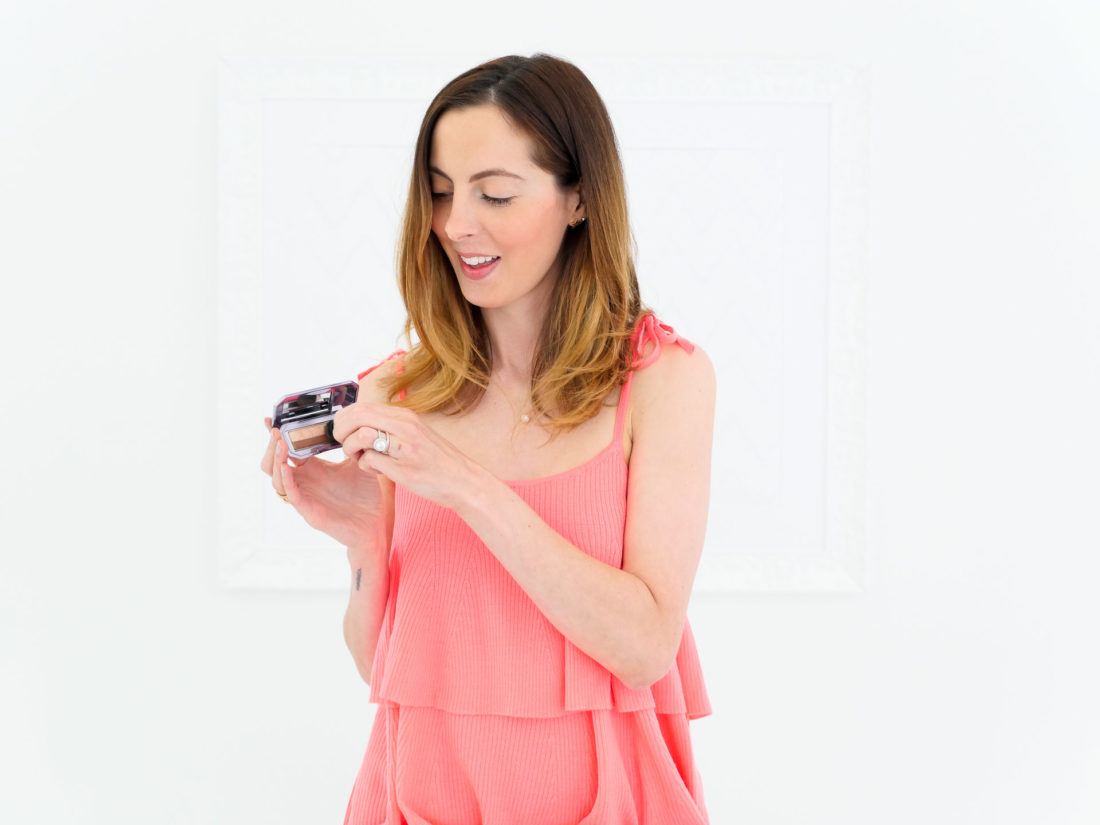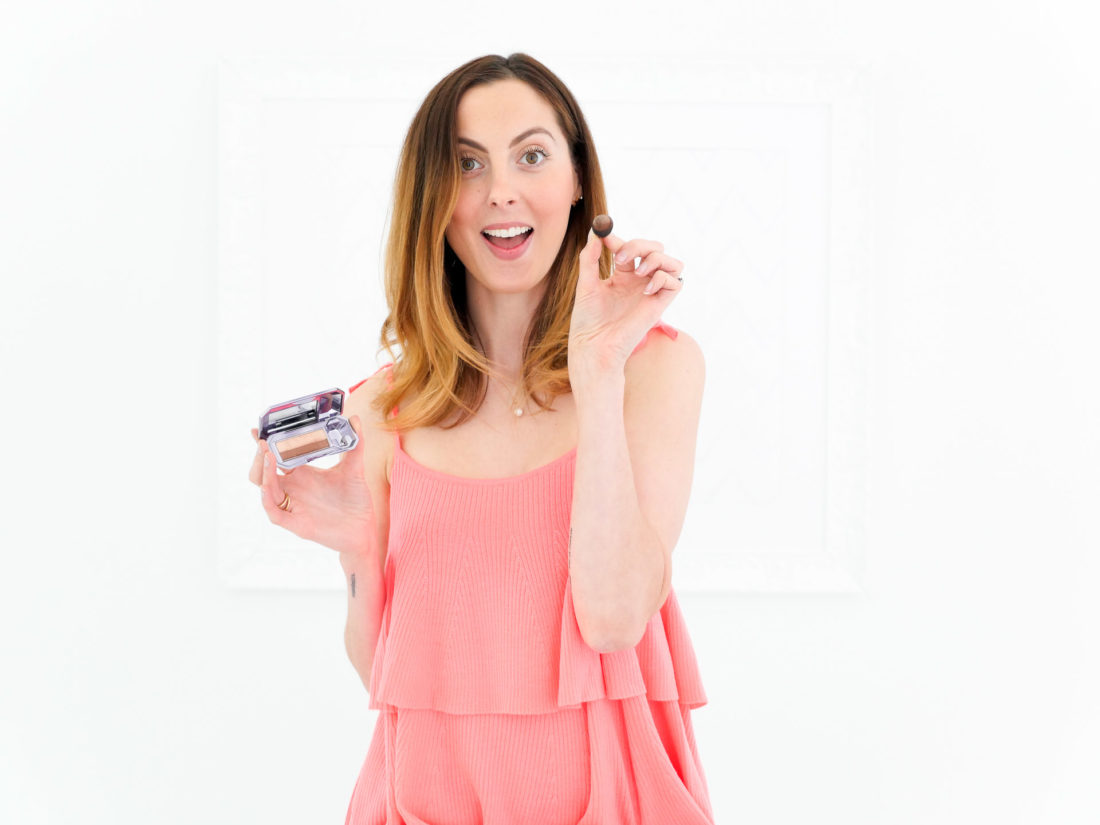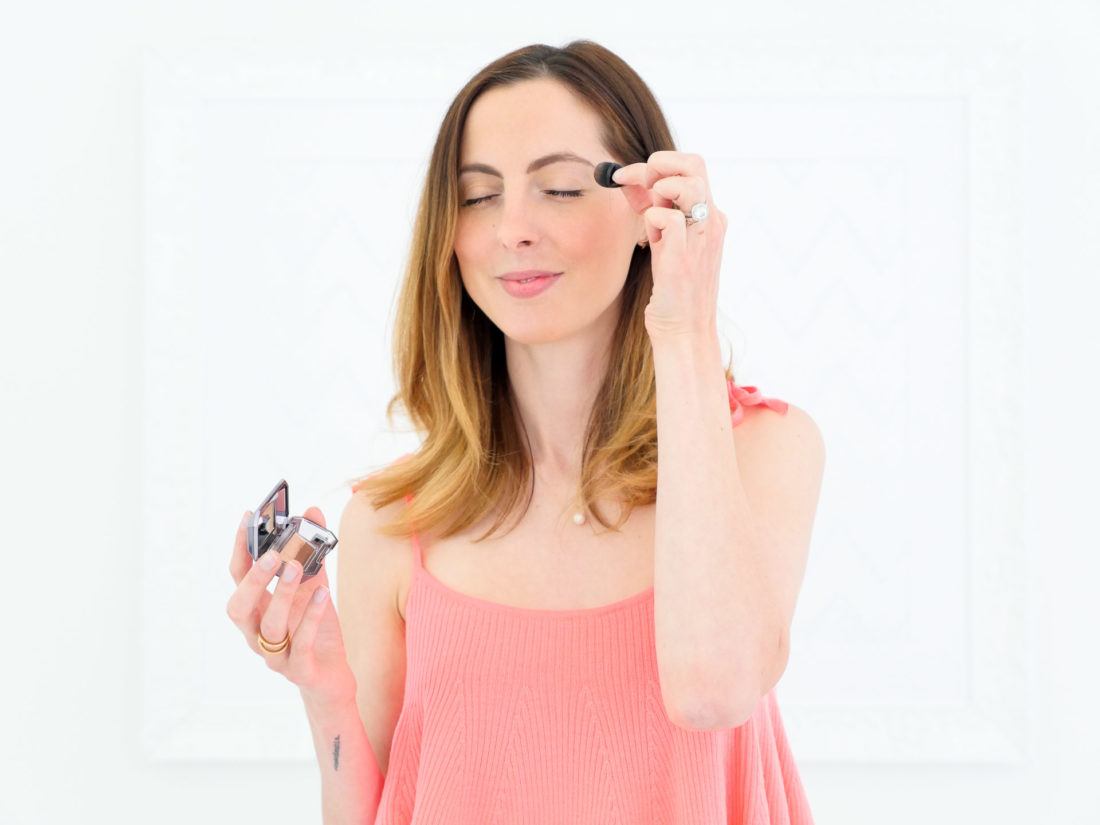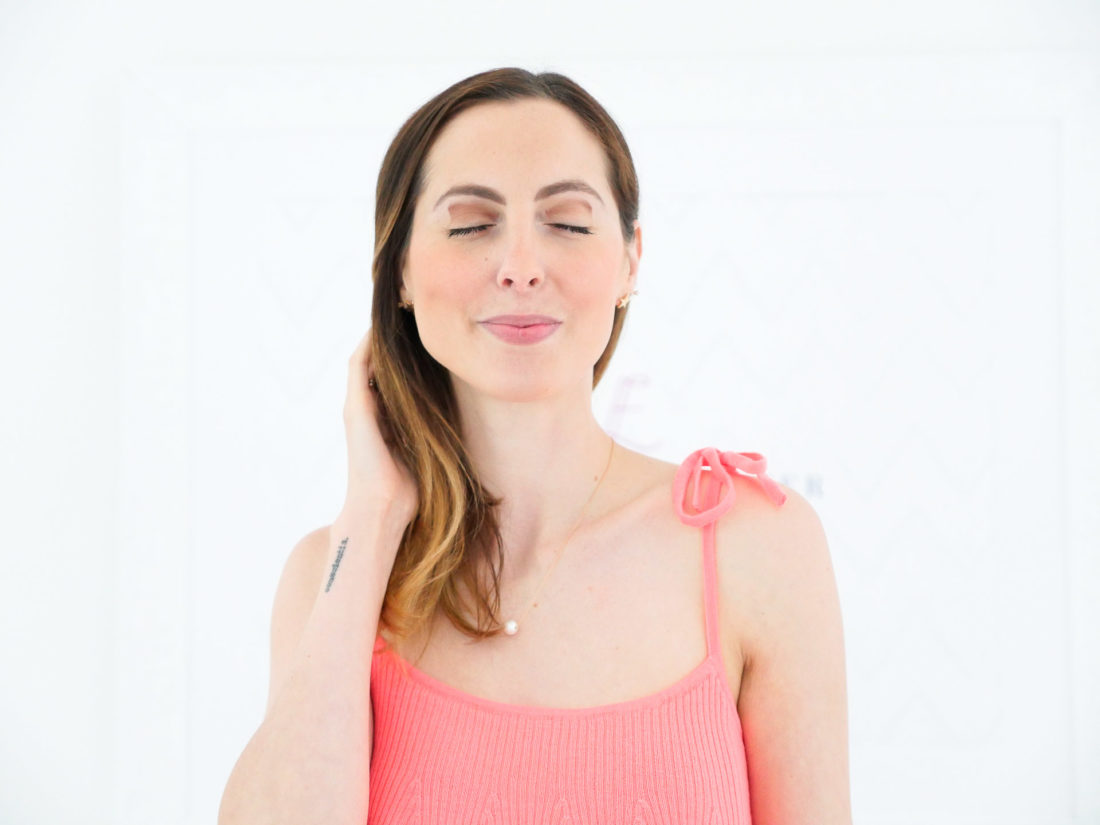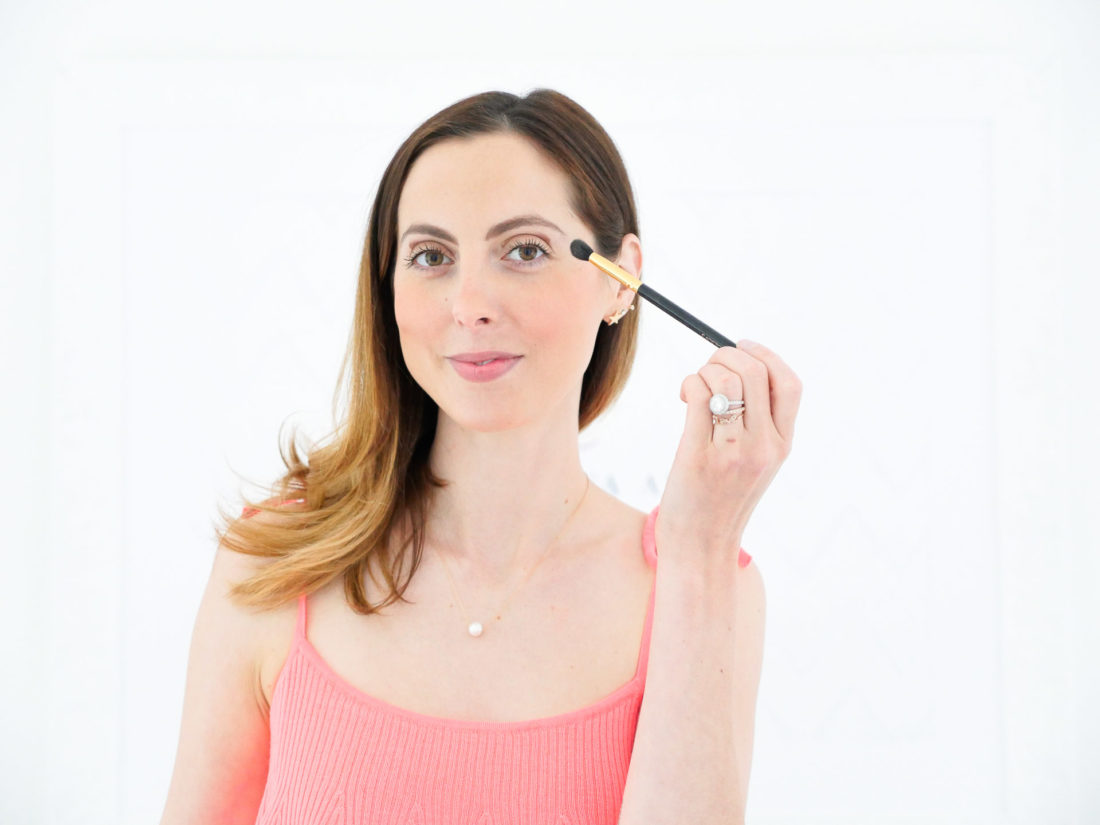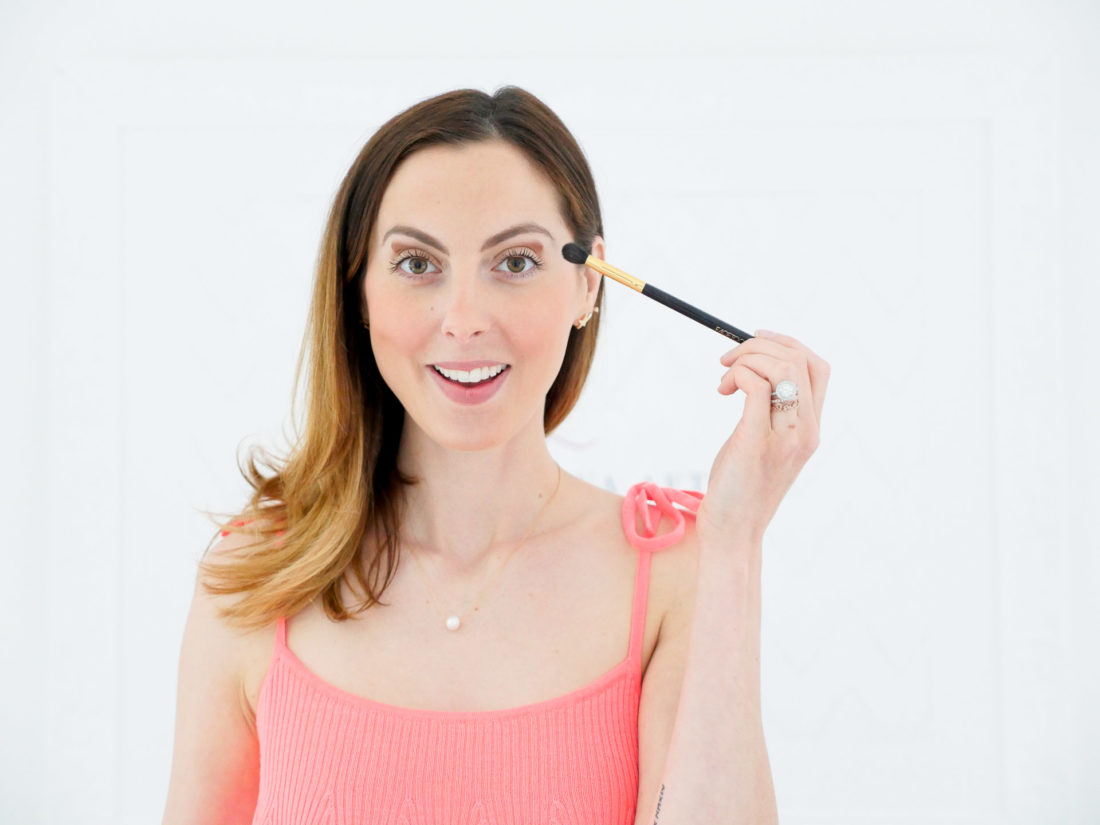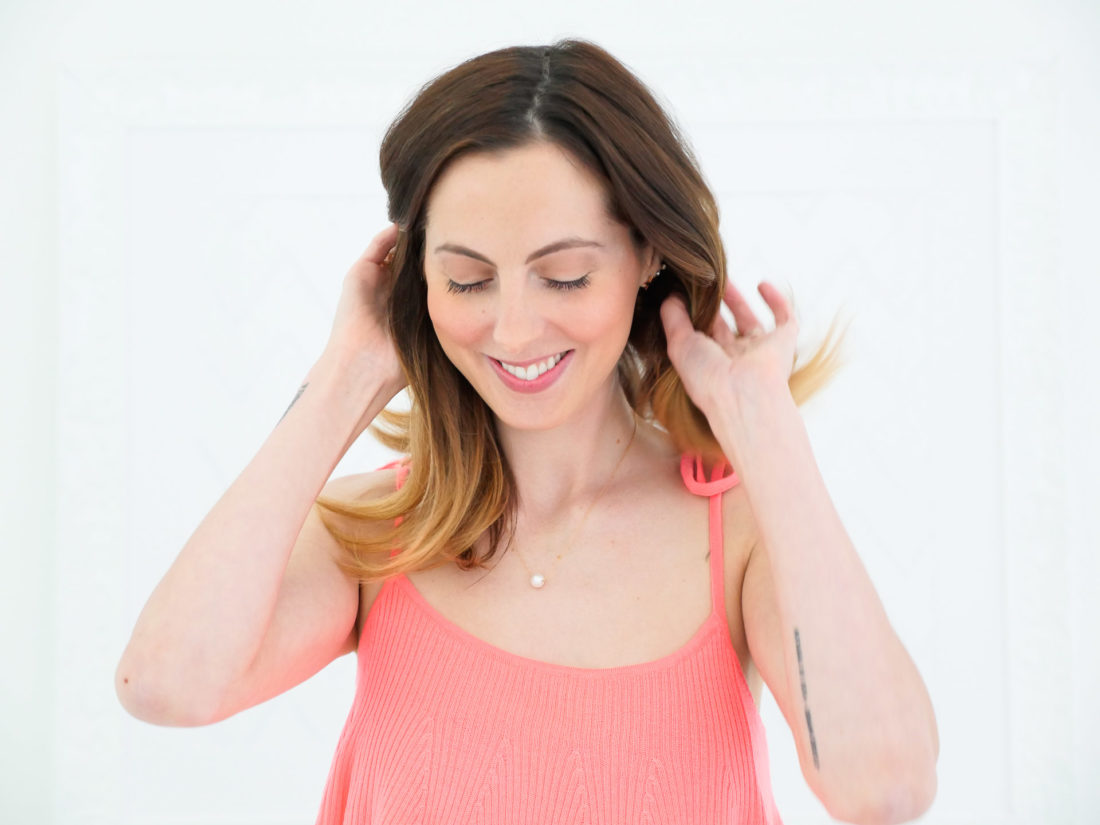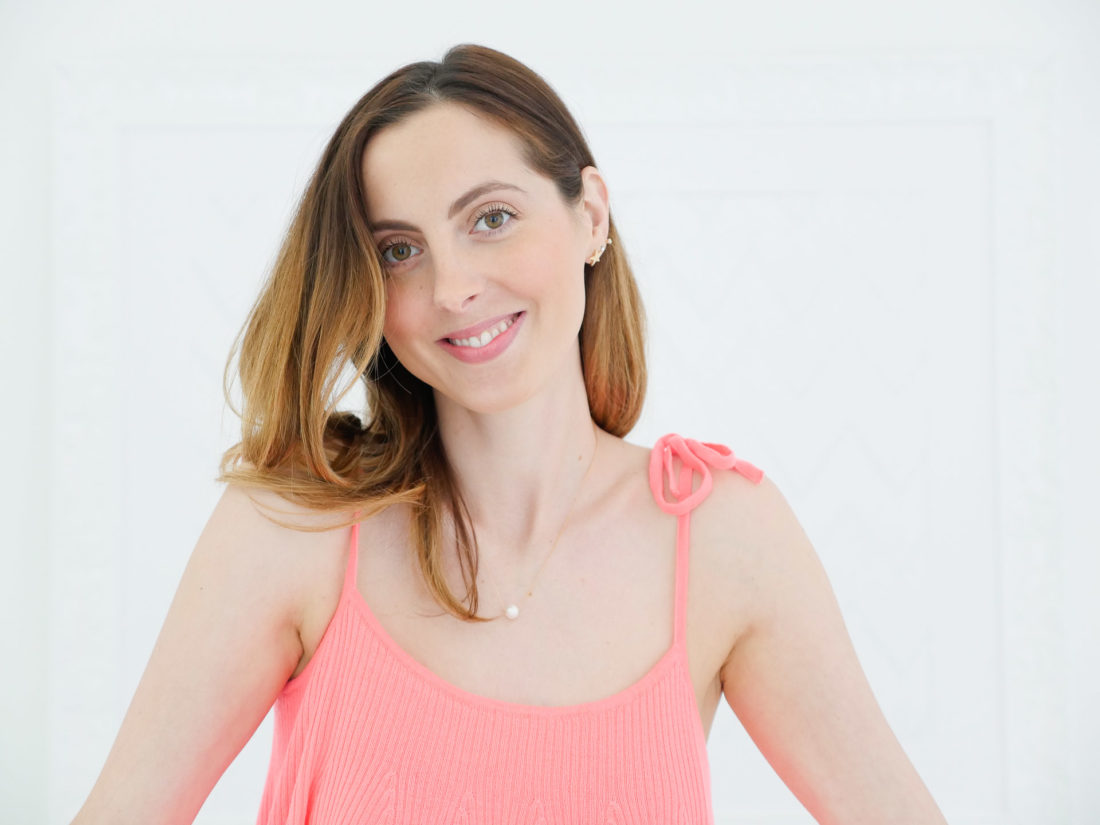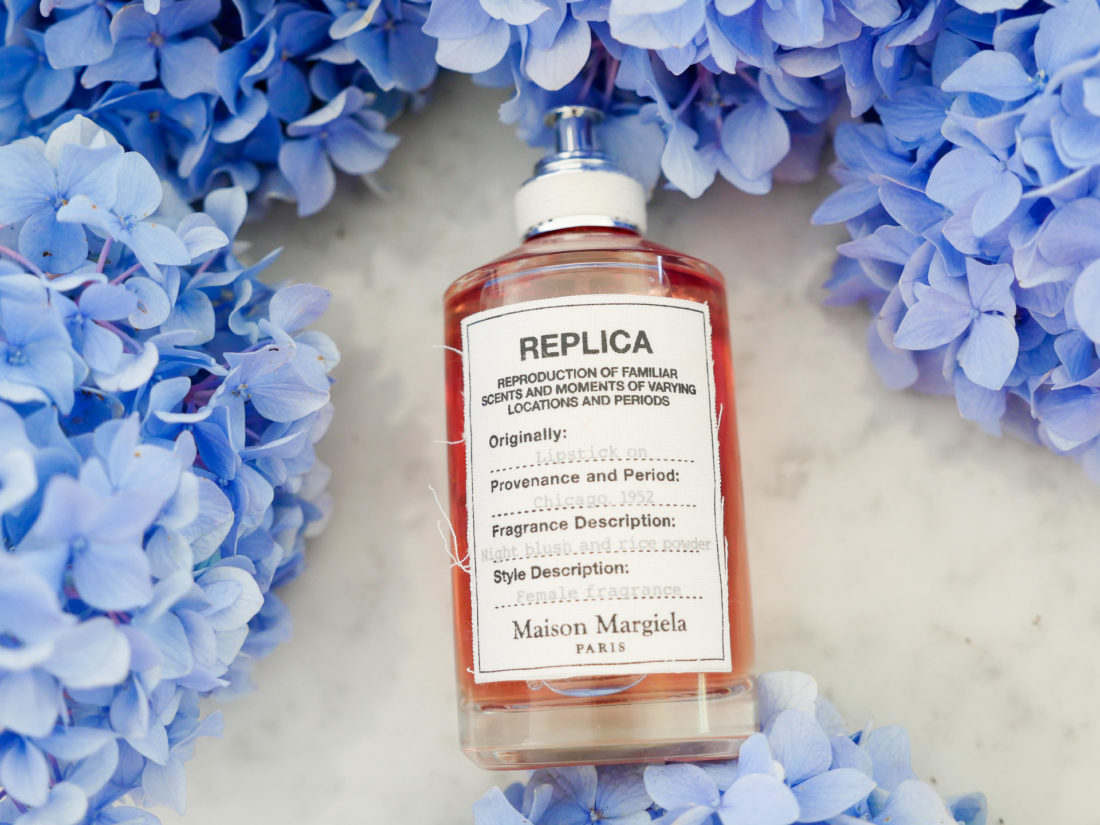 This little gem has actually been a favorite of mine for a while.  Maison Margiela has always been a winner in my book– so I was extra excited when they began their REPLICA fragrance collection a few years ago.  I just adore the idea that each one is named after an experience and place in time.  It's such a romantic way to look at fragrances– as a method of recalling certain emotional experiences and taking you back to that exact spot emotionally.  I have a thing for feminine fragrances that are also a bit sultry, subtly.  This fragrance achieves just that! It's been my favorite REPLICA fragrance since it launched.  It has strong notes of powder, but with a backing of something a little sexier.  It wears beautifully also! And we all know I LOVE puttin my lipstick on.  LOL.  This fragrance is my go-to for Date Night!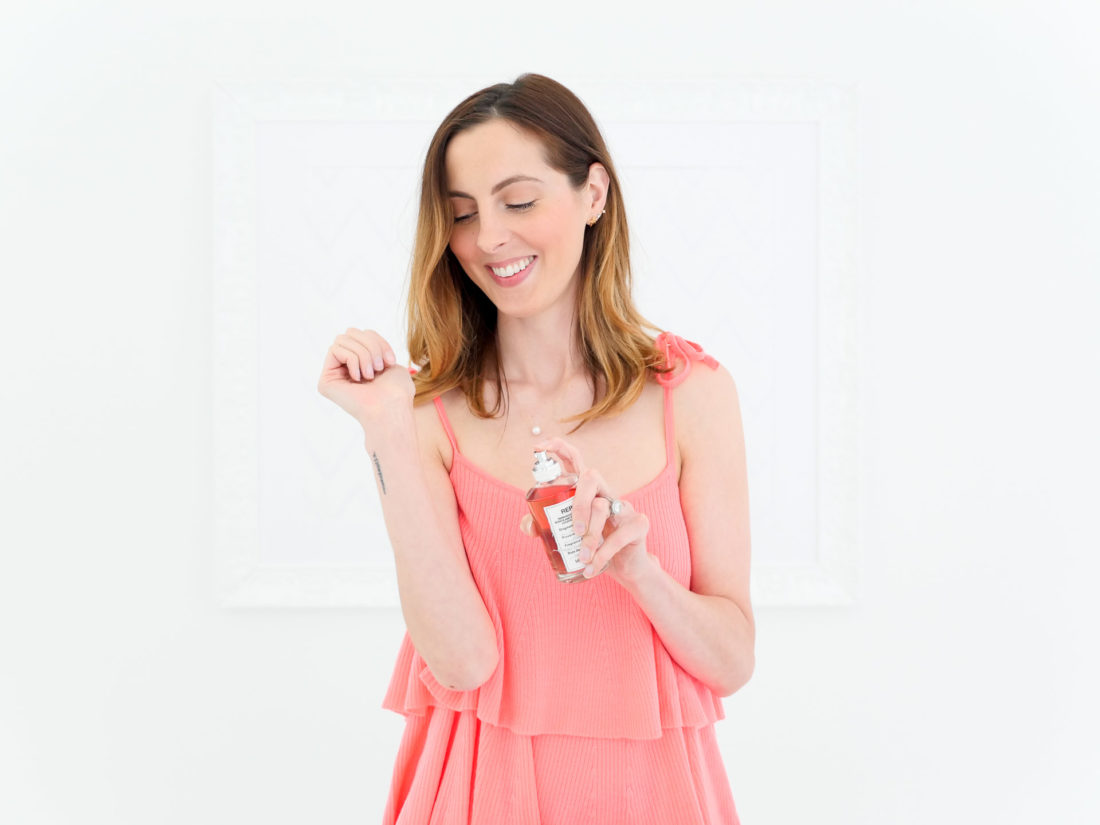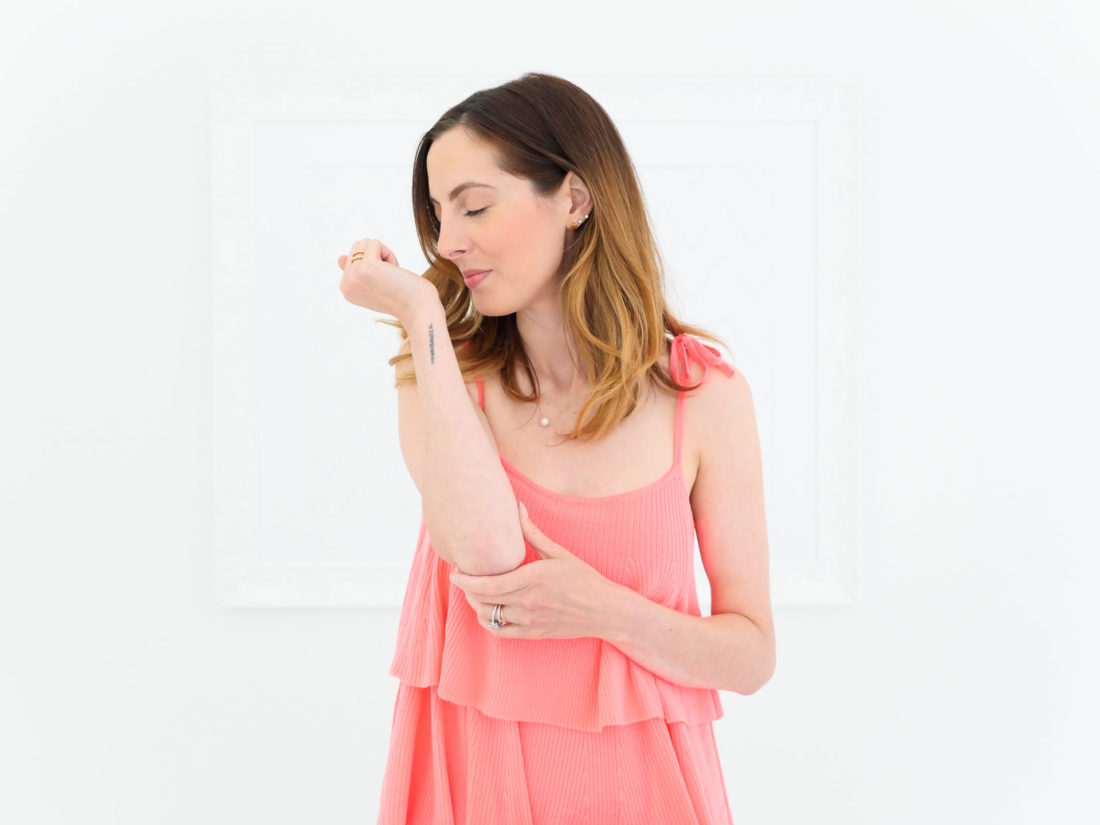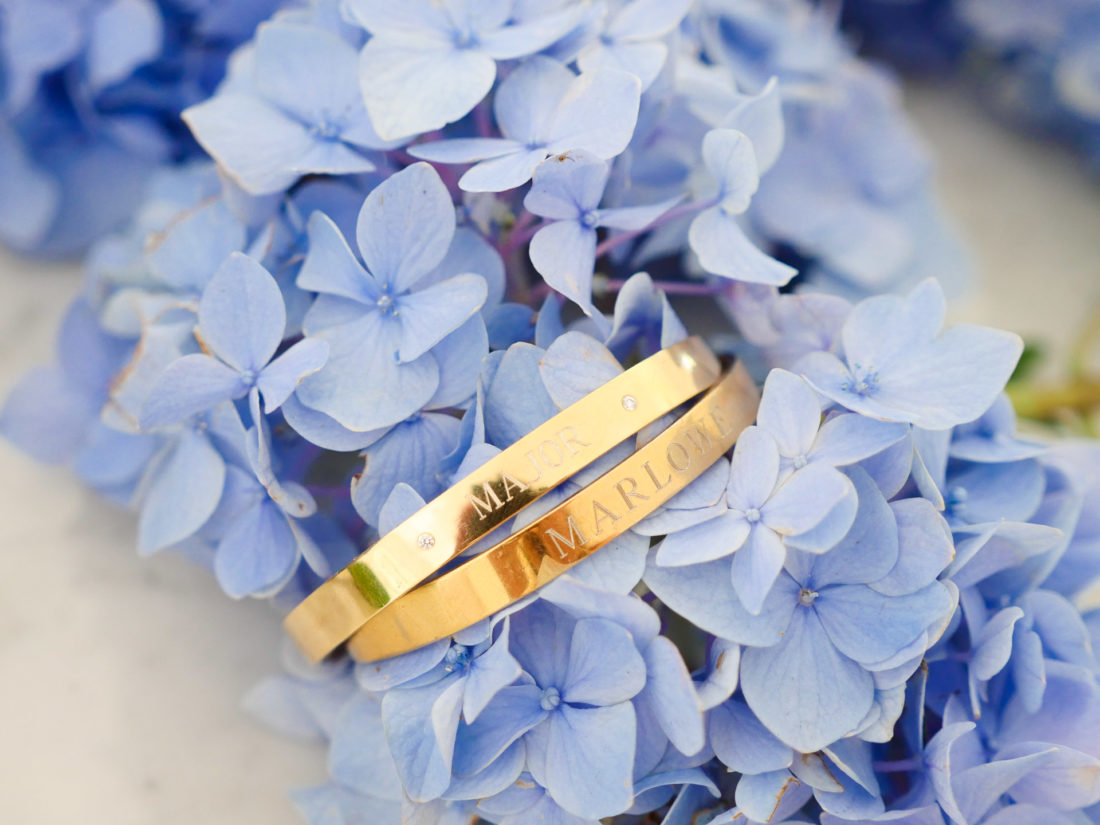 For my last monthly obsession, I'm showcasing something near and dear to my heart– my customizeable nameplate bangle duo! My first was a little push present gift when I had Marlowe– and I loved it so much I just had to have a matching one for my baby boy.  I love how elegant and beautiful they are– and they stack beautifully alone or with watches and other bracelets.  I get so many questions on social media about these, so I am finally sharing the details!  I wear mine stacked with my watch. I adore these, and think they are such a gorgeous gift as well!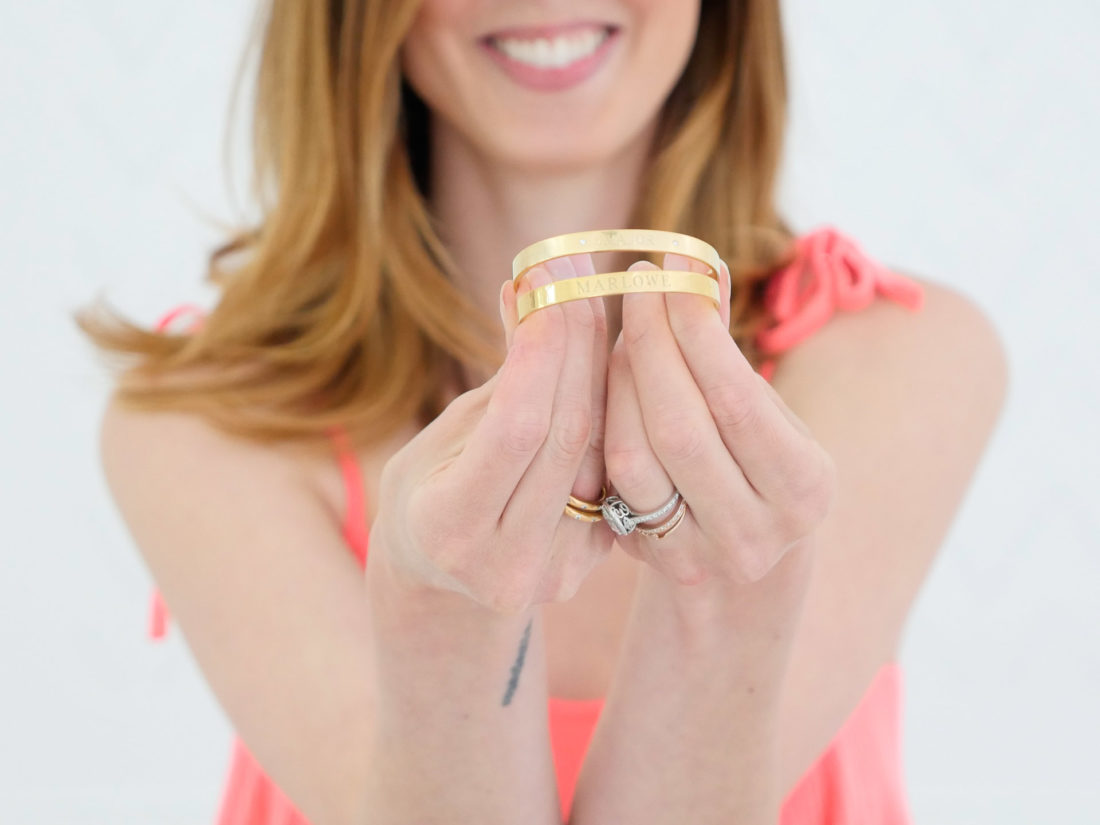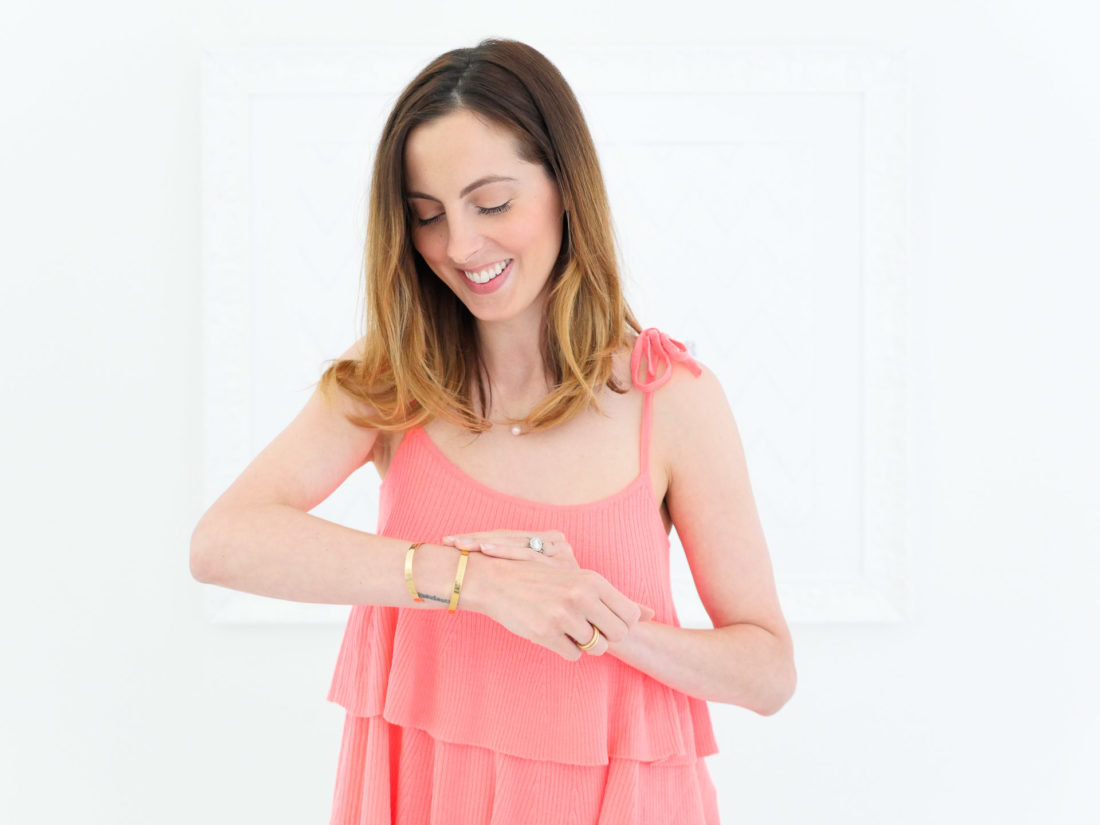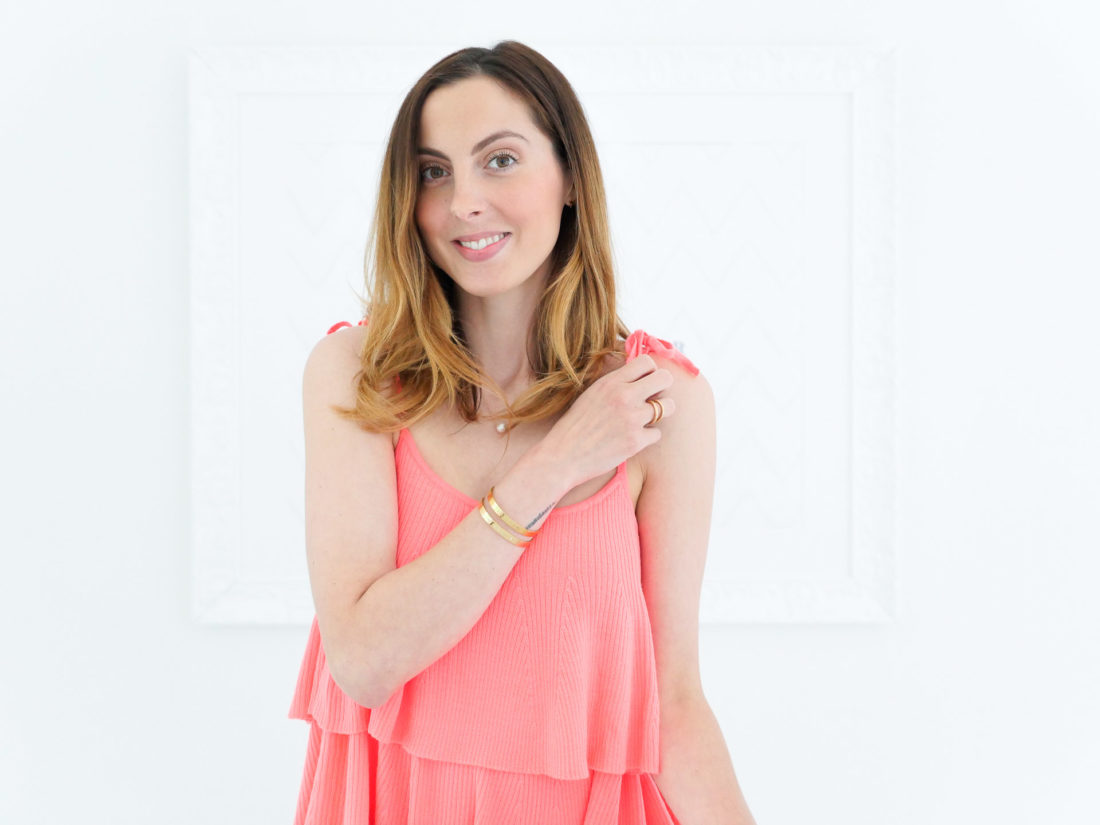 Shop the post…
My tiered top is by J. Crew!
Save
Save